Nov. 2: University of Guelph invites feedback from community for strategic renewal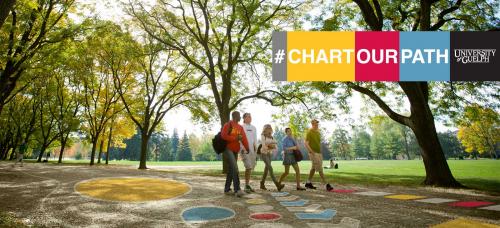 What should the University of Guelph look like five to ten years from now? What do you think people should know about the university?
The University of Guelph is looking for input from the community for its strategic renewal, a process that was officially announced by president Dr. Franco Vaccarino at the start of the 2015-2016 academic year. The strategic renewal will be developed over the course of three phases: community consultations (September to December 2015), theme exploration (January to March 2016) and creating the strategic plan (April to June 2016).
Currently in the first phase of the process, the university is requesting input from its community members based on open-ended questions about its future direction. This phase will also include small group discussions and professionally facilitated conversations. All community members are encouraged to share their thoughts and opinions through the strategic renewal webpage and/or via social media (Facebook, Twitter, Instagram and LinkedIn) using the hashtag #ChartOurPath.
Strategic Renewal Announcement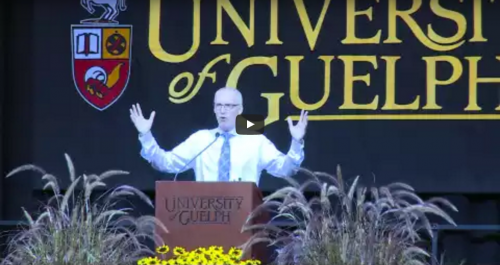 Share this page
News Topics