Management prof named one of Canada's top HR professionals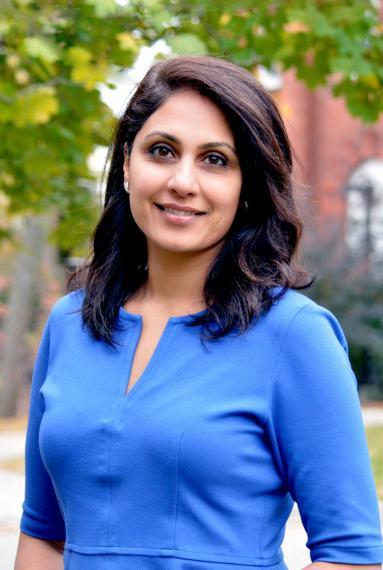 Department of Management professor Nita Chhinzer has been named one of Canada's Top 25 HR professionals for 2016 by Canadian HR Reporter magazine. The list was compiled by the editors of Canadian HR Reporter after the magazine announced a call to their 35,000 readers across Canada to nominate HR professionals or academics who are engaged in innovative and groundbreaking work in advancement of the HR profession. Dr. Chhinzer currently sits on the Board of Directors for the Human Resources Professionals Association (HRPA), mentors HR professionals in the community, served as a research advisor for organizations and is currently on the planning committee for the Canadian Industrial Relations Conference in Toronto. She most recently authored the Human Resources Management in Canada (14th edition). 
Dr. Chhinzer has shared her teachings regarding a balanced employer and employee role in three Canadian textbooks, at over 50 conferences, and with over 5,600 undergraduate and 1,200 graduate students. She currently teaches in the PhD Management, MA Management and MA Leadership programs as well as the undergraduate Leadership and Organizational Management major (BComm) at the University of Guelph.
Share this page
News Topics