Partnership with Gryphons Athletics
Gryphon Athletics at the University of Guelph
The University of Guelph has a long-standing history as a Canadian leader in sports and athletics with its varsity athletics programs often finishing in the top-10 across the nation. Many alumni have progressed into leadership roles within the sport industry and have found ways to stay connected through sponsorship, volunteer and philanthropic activities. The University has built arguably some of the most progressive and successful programs in agriculture, health sciences and business which build a strong foundation when examining opportunities for developing research opportunities in the sport management field.
---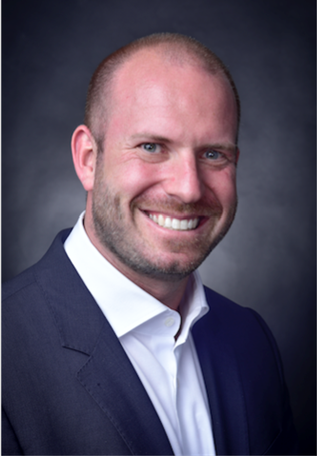 "Gryphon Athletics is extremely proud to work together with the Gordon S. Lang School of Business and Economics to establish the International Institute for Sport Business and Leadership. A global centre for research and teaching, it will complement the School's expertise with our high-profile athletics programs.

The institute is well positioned to have a meaningful impact in the field of sports business with a wealth of resources, contacts, commitment to research – and a deep connection with Gryphon Athletics. From championship teams, to award-winning student-athletes and coaches, to some 5,000 youngsters enrolled in the Junior Gryphons programs through minor sports, the Gryphon brand is one of the most recognized university sports brands in Canada.

Athletics is looking forward to providing a sport environment for practical training, mentorship and skill development with opportunities for co-op placements. We can offer future students a home on campus with industry leaders in sports business including marketing, sponsorship, sales, public relations, communications, facility and event management.

The University's mission is to 'improve life'. Whether it be through intercollegiate sport, sport for health, sport for fitness, sport business or sport as a source of entertainment value, together we can accomplish this mission.

We couldn't be more proud to weave this institute into the fabric of Gryphon Athletics."
Scott McRoberts
Director of Athletics
Associate Director, International Institute for Sport Business & Leadership
University of Guelph