U of G researcher develops soil health test that could save time, money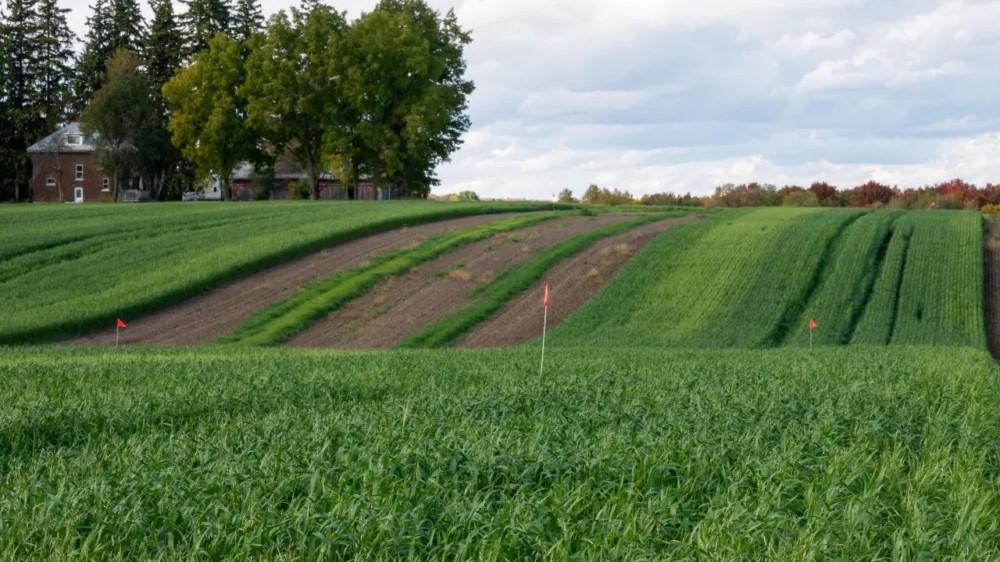 In this Alliance-funded research, Dr. Adam Gillespie and team developed a tool that creates a soil "fingerprint" using infrared spectroscopy.
The technology could replace traditional time-consuming and costly methods that involve extracting samples and sending them to a lab to be analyzed.
The tool is being tested on research farms. The fingerprint also provides database-informed, regional-specific soil management recommendations for producers.
Read the story: World Soil Day: U of G Testing Technique Promises Healthier Soil, Food
Share this page
Find related news by keyword
News Topics