Advanced Manufacturing Laboratory (AML)
Keywords:
Machining, fixture dynamics, machinability, Sustainable machining, environmentally Benign Machining, Environmentally friendly design and manufacturing (EFD/EFM) and Computer Aided Design, Manufacturing and Engineering (CAD/CAM/CAE).
Lab



This lab provides a multipurpose and interdisciplinary environment for both instructional and research-related machining operations. It is equipped with a variety of conventional and CNC machine tools. In addition to a range of sensors to measure, monitor and control machining processes.
The major equipment in the laboratory includes:
CNC machining center, including CNC lathe
Tool post dynamometer
Tool makers microscopes
Infrared thermometers
Vibration and AE sensors
Surface profilers
3D printers

Other accessible equipment includes:
Shaping, drilling and grinding machines
Universal milling machines
General lathes
Surface grinder
Hardness testing machine
Universal testing machine (Instron machine) of capacity 100KN
Scanning electron microscope
Carbolite 1100 degrees Celsius chamber furnace
Research
Current research work is focused on fundamental studies related to mechanistic modeling of machining processes, modeling of machining process dynamics, monitoring of tool wear, machinability of various metals and finite element modeling of metal cutting. Currently, active research projects are focused on machinability of difficult-to-cut materials of interest to the automotive and aerospace industries (e.g., MMCs and Titanium alloy).
CFD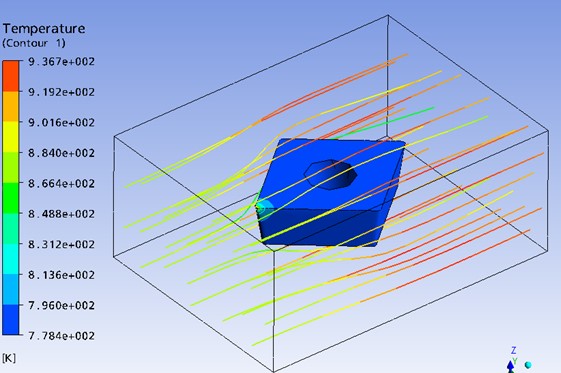 FSW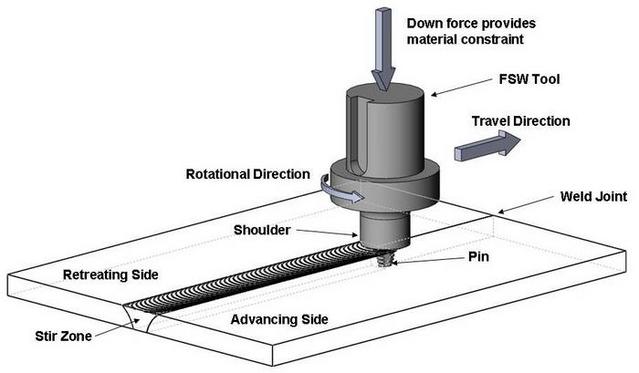 Setup