U of G entrepreneurs compete in CBaSE's Hub pitch competition.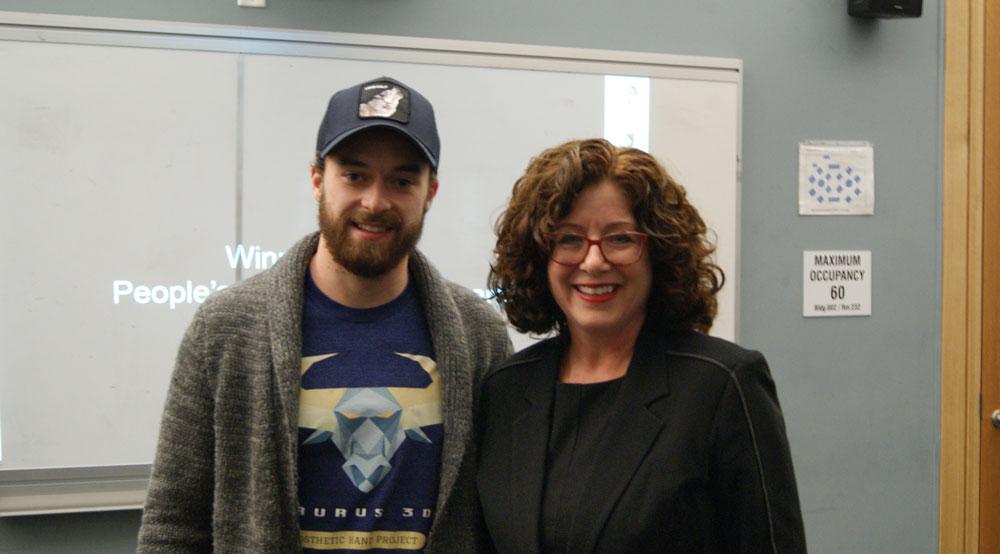 The Centre for Business and Student Enterprise (CBaSE) recently hosted their Hub Incubator Program Pitch finals, bringing together U of G based start-ups with a panel of industry experts and mentors. This pitch-styled competition awarded the business that demonstrated the most potential for sustainable growth and best embodied the University's mission to "improve life". Jerry Ennet, a University of Guelph engineering student, was awarded the People's Choice Award for his 3D printing company.
Ennet's company, Taurus 3D, designs and manufactures prosthetic hands for local amputees, and medical professionals. The social entrepreneur also provides 3D printing education and skill development both in Canada and people in need across the world.
The feedback and mentorship Ennet received from CBaSE and the judging panel was invaluable. "They provided me with a new focus moving forward. From reminding me to value my time and effort, to reassuring me that my business has real potential to scale," Ennet said. "CBaSE's Hub program helped my company develop in two key ways. They provided me with the business and marketing guidance to acquire more customers and provided my startup with funding, allowing me to train a remote medical clinic staff in India."
All 8 entrepreneurs from the Hub Incubator program pitched their business' value proposition to a panel of judges consisting of U of G's College of Business and Economics dean Julia Christensen Hughes, Kithio Mwanzia, CEO of the Guelph Chambers of Commerce and Dana McCauley, associate Director of New Venture creations. The pitches described the problem the startups are facing, their solution and the impact they hope to make on the world.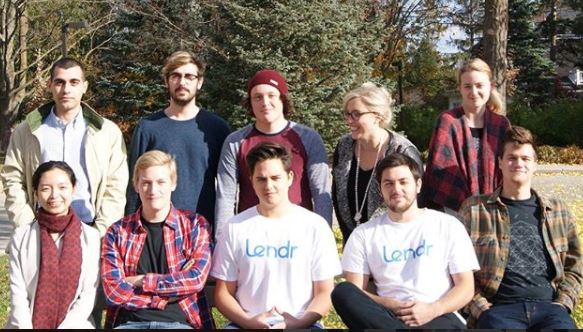 In addition to Ennet's Taurus 3D, the following U of G startups participated in the pitch competition;
The Eco Well is a cosmetic company focused on public education and science communication regarding sustainability, cosmetic science, and "clean beauty"
---
Emperor Investments
Emperor Investments is a company within the finance and technology field. Their unique investment platform focuses on personalized investment for small investors and businesses.
---
Insect IDEA has developed a mobile app that can match a photo of an insect taken by the user to photos in their database.
---
Lendr.Rent is dedicated to improving the infrastructure used for rentals. They created an online marketplace where consumers can view and compare items that they can rent from verified rental companies.
---
Passtheaux is an app powered by Spotify, where everyone using the app can then see a list of songs (or can suggest songs) to be played or removed from the playlist.
---
QuantWave's device allows for instantaneous analysis of water samples for E.coli bacteria. This reduces the costs of having a lab and lengthy process currently attributed to testing samples.
---
The Hub Sandbox
The Hub Sandbox is a joint venture made possible by CBaSE, CESI, and the City of Guelph. The Fall 2017 team is working to address 'Smart City' needs for the City of Guelph
Share this page
Find related news by keyword
News Topics