CBE dean heads to Davos, Switzerland for World Economic Forum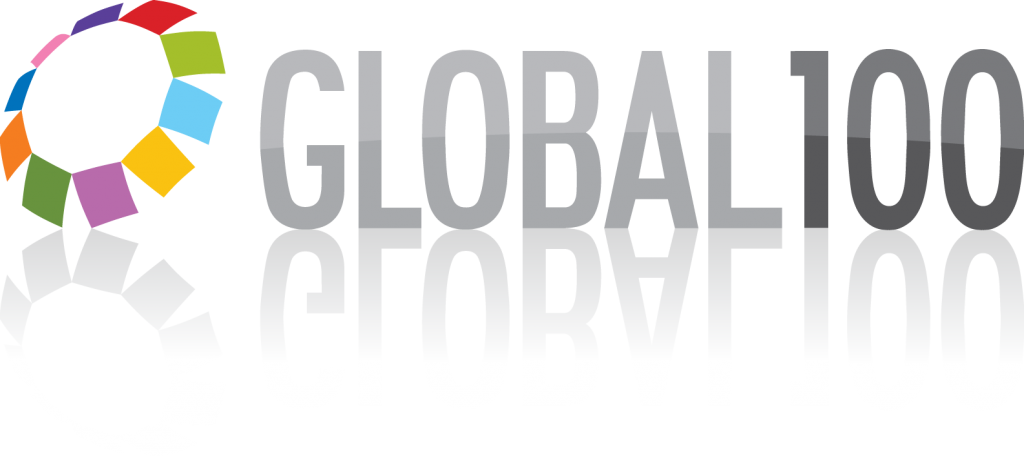 Dean of U of G's College of Business and Economics (CBE) Julia Christensen Hughes will soon head to Davos, Switzerland to attend the highly publicized World Economic Forum on January 23-26, 2018.
The World Economic Forum brings together global leaders from different sectors, including business, politics, academia, and journalism, for several days to discuss the most pressing issues facing the world. Typically, more than 2,000 people attend the event. Each year, the event focuses on a different theme with this year's theme being "Creating a Shared Future in a Fractured World."
Dean Christensen Hughes will take part in a number of events, including the Global 100 Executive Roundtable, organized by the United Nations Principles for Responsible Management Education (PRME) initiative and Corporate Knights. The Executive Roundtable is comprised of business and academic leaders from around the world who meet annually to discuss timely and impactful ideas in support of sustainable capitalism. Christensen Hughes will be contributing to discussions regarding the role of business and management education plays in transitioning society to a more sustainable future, by using the UN's Sustainable Development Goals (SDGs) as a guiding framework.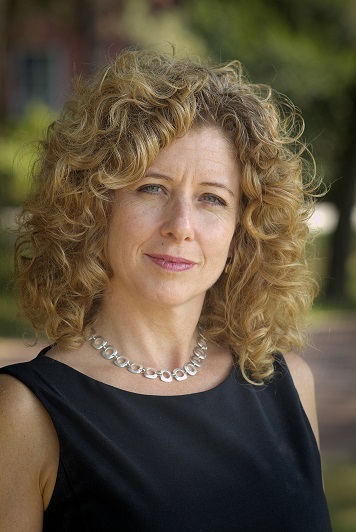 She will also be participating in a groundbreaking session, hosted by UofG alumnus David Fergusson, on the "TransHuman Code", the first interactive "knowledge platform" for managing the convergence of humanity and technology. In this session, she will be amongst the first in the world to meet Rachel, the revolutionary Digital Personal Assistant from Soul Machines and IBM Watson.
"I am absolutely delighted to have been invited to attend the Roundtable in Davos, and to contribute to important conversations on the future of the economy, technology and humanity, and to learn from other participants."
The College of Business and Economics is a recognized "Champion" of the UN's PRME initiative and is committed to integrating the Sustainable Development Goals within the business school's curriculum and research. Dean Christensen Hughes is highly engaged with the United Nations, having addressed the General Assembly in New York City in 2015.
Share this page
Find related news by keyword
News Topics