Two U of G teams are among the 2018 Flourish Prizes Finalists
Two U of G teams, consisting of primarily U of G BComm students, are among the AIM2Flourish 2018 Flourish Prize finalists, which includes 63 finalists from 28 business schools across 15 countries.
The two U of G teams include:
Providing the Power to Grow – written by James Apps, David Garden, Brandon Kolar, Anees Khan, and Olajide Ebun from the University of Guelph, under the direction of Professor Ruben Burga.
Explore a Better Way – written by Hillary Hetherington, Stefanie Kaminski, Maddy Lee, Taylor Floris, and Jake Appleby from University of Guelph under the direction of Professor Ruben Burga.
---
AIM2Flourish is the world's first higher-education experiential curriculum, story platform, and prize for the Global Goals. Their mission is to change the story about business from best in the world, to best for the world.
Participating professors and students from around the world produced inspiring stories of positive business innovations that align with the UN Global Goals and advance the Sustainable Development Goals.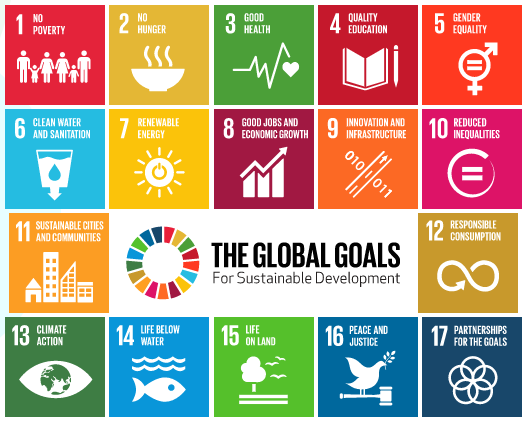 Congratulations to all students for their incredible work, and to AIM2Flourish for this important initiative. A list of all finalists can be found on the AIM2Flourish website.
Share this page
Find related news by keyword
News Topics