Lang launches new Sport and Event management BComm major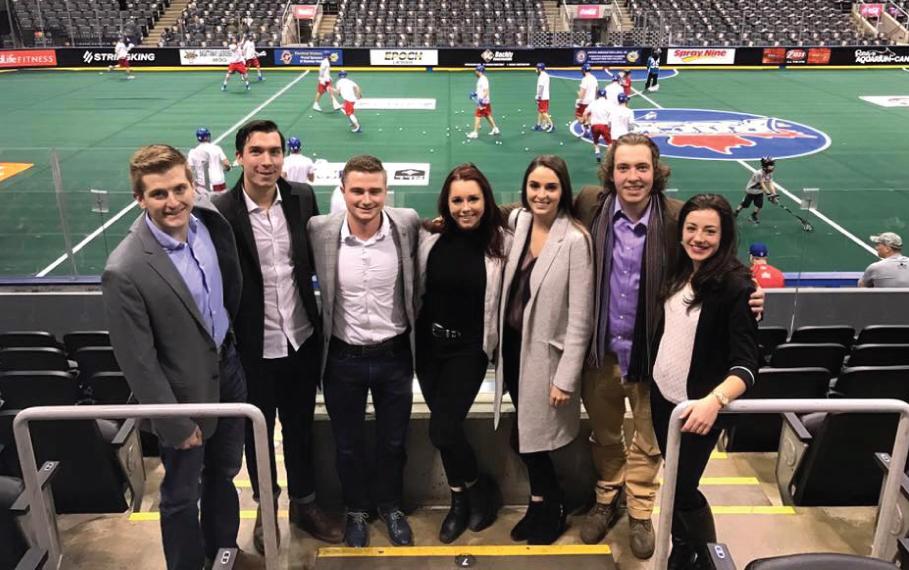 The Lang School and the University of Guelph are set to develop future leaders of the sport and event management industry.
---
The Gordon S. Lang School of Business and Economics has announced the launch of a new Sport and Event Management major within its existing Bachelor of Commerce (B.Comm) program for Fall 2020 intake. The new major will prepare students for professional roles with clubs, leagues, events, facilities, associations, agencies and other stakeholders within the global sport industry, providing them with a focused education from Lang's globally recognized scholars.
Students will complete the core courses required for Lang's Bachelor of Commerce program, adding key skills in economics, accounting, finance, strategy and marketing.
"Ensuring our students receive a strong foundation of in each of the functional areas of business is crucial to their future career success in the Sport and Event industries," said Sara Mann, interim dean of the Lang School.
"This new major will provide students with a comprehensive and customizable education so that they can enter the Sport and Event industry with competence and confidence," interim dean, Sara Mann.
Students will delve into key aspects of the sport industry, including sponsorship, ticketing, event management, stakeholder engagement and organizational leadership. The major will focus heavily on applied, experiential learning including in-class simulations, collaborative case-based learning and guest speakers to link theory with practice. The major also features a co-op option to provide students with practical work experience.
"The sport industry continues to formalize and grow across North America and around the world," said Norm O'Reilly, professor and Director of Lang's International Institute for Sport Business and Leadership. "As this is happening, the Lang school will be providing a pipeline of trained business school graduates specialized in sport management."
Students will also benefit from Lang's International Institute for Sport Business and Leadership - a research centre and think tank for the sport industry - through guest lectures and industry insights through its extensive executive advisory board.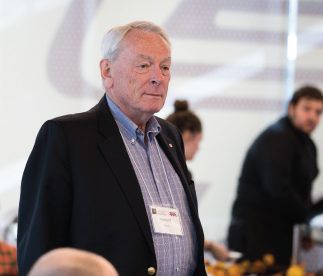 The Institute's executive advisory board is chaired by former VP of the IOC, Richard Pound.
"Through this new Institute, students will have the opportunity to engage with and learn from globally recognized faculty, industry executives and sport leaders as they seek to start their careers," continued O'Reilly.
Lang students have already shown a keen interest in the sport industry. Launched in 2016, the Guelph Sports Management Association student group provides professional development opportunities for U of G students, including networking nights and career workshops. Employers that have attended the events include MLSE, Toronto Blue Jays, Basketball Canada, and Rogers Sportsnet.
The major is an ideal pathway for students looking to pursue graduate school in the sport management discipline.

For more information on Lang's Sport and Event Management major, contact Alison Crerar, Academic Advisor, School of Hospitality, Food and Tourism Management (hftmadv@uoguelph.ca).
Share this page
News Topics