News related to Wood Centre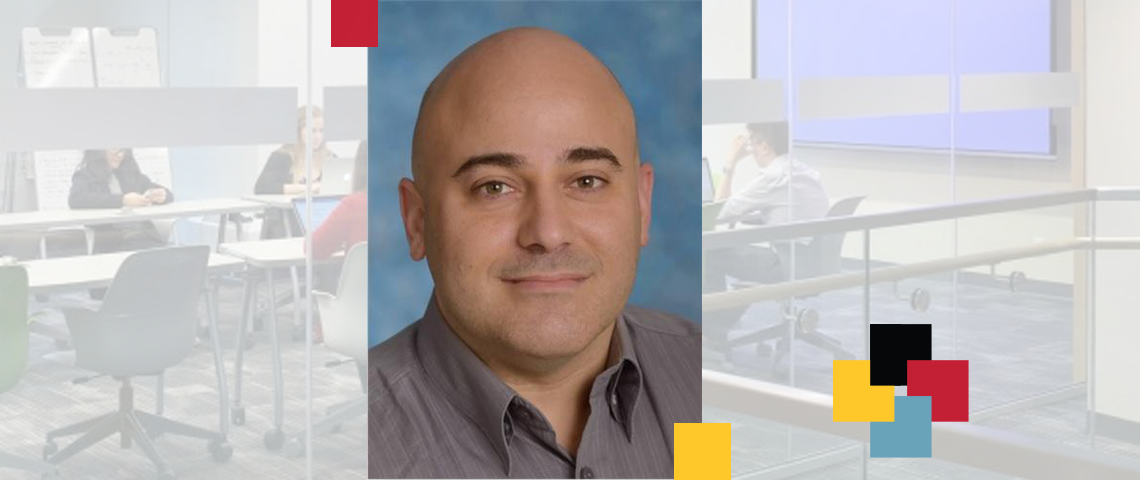 Dr. Barak S. Aharonson has been named the Wood Chair in Innovation Management at the Lang School.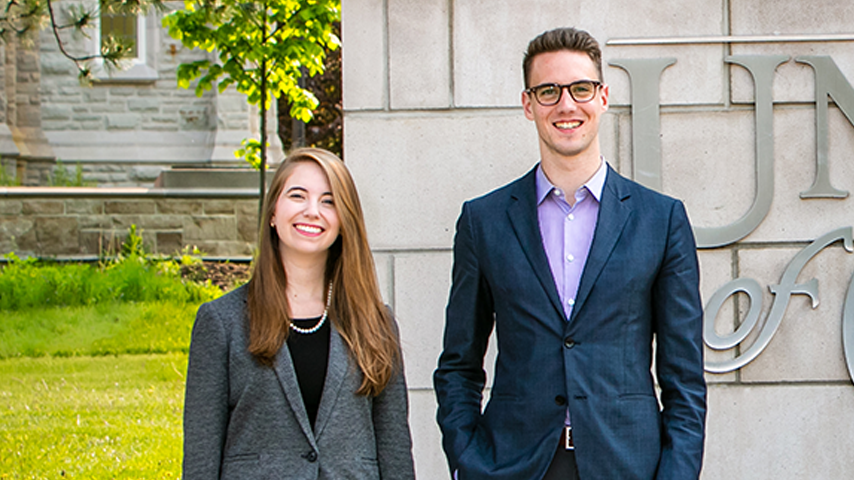 The new MSc in Management program includes a STEM-focused field for students hoping to build a career as an entrepreneur or as an commercialization expert.
The newly created Master of Science (MSc) in Management program will include a new field in Innovation, Commercialization and Entrepreneurship (ICE), ideal for students from a wide range of fields, including STEM-related disciplines.