Global expert in strategic management and innovation named new Wood Chair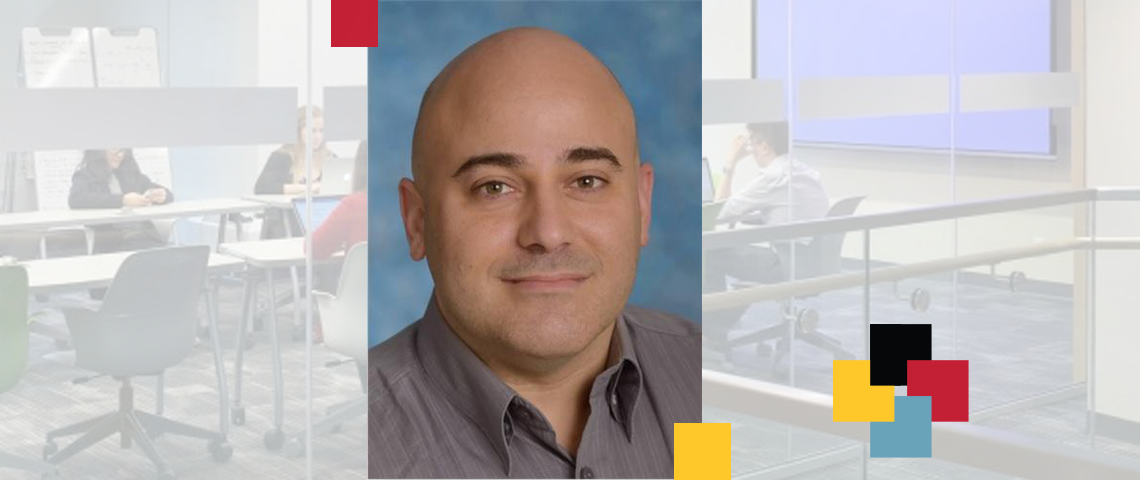 Dr. Barak S. Aharonson, a globally recognized scholar in strategic management and entrepreneurship, has been named the Wood Chair in Innovation Management at the Lang School.
 
His research explores entrepreneurial tendencies and innovation activities within geographic clusters as well as how businesses utilize technology to boost their profitability. 
"I am extremely pleased that Dr. Aharonson will be joining the Lang School," says Lang dean Lysa Porth. "He has extensive research in the area of strategy, innovation and entrepreneurship, and I am confident he will contribute to the research excellence of Lang with his successful track-record of consistently publishing in FT50 journals."

Dr. Aharonson brings with him an impressive network of academics from around the world. He was most recently a professor at Xiamen University in China and has also worked at the Stern School of Business at NYU as well as the Coller School of Management in Israel. He received his PhD in Strategic Management and Organization Theory from the Rotman School of Management at the University of Toronto.
"I am very happy to join the Lang School and their world-class faculty," says Dr. Ahoronson. "The goal of my research is to understand how we can intensify the innovation activity and entrepreneurial spirit in Canada. By inspiring and empowering the individuals across our community we can create a sustainable technologically oriented eco-system which can help reignite our economy post Covid-19."
Funding for the Wood Chair in Innovation Management position comes directly from the Wood family's $7-million gift to launch the John F. Wood Centre for Business and Student Enterprise. A Guelph-based entrepreneur, John F. Wood was president of the W.C. Wood Company, one of Canada's largest freezer manufacturers. The company would later manage the Danby Appliances brand.
"Dr. Aharonson's expertise is well aligned with the Wood Centre's focus on innovation and entrepreneurship," continued dean Porth.
The Wood Centre at Lang offers mentorship, funding and programming for entrepreneurial-minded students and alumni at the University of Guelph as well as an innovation-tool kit for U of G faculty to embed design thinking into their courses.
The appointment of Dr. Ahronson marks the second Wood Chair to be named by the Lang School. In 2019, Lang hired Dr. Felix Arndt as the Wood Chair in Entrepreneurship.
Dr. Aharonson will begin his term as Wood Chair on May 1st and join Lang's Department of Management.
Published research by Dr. Aharonson:
Share this page
Find related news by keyword
News Topics