Staff highlights
Murray Hazlett retires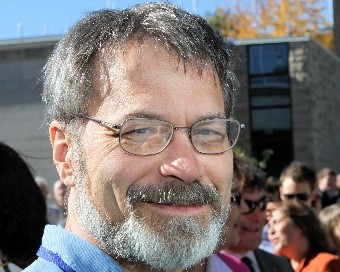 Well, it is the end of an era!  After working at VLS/VLSB and AHL for over 35 years, Dr. Murray Hazlett has retired.  His last day of work was June 30.
Murray has made a significant contribution to the animal health sector in Ontario throughout his distinguished career as a pathologist, educator, mentor and colleague.
We wish him many happy, healthy years with his family and friends in his well-deserved retirement.
Murray Hazlett wins Laboratorian of the year at CAHLN 2021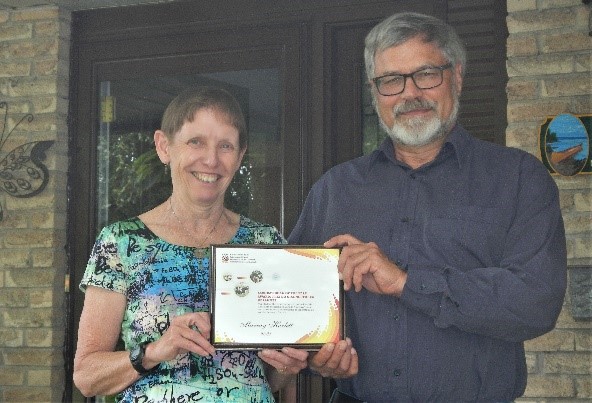 The Canadian Animal Health Laboratorians Network (CAHLN) awards a plaque annually to a laboratorian based on his or her noteworthy contributions to veterinary laboratory medicine in Canada.
A nominee might be an outstanding diagnostician, educator, researcher, mentor of future laboratorians, or other contributor to the field.
This award was presented to Dr. Murray Hazlett at the conclusion of the CAHLN Annual Meeting held June 2021.  Congratulations Murray!
Melanie Barham leaves AHL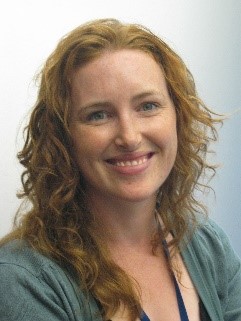 Dr. Melanie Barham has accepted a position as Executive Director of the National Farmed Animal and Health Welfare Council (NFAHWC) and left the AHL on July 15.  While we are sad to see her leave, we are happy that she has this exciting opportunity for career growth.  We are appreciative of her tremendous accomplishments during her time here at AHL, including the development of OAHN into a superbly-managed and nationally-recognized animal health surveillance network.