Staff Highlights
Congratulations to Dr. Jim Fairles on his retirement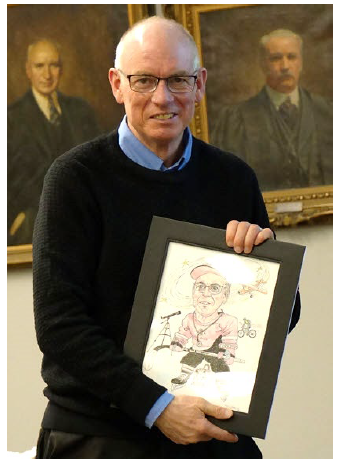 Dr. Jim Fairles retired on April 30, 2023 after serving as AHL Client Services Veterinarian for 20 years.  We owe him many thanks for his dedication to the veterinary community, and his exceptional service to AHL staff and clients. We wish him a long, happy and healthy retirement, full of satisfying hobbies (raising money for charitable organizations, training and participating in triathlons and flying his plane over the Ontario countryside), and many special occasions with family and friends.  Congratulations Jim!
Welcome Dr. Tim Pasma, AHL's new Client Services Veterinarian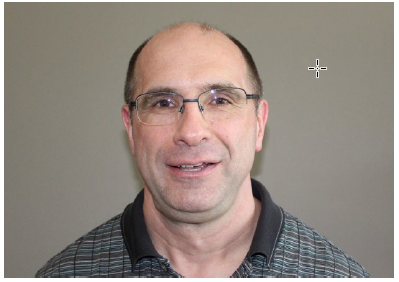 Dr. Tim Pasma has joined AHL as our new Client Services Veterinarian.  Tim graduated with his DVM from Guelph, and worked as an Associate Veterinarian at a mixed animal practice in Ontario before moving to Manitoba where he worked in a large swine practice.  He then worked for the Manitoba CVO's office as a Disease Control and Animal Welfare Veterinarian.  During this time, he obtained an MSc in the Department of Community Health Sciences, Faculty of Medicine at the University of Manitoba.  Subsequently, he returned to Ontario to work as an epidemiologist at OMAFRA, and he recently completed an MBA at the University of Guelph.  Welcome Tim!