About the CBSAA
The CBS Alumni Association (CBSAA) is a volunteer-driven association that represents the alumni of the College of Biological Science (CBS) at the University of Guelph. We support the mission and vision of U of G and CBS through alumni engagement opportunities and providing student support. Our mission is:
To create new opportunities to engage alumni;
To maintain a pulse on alumni activities in the community;
To collaborate with internal departments to forward the mission of the College; and
To provide valuable input and expertise into changes.
The CBSAA also works with the CBS Student Council and Alumni Affairs & Development to engage students and help them in their transition into alumni.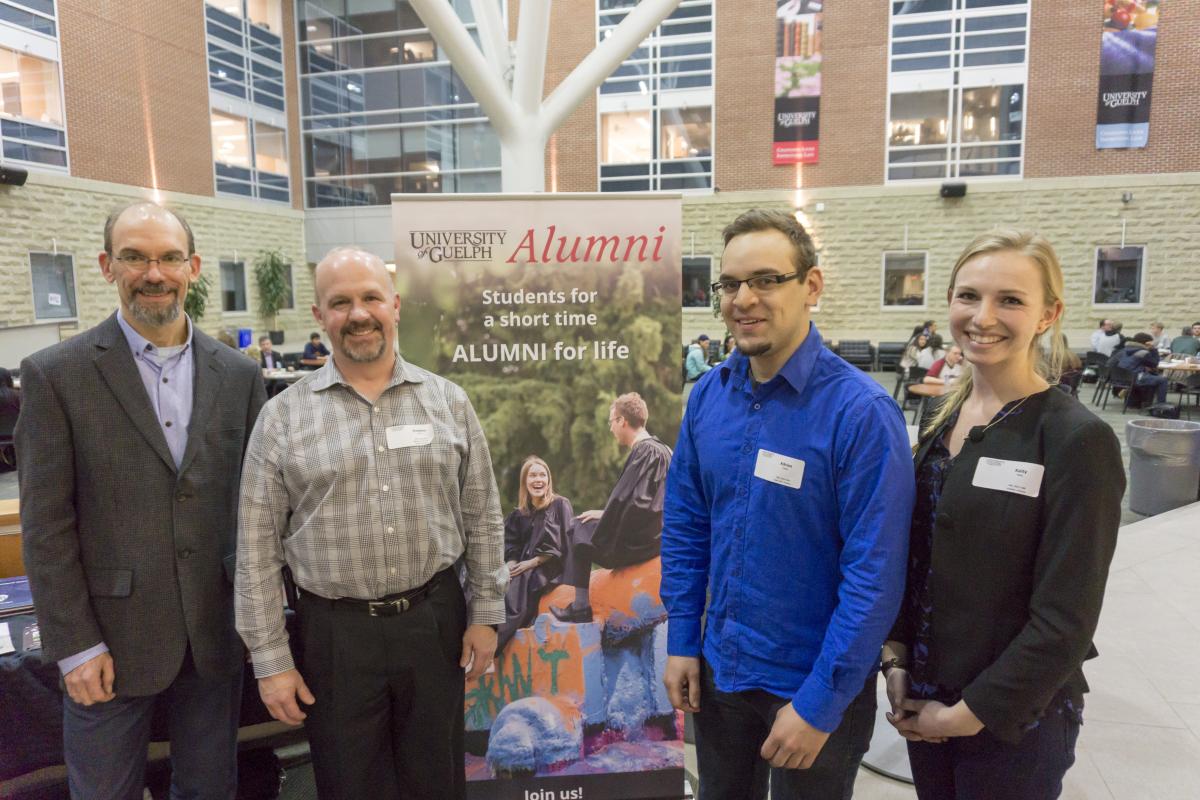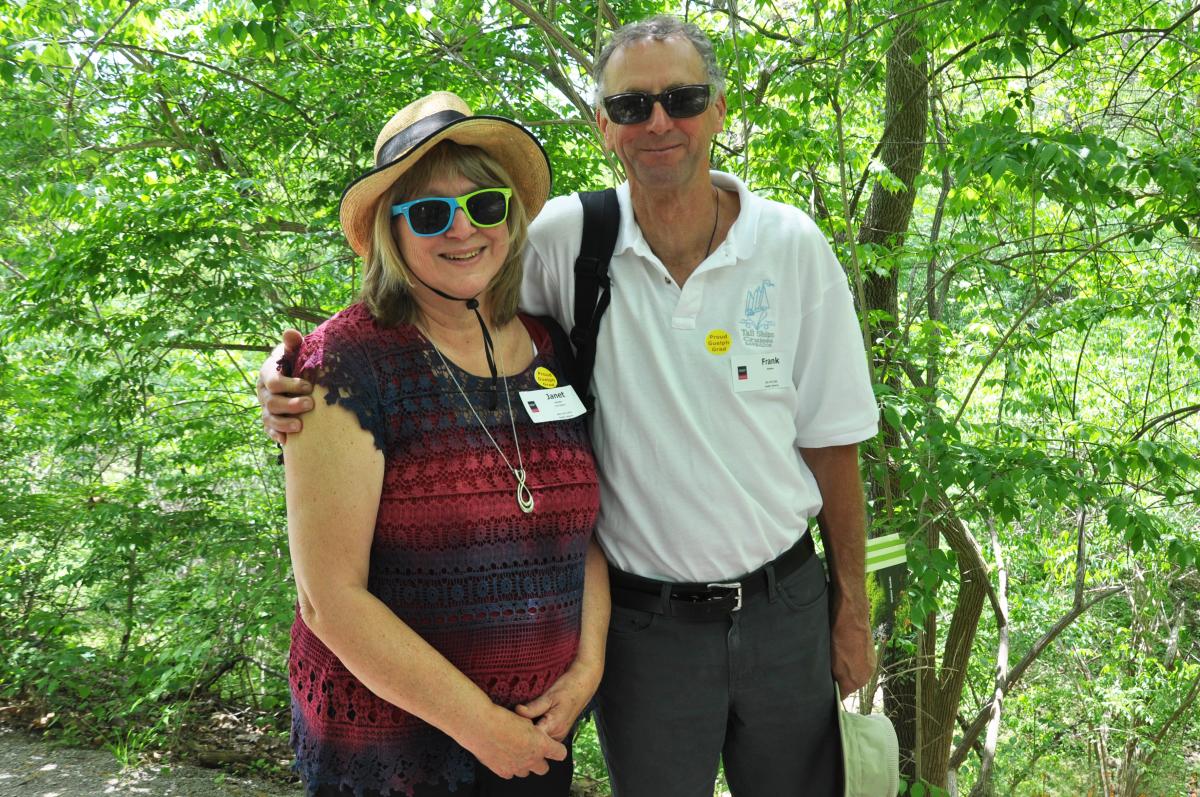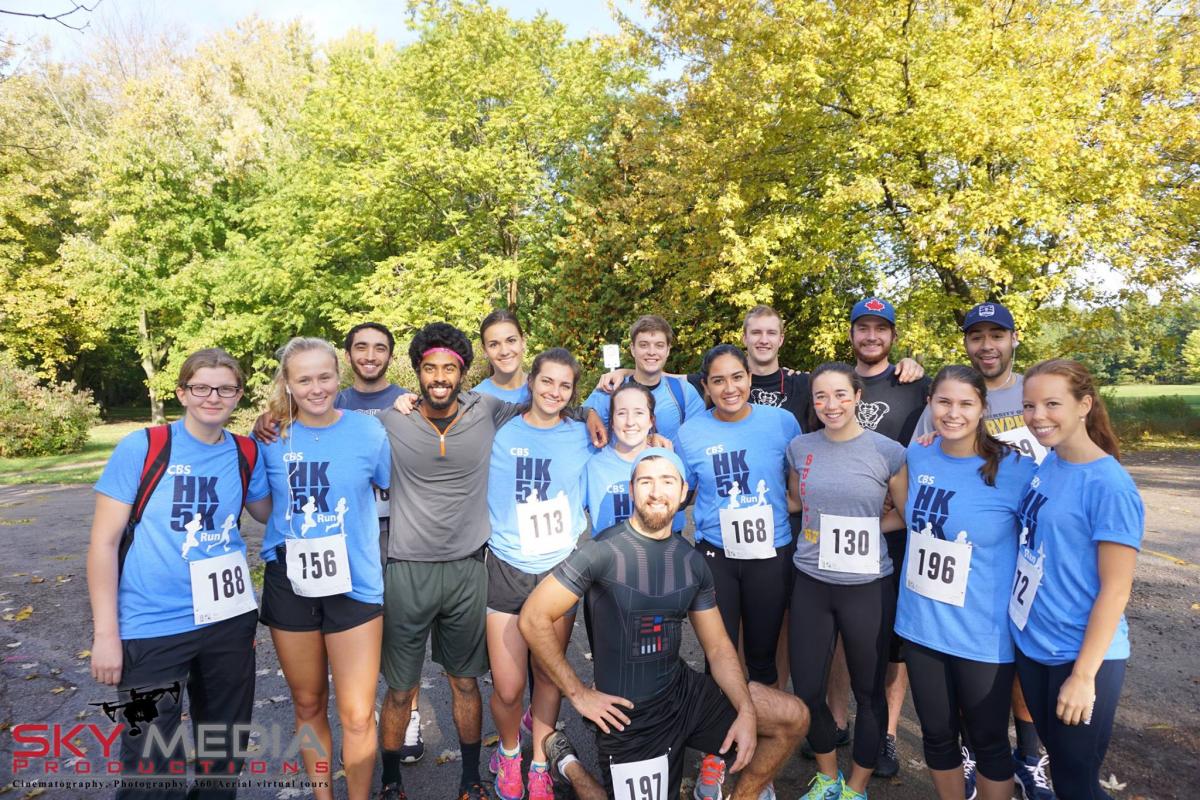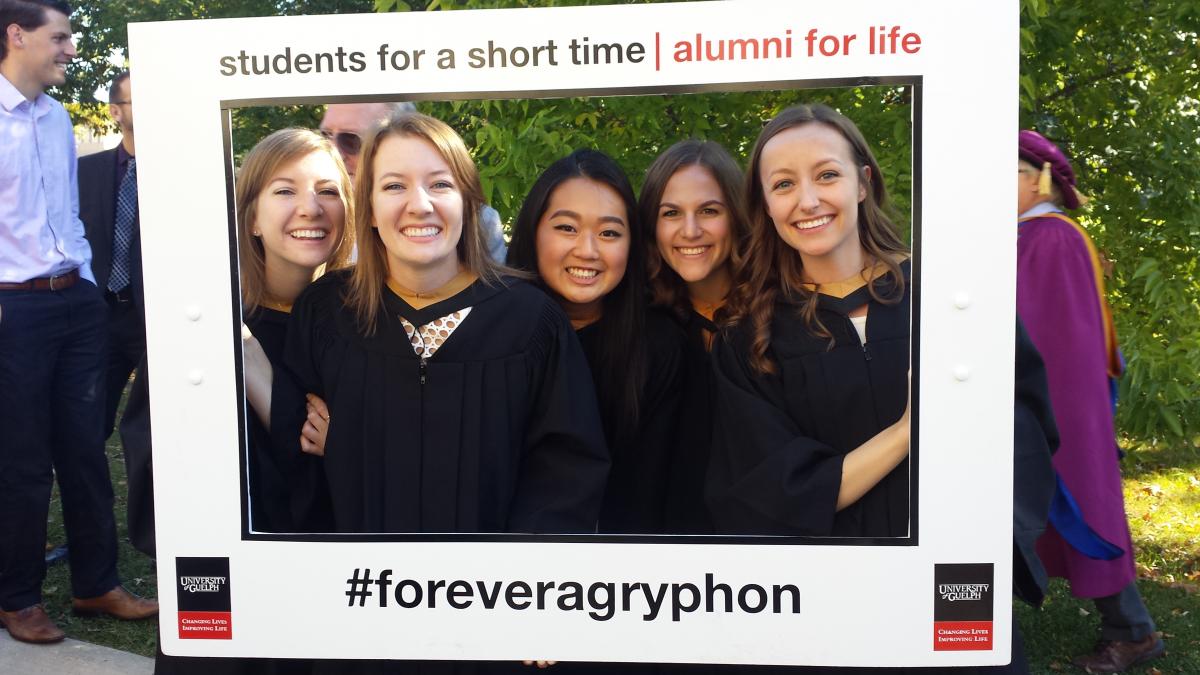 Current Executive (2018-2019)
President: Ms. Valerie Sharman, B.Sc. 1994 (Major: Biochemistry; Microbiology)
Treasurer: Xinjie (Lois) Lin, M.Sc 2014 (HHNS)
Secretary: Ms. Karin Davidson-Taylor B.Sc. 1983 (Major: Zoology)
Marketing and Communications Director: Jaimie Foster-Bartlett, B.Sc. 2015 (Major: Bio-Medical Science; Minor: Criminal Justice and Public Policy
Faculty Member: Beren Robinson, Associate Professor, Integrative Biology
Current Board Directors:
Shannon Klingel CBS B.Sc 2014 (HHNS), M.Sc 2015 (HHNS), PhD candidate (HHNS)
Danyelle Liddle, CBS B.Sc 2013 (HHNS), M.Sc 2015 (HHNS), PhD candidate (HHNS)
Dana Lowry, CBS M.Sc candidate (HHNS) 
Alexander Rajna, CBS B.Sc 2017 (Major: Biomedical Science; Minor: Nutrition and Nutraceutical Science), MSc candidate (HHNS) 
Adrian Taylor CBS B.Sc 2013 (Major: Biomedical Toxicology), M.Sc 2015 (HHNS), PhD candidate
Interested in getting involved or want to learn more? Get in touch with us by emailing CBSAA.