Welcome to the College of Biological Science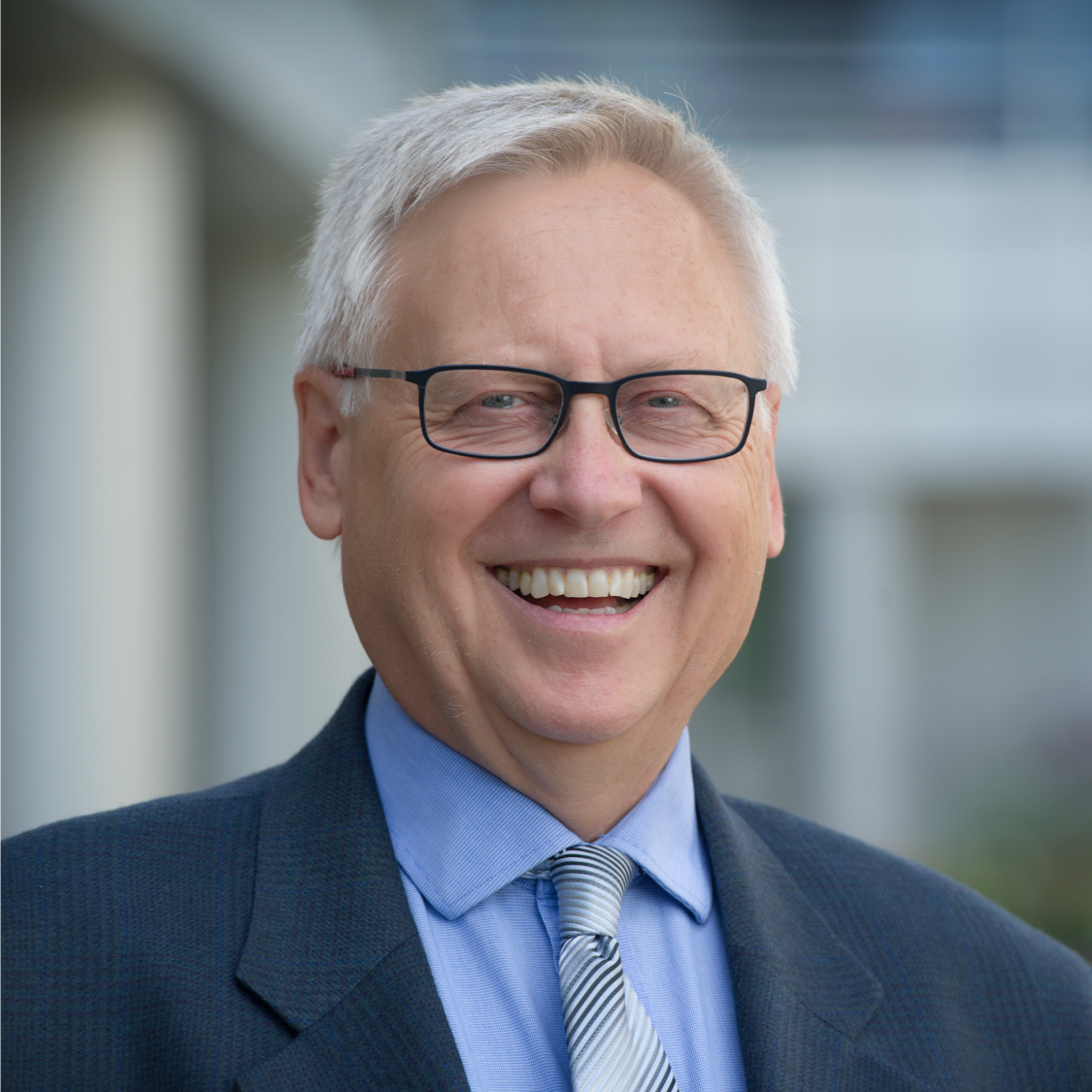 A Message From The Dean

As we settle into a new academic year, I would like to extend a warm welcome to the new students who have chosen to study in the College of Biological Science at the University of Guelph. We are excited to have you join the dynamic and engaged community of students, staff and faculty who make CBS a fantastic place to learn, work and grow.
I am pleased to report that the college is making great strides towards meeting the objectives and priorities we set in our 2018-2023 strategic plan. Our success to date is propelling us towards our long-term vision: to be a globally recognized hub for biological research and scholarship with a unique focus on the student experience. New initiatives for this year include the CBS Career Readiness program, which will help position our undergraduates for successful careers upon graduation, and the CBS Office of Educational Scholarship and Practice's new teaching network, an interactive platform that enables faculty and staff to engage in meaningful dialogue around innovations in teaching and learning. We are also continuing to grow and strengthen our research enterprise through a number of newly funded projects and awards. I encourage you to learn more about the research being conducted in CBS by exploring the stories produced by SCRIBE, our knowledge translation and science communication program.
On behalf of the college, I wish everyone a productive, healthy and successful academic year.
Prof. Glen Van Der Kraak
Interim Dean, College of Biological Science
---
Our College
The College of Biological Science is a globally-recognized academic faculty with a mission to expand the understanding of life, from DNA to cells to complex ecosystems. It produces intrepid and interdisciplinary research in a student-centred learning environment that encourages and promotes comprehensive understanding of systems that govern life. Our unique constellation of infrastructure, institutes, facilities and research stations enable interdisciplinary partnerships and collaboration that lead to impactful research, scholarship and teaching opportunities.
CBS houses 100 full-time faculty and 50 full-time staff and attains approximately $20M in funding for basic and applied research every year. The college offers 13 undergraduate and 11 graduate degree programs across three departments and one institute: Human Health and Nutritional Sciences, Integrative Biology, and Molecular and Cellular Biology, and the Biodiversity Institute of Ontario. Nearly 4500 undergraduate students, 400 graduate students, and many thousands of engaged alumni are members of the vibrant CBS community.
---
Our Strategic Priorities
Strive for excellence in biology research, maximizing parallel opportunities for authentic student participation in the process of knowledge generation and translation.
Drive innovation in teaching in the field of biology, identifying and implementing valid and state-of-the-art methods for training budding biologists and scientifically literate citizens
Produce graduates that are in high demand in academic, government and private sectors, for their breadth of knowledge and skills, but also for their leadership, their broad perspectives, their workplace sensibilities and their business acumen.
Strengthen a sense of common identity and life-long membership across the entire CBS enterprise, striving in unison for high quality research and an optimal learning and training experience for the CBS student

---
Our Distinct Identity
CBS's identity in the regional and global academic landscape is powered by several core elements:
Biology: Focus on biology as an overarching discipline to understand, integrate and relate the micro and the macro systems that govern life
Impactful research: Intrepid and interdisciplinary discovery research in biology that has broad translational impact beyond the laboratory, including the creation of novel intellectual property, change in policy and standards, and inclusion in various teaching media
Integrative and student-centred education: Integration of teaching and research in biology education where experiential learning is coupled with a comprehensive foundation in science
Collaboration: Inherent competence for working together both internally and with external stakeholders
Community: A supportive, diverse, inclusive and engaged environment
Continued reach for excellence: An ever-present aspiration to achieve excellence in all aspects of its mission.

Access the full College of Biological Science Strategic Plan 2018-2023: Inspired Research and Scholarship in Biology (PDF).
---
Location:
CBS Dean's Office
Summerlee Science Complex, Room 1320
University of Guelph
Guelph, ON, N1G 2W1