Congratulations to the winners of the CBS photo contest 2019!
With over 50 submissions involving a broad and incredible range of CBS experiences, the winners of the photo contest have been selected. Thank you so much to all who shared their photos with us.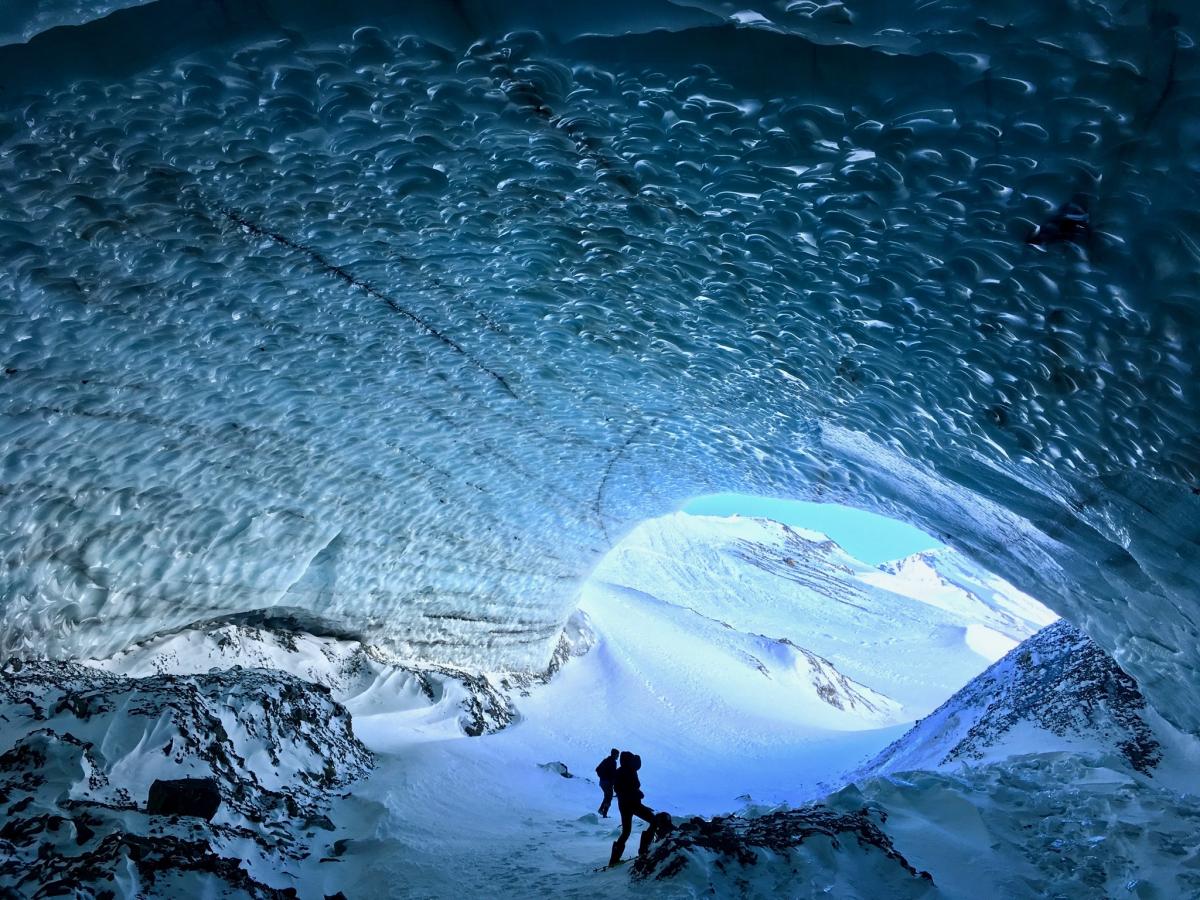 First place
By: Alexander Hare, PhD student Dept. of Integrative Biology
Field season in the Yukon, exploring Kluane National Park.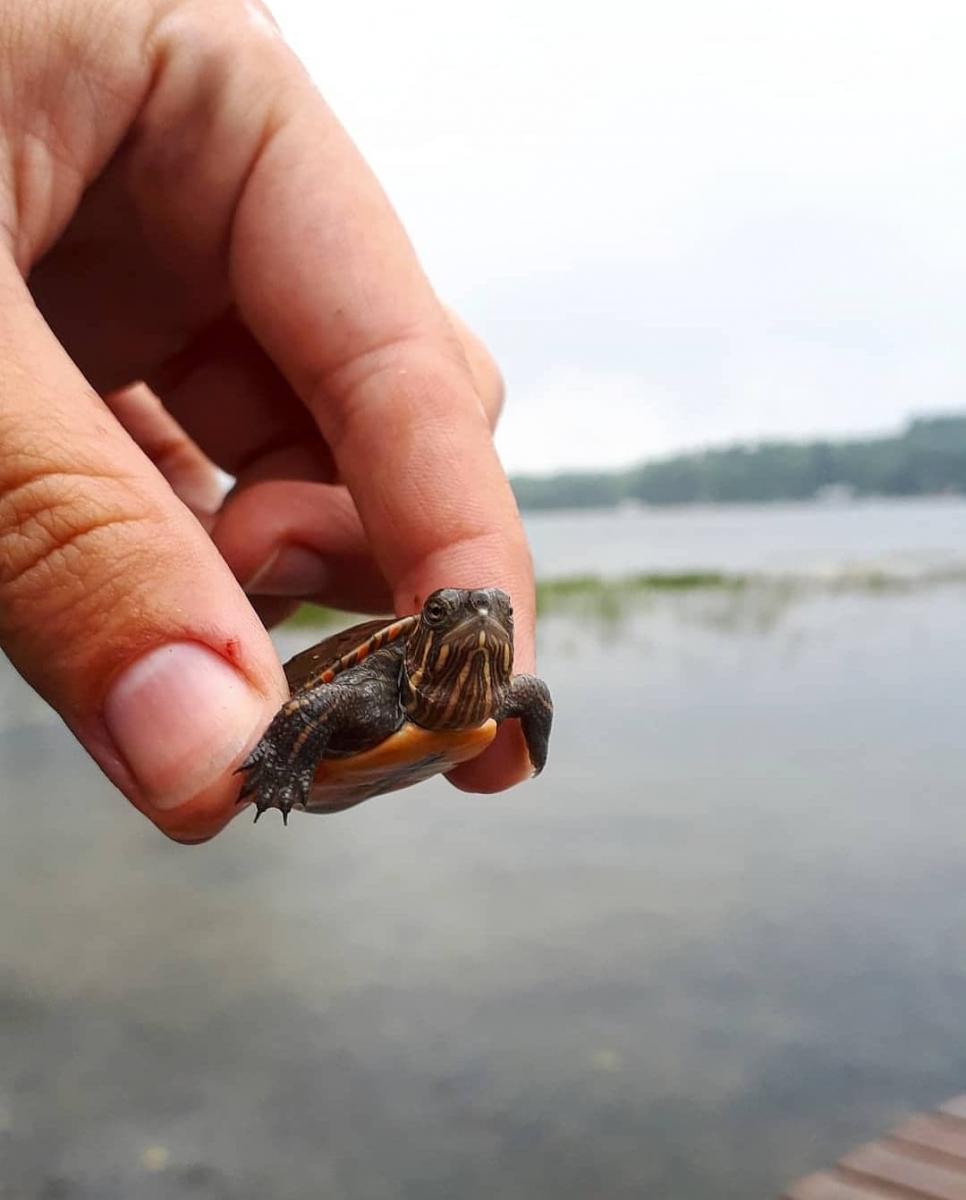 Second place
By: Amy Hall, B.Sc. student Dept. of Integrative Biology
Releasing a painted turtle hatchling back into the wild in Muskoka, Ontario. Eggs were excavated from dangerous locations (i.e. roadways or areas with high predation risks)and incubated until hatched.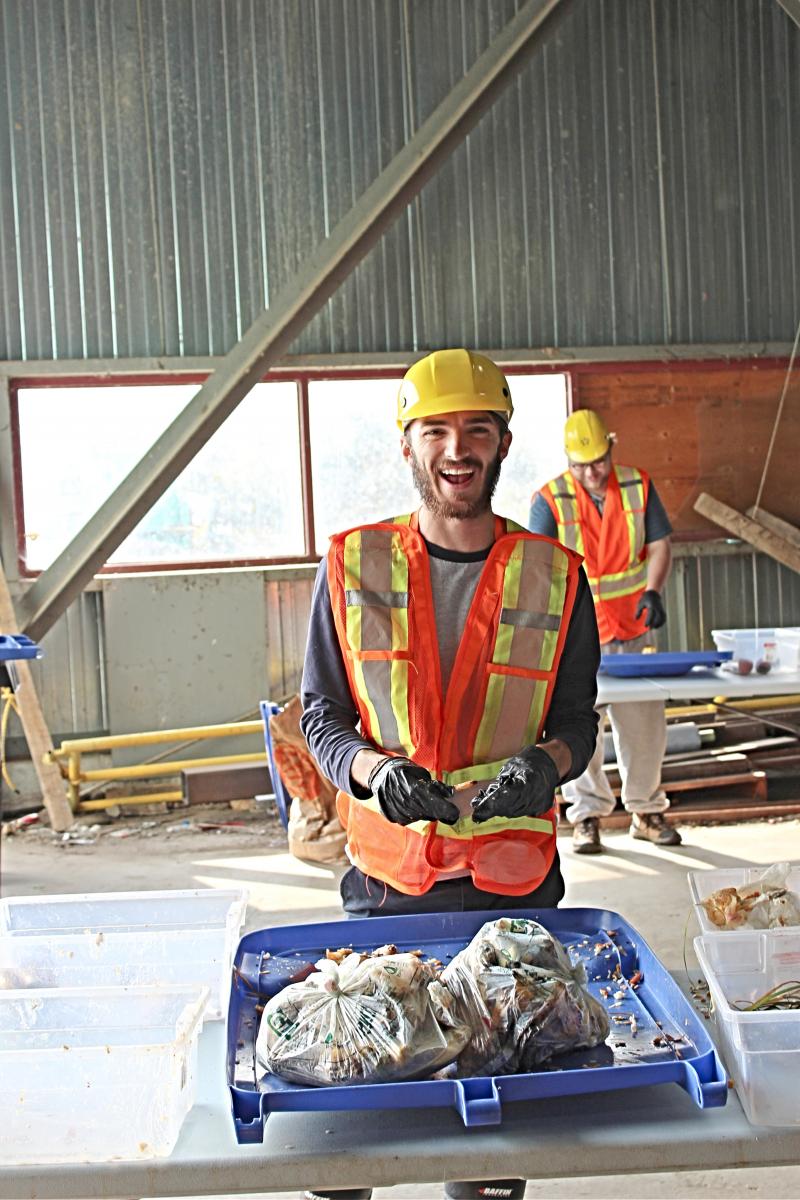 Third place
By: Valerie Hruska, M.Sc. student Dept. of Human Health and Nutritional Sciences on behalf of The Guelph Family Health Study
One family's trash is another student's thesis! The Family Food Skills Study investigates associations between food literacy, diet quality, and household food waste – all sorted by hand.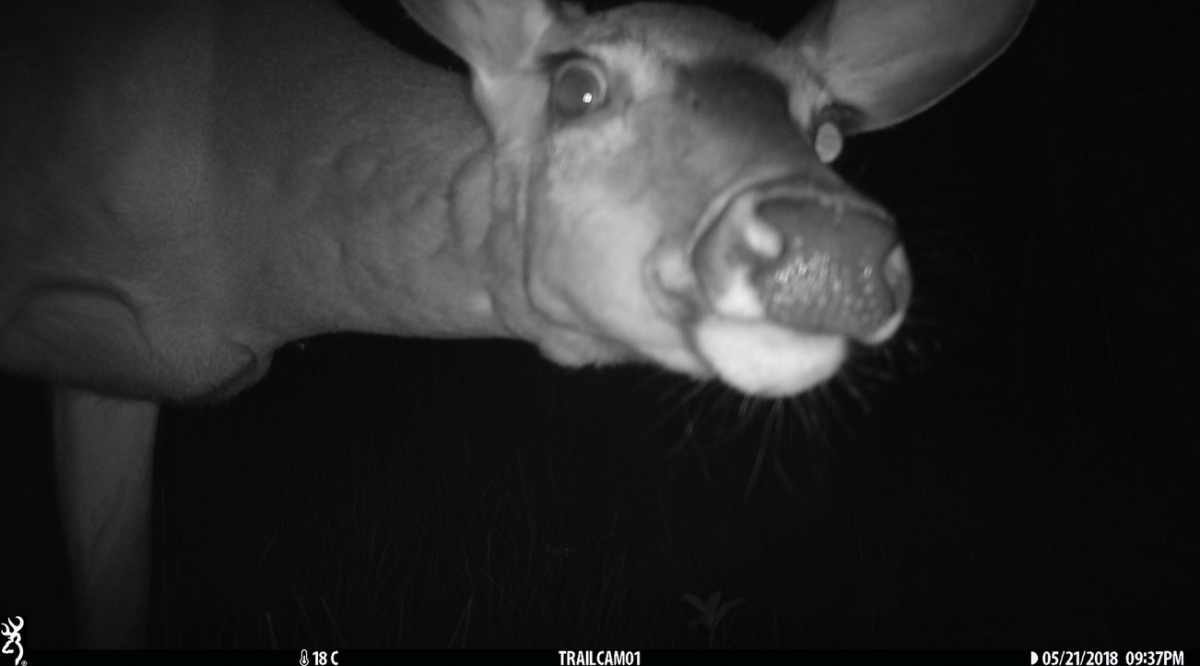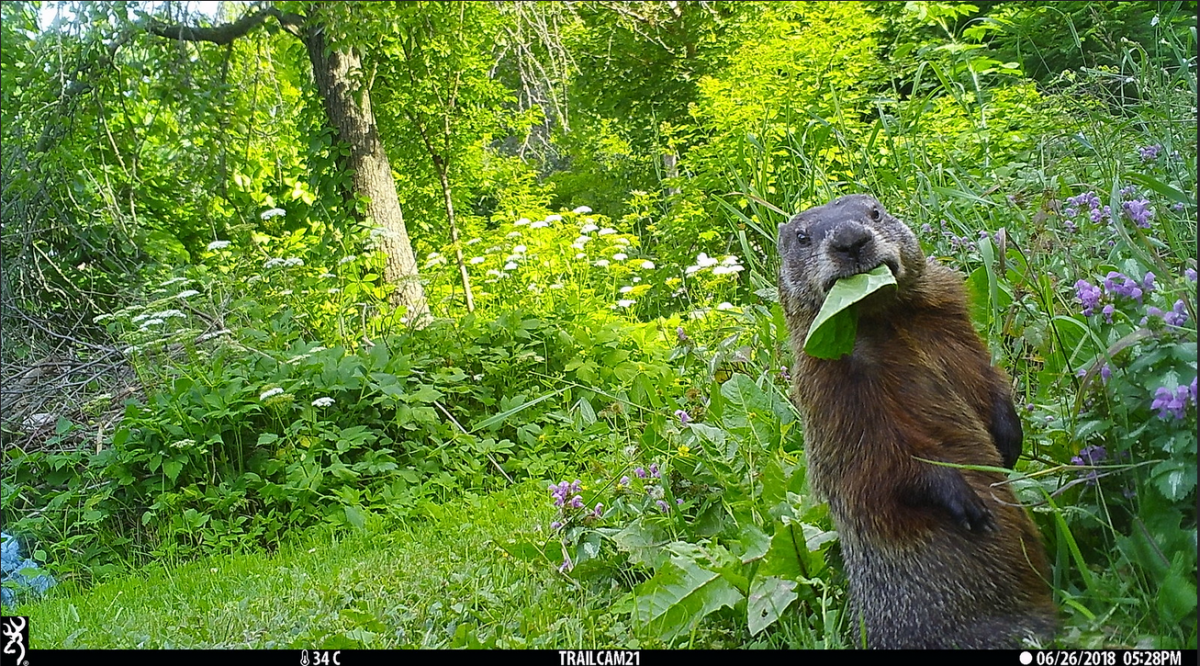 Honourable mention goes to Emily Lupton (B.Sc student in Dept. of Integrative Biology) for her trailcam photographs of these two adorable creatures!
To see all of the photo contest entries, please visit CBS's Flickr page.
Share this page
News Topics