International Day of Women and Girls in Science 2021

Today is the International Day of Women and Girls in Science, an annual day of recognition that shines light on the critical role of women and girls in science and technology. Spearheaded by the United Nations, this day promotes the importance of diverse participation in science, technology, and innovation.
The College of Biological Science is pleased to share the following events in support of this initiative.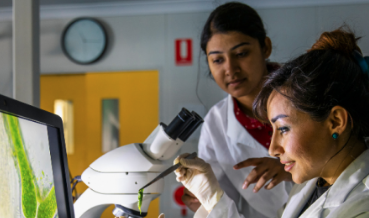 Let's Talk Science Panel on Women in STEM
February 11
Hosted by the University of Guelph, this panel includes U of G students and scientists working in various science, technology, engineering and math fields, and is part of this year's Let's Talk Science, a national event dedicated to preparing Canadian youth for careers in our rapidly changing world. The online event runs from 10-11:30 a.m. and is designed for high school students, but all ages may attend.
Registration Closed.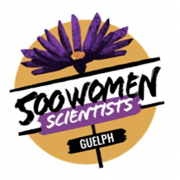 500 Women Scientists Workshop Series
February 11 - April 8
CBS is a proud sponsor of the upcoming workshop series hosted by 500 Women Scientists. Registration is free and all are invited to attend. All those who identify as women in science are also encouraged to join the 500 Women Scientists Guelph pod.
Session 1: Resume and LinkedIn Workshop
Session 2: Mobilizing your network and changing career paths
Session 4: Negotiating and Starting a New Position
Session 5: Equity, Diversity and Inclusion in the workplace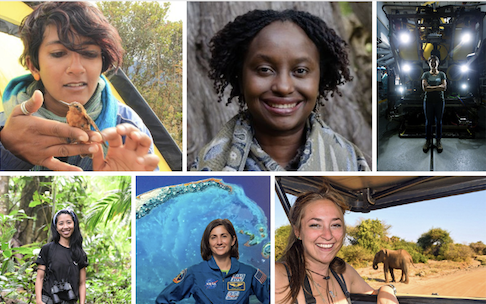 Celebrating Women in Science and Exploration Festival
February 12-14
This 3-day festival features women in science, exploration and conservation from across the globe. This virtual weekend will host scientists, explorers, conservationists, filmmakers, photographers and more, showcasing their work, challenges, adventures, research and expeditions. This festival is 100% free to join and was created by CBS Alum and Exploring by the Seat of Your Pants Founder Joe Grabowski.
Registration Closed.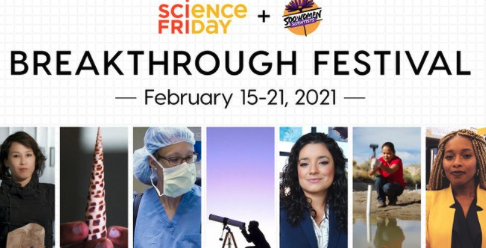 Breakthrough Festival
February 15-21
Join Science Friday and 500 Women Scientists for a week-long festival aimed at amplifying the voices of women scientists. Each day will focus on a different video from the Breakthrough series produced by Science Friday and HHMI Tangled Bank Studios. Learn about ancient birds, killer snakes, epigenitics, accessibility in STEM, sneeze spread, help build community, and more. Participation is free.
Registration Closed.
Share this page
News Topics