CBS Announces New Associate Dean, Research and Graduate Studies
The search for the College of Biological Science's next Associate Dean, Research and Graduate Studies is now complete.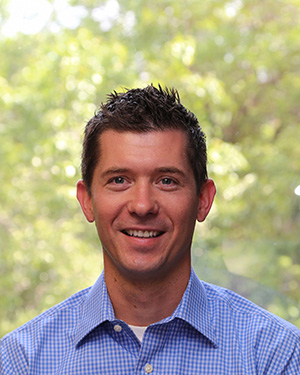 "I am happy to announce that Dr. Graham Holloway, professor in the Department of Human Health and Nutritional Sciences, will be CBS's ADRGS starting June 1st, 2022," said Dr. Maz Fallah, Dean of CBS. "Graham has a strong background in research from animal models through human participants, multiple funders including industry, and working in research teams. He has most recently held the role of graduate coordinator in HHNS where he has advanced graduate education and graduate student support. I look forward to working with Graham to advocate for the College and advance our research enterprise, impact, and reputation."
"A hearty thank you to Dr. Todd Gillis for taking on the interim role for much longer than originally intended. In particular, I would like to recognize his energy and efforts to keep research going through the pandemic via the research continuity group, as well as within the college," added Fallah.
Please join us in congratulating Dr. Graham Holloway on his new role!
Share this page
News Topics