CBS Welcomes New Associate Dean, Academic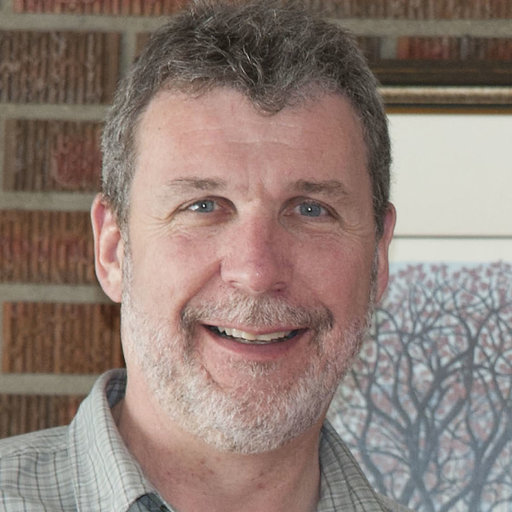 After almost 15 years of service as Associate Dean, Academic in the College of Biological Science, Dr. Brian Husband has completed his term supporting undergraduate science education at the University of Guelph. Husband's leadership, collegiality and dedication to program development, curriculum reform and advancing the student experience have made him an invaluable asset to our college.
"Brian has been a leader and a force of nature in the academic programs in CBS," said Dr. Maz Fallah, Dean of the College of Biological Science. "Our students, staff, and faculty have benefitted from his insights, calm demeanor, rational thought, and decision-making skills. His advocacy for CBS throughout the greater university community has helped to elevate the influence of our college and our programs across campus."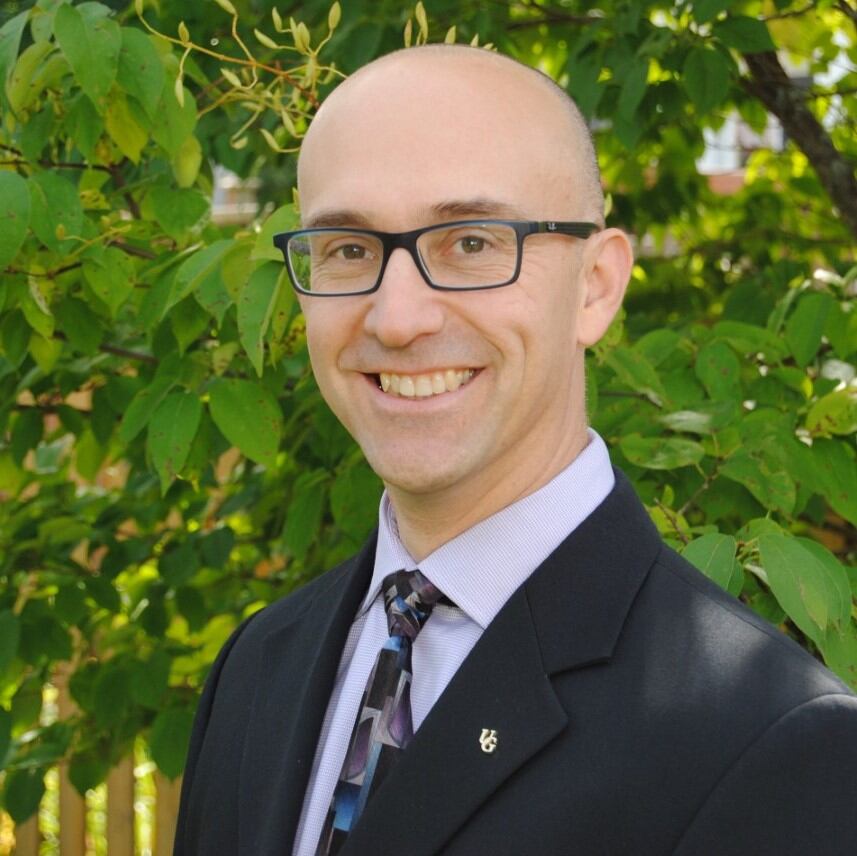 As of May 2, Dr. John Dawson, a professor in the Department of Molecular and Cellular Biology, has been appointed to the role of ADA in CBS. Dawson is an award-winning professor and the first faculty director of the CBS Office of Educational Scholarship and Practice (COESP).
"I am very happy that John is stepping into this leadership role in CBS," added Fallah. "His commitment to the scholarship of teaching and learning and, more specifically, innovation in biology education, make him an excellent fit for this position. We are lucky to have him on board."
Share this page
News Topics