Integrative Biology and Environmental Sciences students join FREED weekend field course at Toronto Zoo Bush Camp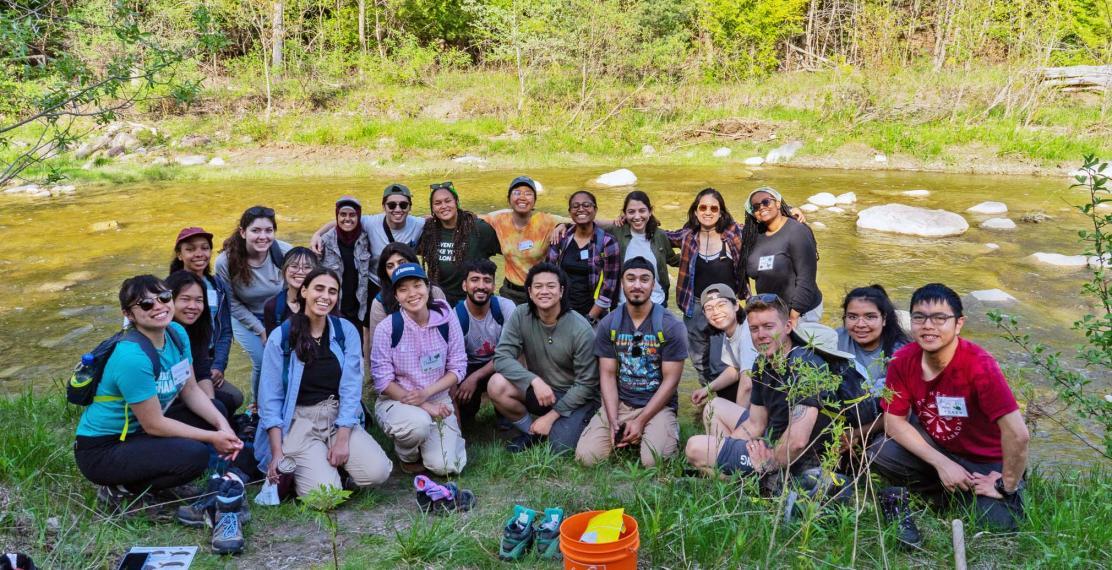 Photos by Blue MBK
Nine University of Guelph undergraduate students, including seven from the Department of Integrative Biology and two from the School of Environmental Sciences, spent a weekend in May at the Toronto Zoo Serengeti Bush Camp hiking through the wilderness in search of birds, bats and bugs, wading into ponds for turtles, using field equipment to track animals and monitor ecology, and engaging in discussions about Indigenous knowledge and storytelling. At night, they gathered around a campfire and slept in tents under the stars.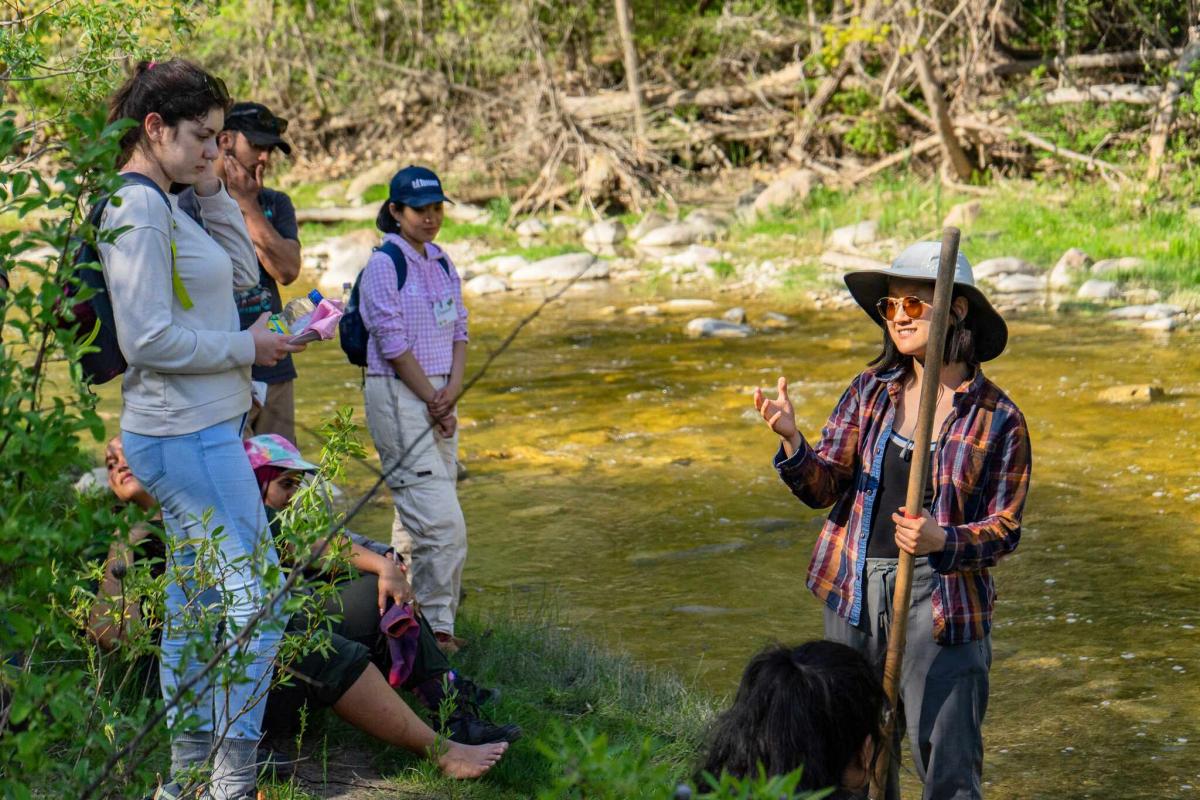 The packed weekend was organized by Integrative Biology PhD students Alannah Grant and Jonathan Chu, along with their counterparts at McMaster University, as part of Field Research in Ecology and Evolution Diversified (FREED). The University of Toronto-based program is dedicated to increasing access to field work, research experiences and skills for Black, Indigenous and Racialized undergraduate students, who are often underrepresented in the fields of ecology and evolutionary biology. FREED was founded by U of T alumna Mariel Terebiznik and Western University alumna Aranya Iyer.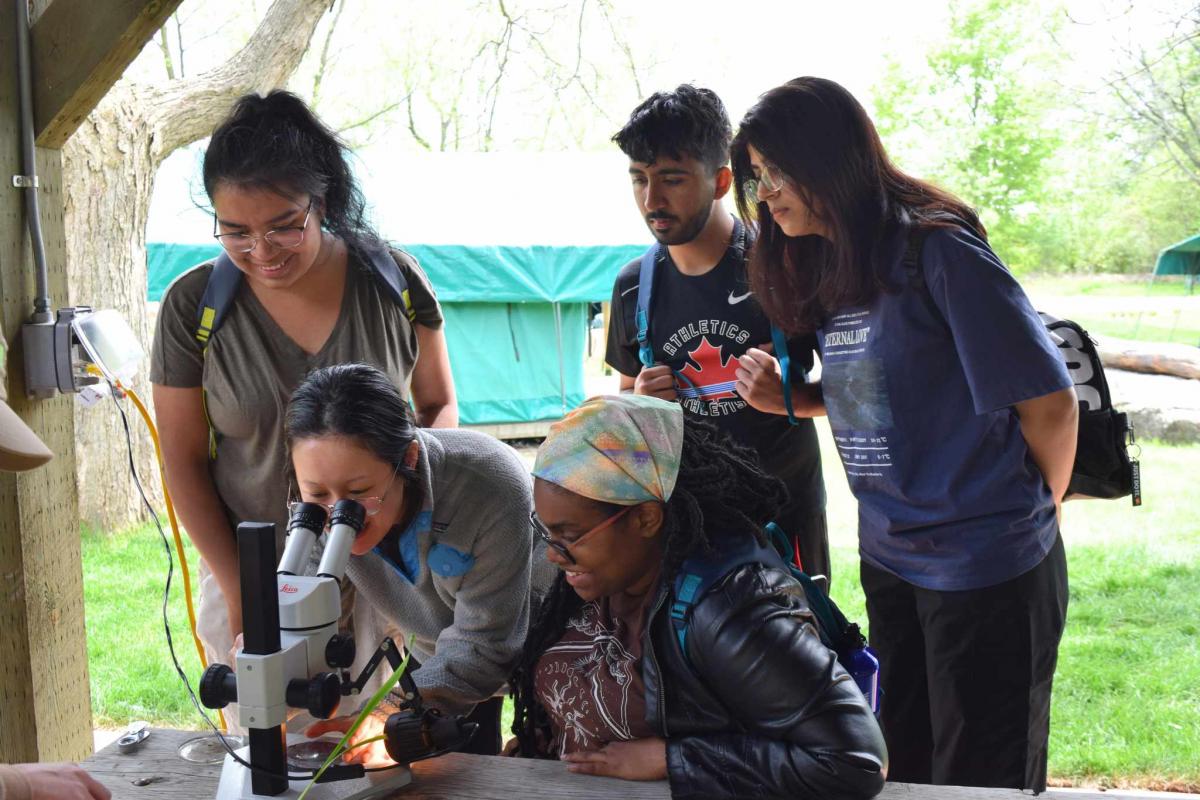 The FREED program takes measures to reduce many of the barriers experienced by students who may otherwise be unable to take part in field research experiences. The program is completely free for students and transportation, equipment and a childcare subsidy are available.
"Field work and field work experiences are actually quite a privilege," says Grant. "Typically, these experiences are offered in the summer. If you don't have access to a car, for instance, you can't get out to a field site. A lot of these positions are also volunteer-based, so if you can't afford to not work during the summer, you can't take these opportunities.
"For this event, we really wanted to make sure that students are just showing up to learn and they don't have to worry about anything else."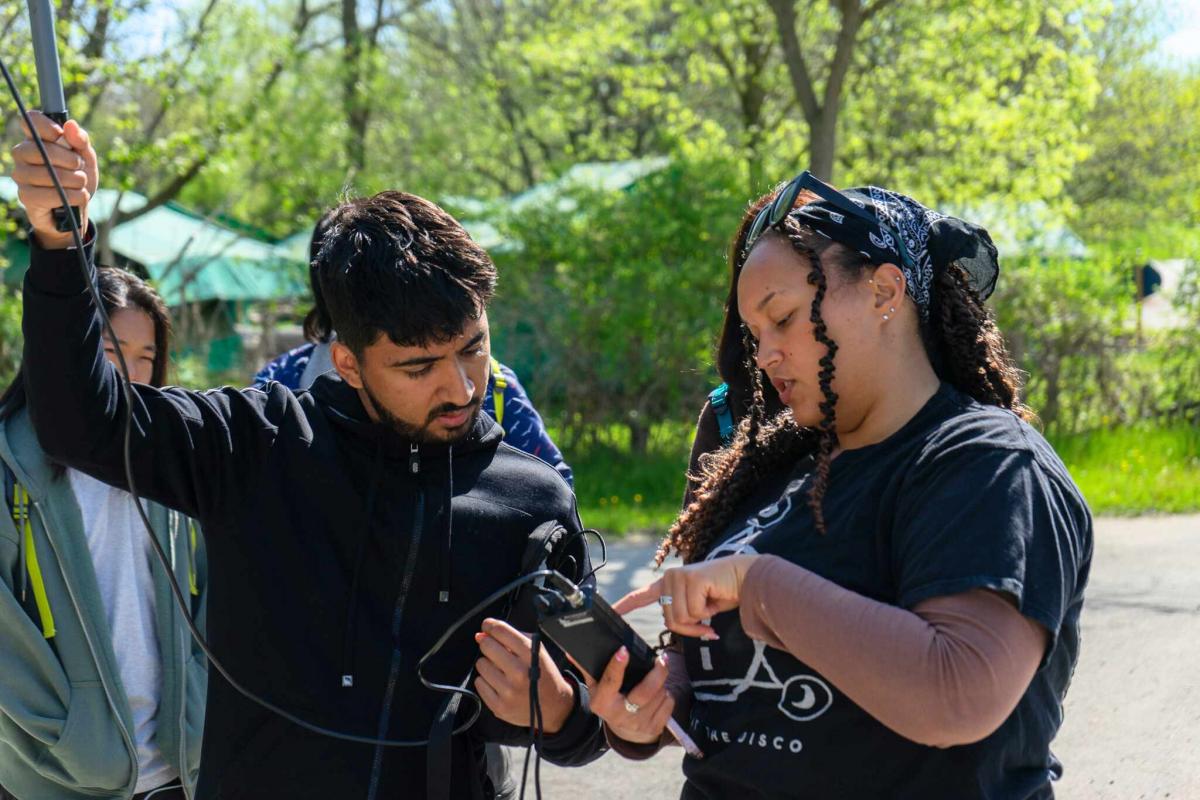 The organizers also checked with participants before the event to identify any other barriers students could be facing. Based on their consultation, they planned a quiet tent, for students who may need time alone, and a prayer tent.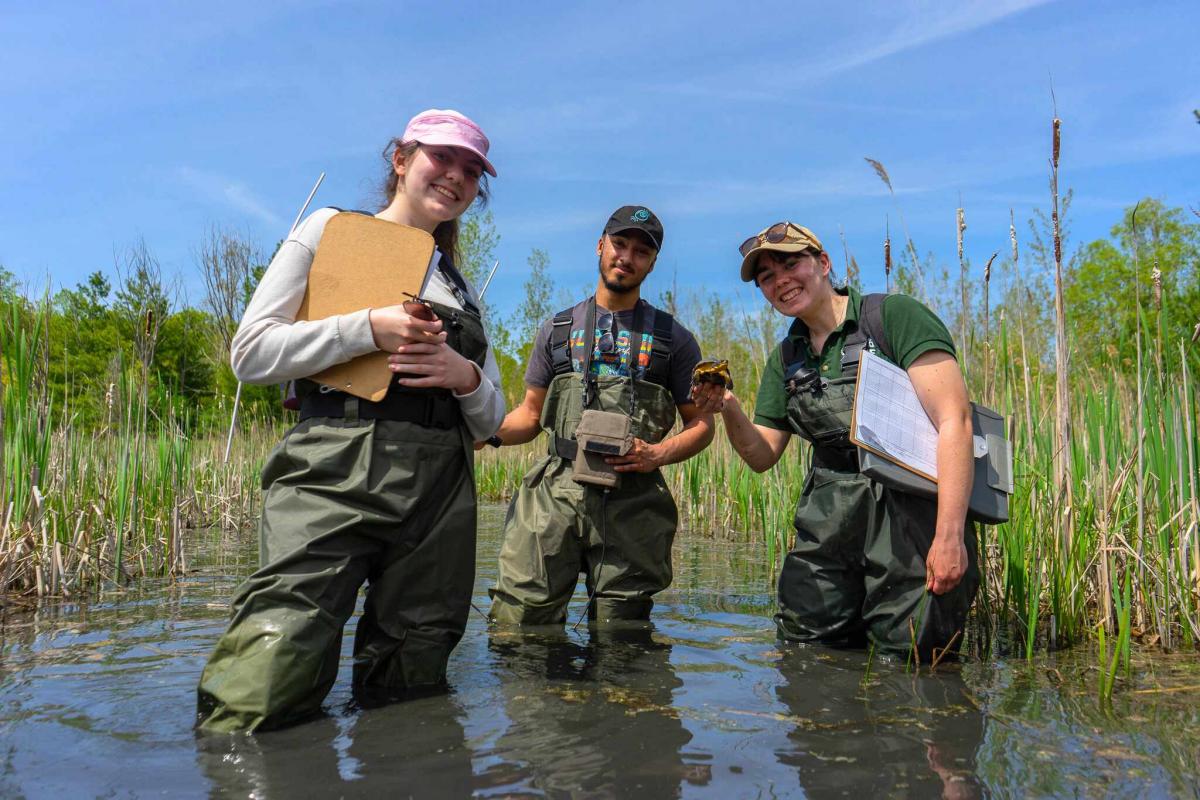 This is the first year the FREED program has expanded to universities beyond the University of Toronto. With support from Integrative Biology professor and CBS EDI Chair Dr. Christina Caruso, the U of G organizers secured funding from Integrative Biology and the School of Environmental Sciences, chose participants from many applications, borrowed equipment from the BIPOC Outdoor Gear Library in Guelph, and provided transportation for participants.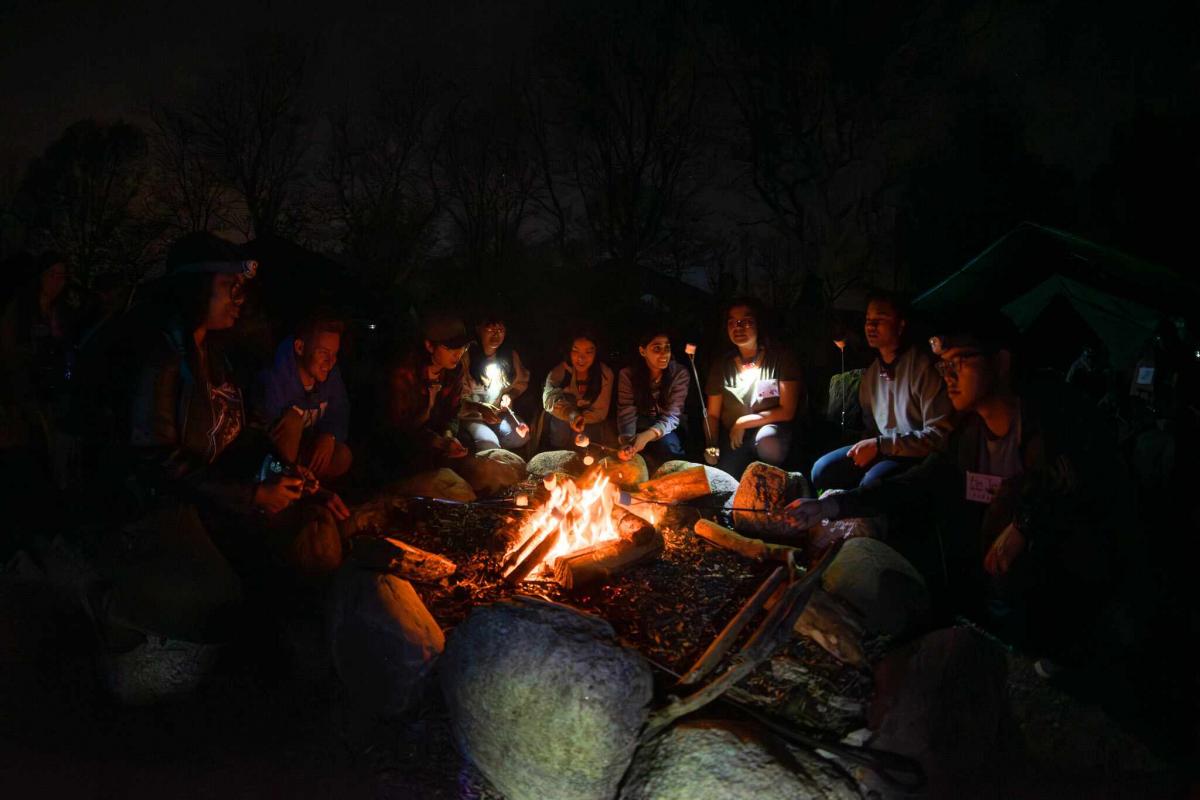 Share this page
News Topics