Gryphons in Ottawa - Trip to Health Canada
Location
Health Canada, Ottawa, Ontario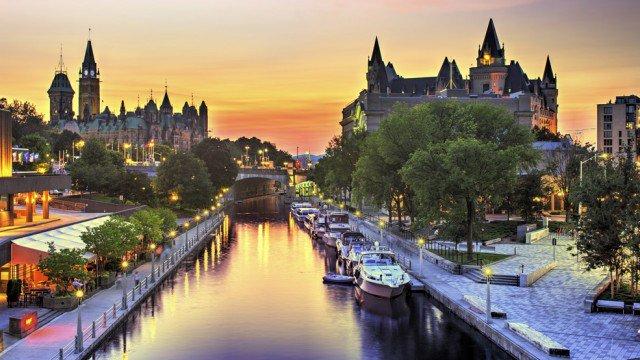 Details
U of G is organizing a trip to Ottawa to provide undergrad and grad students a unique opportunity to visit Health Canada.
Trip consists of:
Speaker panel of U of G alumni working at Health Canada
Alumni/student networking event
Networking workshops & a career fair to learn about working in the public sector, student recruitment and how to apply for government jobs
Confirmed Agencies: 
Health Canada
Public Health Agency of Canada
Canadian Food Inspection Agency
National Research Council
Environment and Climate Change Canada
Agriculture and Agri-Food Canada
Space is limited! Register by Oct 19 with completed registration form & $20 to secure your spot.
An info session is happening on Tuesday, October 16, from 6:30 - 7:30pm in Rozanski 102.
Contact
Visit the CEPSSC Office for info, registration form and to register.