Fall Preview Day - November 2022 (TBD)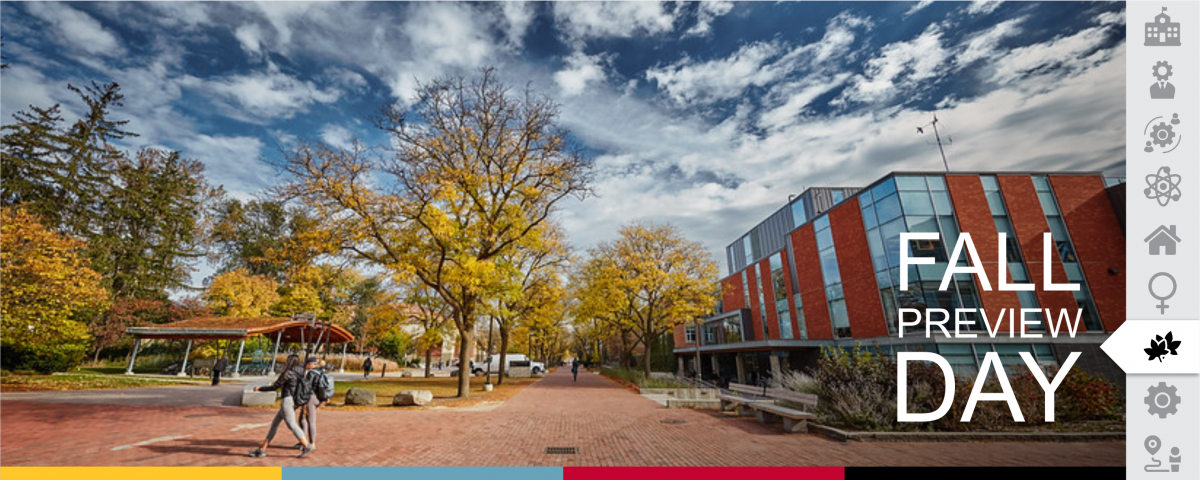 Bachelor of Engineering
This year, Fall Preview Day 2022 will welcome many prospective students and their families to interact with U of G's academic, student support, and admission staff.
Join us to meet:
Current students in your program of interest
Talented and supportive faculty
Great staff
If you require special assistance or have any additional questions please contact: events@registrar.uoguelph.ca | 519-824-4120 Ext. 58713
For more information about this event and other degree programs, please visit Undergraduate Admissions.