Go ENG Girl: 2023 - Fall, Date TBD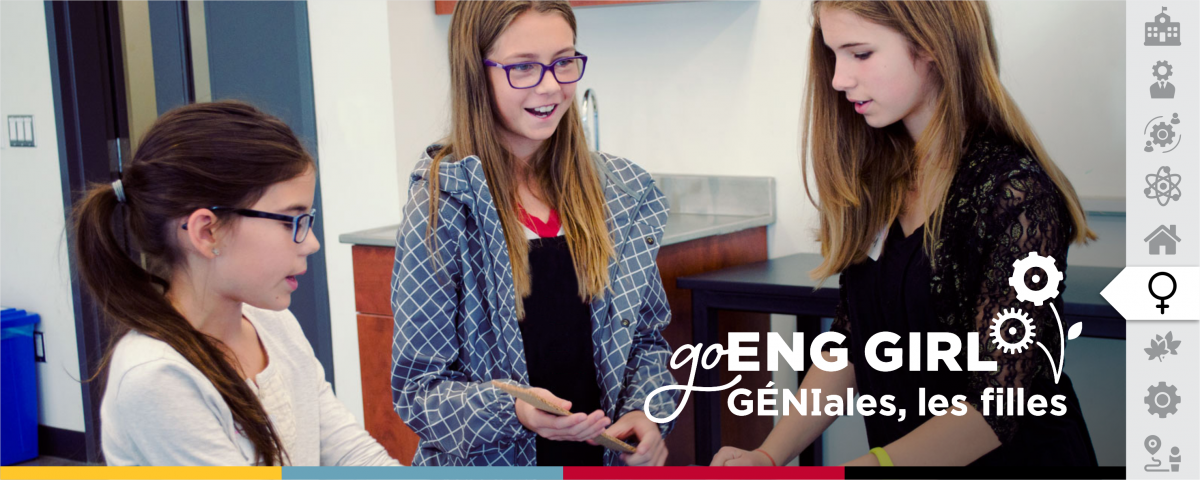 Go ENG Girl 2023:
Date: TBD
Location: TBD
Event Schedule: TBD
 
Go ENG Girl is at capacity. Please add your name and contact information to the waiting list. You will be contacted if there are any cancellations.  We will also email you with additional STEM Outreach events and opportunities at the University of Guelph. 
Calling all students from grades 7 to 10!
Our Women in Engineering and Science (WiSE) club and Creative Encounters with Science are designing the challenges and will guide everyone through games and activities to showcase what engineering has to offer.  Special guest speakers will share their stories of passion, inspiration, and success in the field of engineering during the morning event. There will be a tour and a parents/guardian panel for those interested in staying while their attendee is learning about engineering.
The University of Guelph has a long history with Go ENG Girl. Since 2005 Go ENG Girl has invited girls to campuses with their parents to learn more about engineering through a series of fun hands-on activities and exhibits.  Our Engineering professor Valerie Davidson, as the NSERC Chair for Women in Science and Engineering, helped found the Ontario Network of Women in Engineering (ONWiE), a network of 24 schools of engineering from across Ontario, and throughout Canada. Its purpose is to encourage young girls across the country to pursue careers in engineering. Go ENG Girl is an exciting opportunity for Grade 7-10 girls across Ontario to learn more about the growing world of Engineering – thinking for the future.
Please use the Registration form to add your name to the waiting list!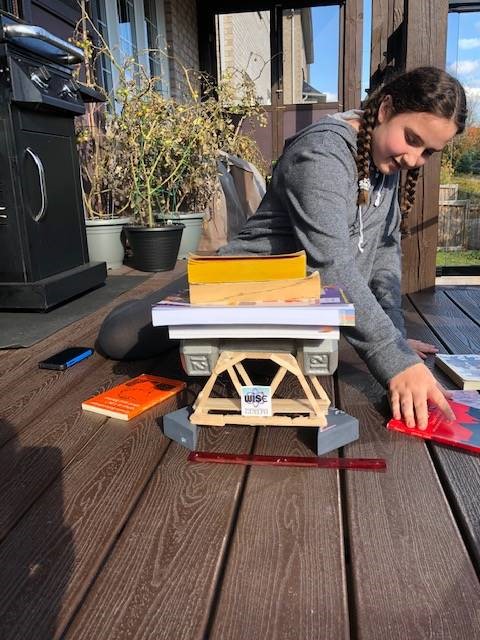 We would like to thank DENSO Manufacturing Canada who sponsored Go ENG Girl 2022!
Schedule 
TBD 
Thanks to Our 2022 Sponsors!