Interaction Conference: April 28 and 29, 2021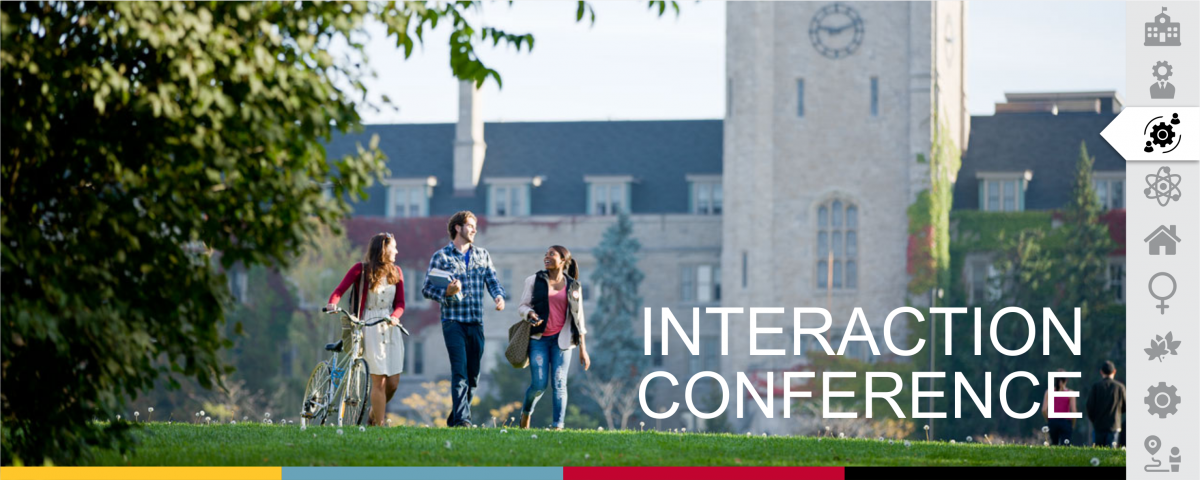 This two-day conference on April 28 and 29 from 9:00am-12:15pm is for university-bound grade 10 and 11 students to discover the University of Guelph community by attending a variety of interactive sessions introducing our academic disciplines and student service opportunities!
Registration is due Tuesday, April 20. Students register to attend one of the two days. For the conference schedule, full session descriptions, and details on how to register, please follow the links below: 
If you require special assistance or have any additional questions please contact: events@registrar.uoguelph.ca  |  519-824-4120 Ext. 58713
For more information about this event and other degree programs, please visit Undergraduate Admissions.