Lang students help address challenges facing Campobello Island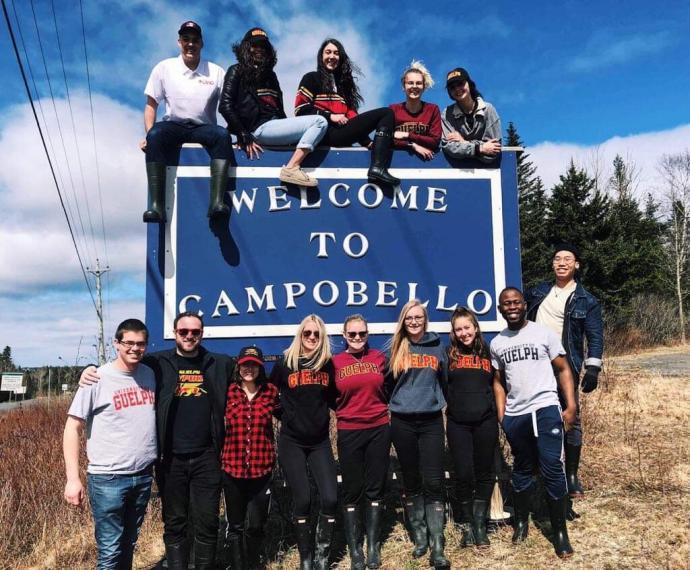 Last month, Lang business students returned to Campobello Island to work with the island community to address the complex sustainability issues they face.
It was the second year that Lang business students have travelled to the island as part of an experiential learning course in business consulting.
On this year's trip, students focused on helping the Campobello Island community develop and address issues of sustainability, including food security, economic diversification, and community engagement and growth. Throughout the process, students met with council members, business owners, teachers and other community members.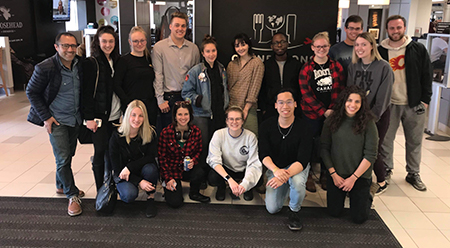 After working closely with the community, the students identified several challenges facing the community, including access to certain foods, dependence on seasonal industries, and supporting the economic impact of the tourism industry.
"Undergraduate students have a lot of passion and a lot of imagination," said Lang business professor Ruben Burga. "This year's group had a lot of ideas, from boosting ecotourism to creating sustainable funds for investment to increase development. The key component was prioritizing solutions according to what the local community felt was important."
After returning to Guelph, the students will now apply their learning to collaboratively create and outline their solutions. Their final reports are expected to come out this month, which will be used by the next cohort of students who will take their ideas further towards implementation.
The trip to Campobello island was also recently featured by CBC News.
Share this page
Find related news by keyword
News Topics