Interested in pursuing your graduate degree? There's still time to apply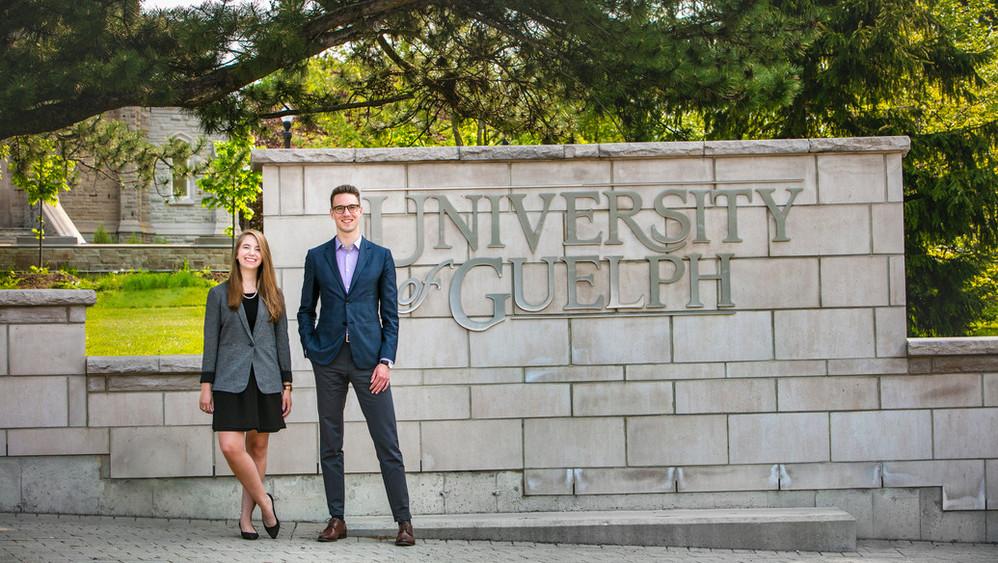 Lang School Opens Expedited Application Process for Graduate Programs for Fall 2020 Intake
The Lang School has opened its application portals to the Master of Science in Tourism and Hospitality Management and Master of Arts in Management programs for expedited application review until June 30 for fall 2020 intake period.
This new expedited application process allows for a shorter application and review process and eliminates the requirement of a GRE/GMAT. Application deadlines for both programs is June 30th, 2020.
"We recognize that many of graduating students have had to re-evaluate their career plans due to the COVID-19 crisis," says Sean Lyons, associate dean of graduate programs and research.
"By reopening our application process, we are allowing students to further enhance their skills and qualifications, who may have taken extra time off instead."
The original application deadline for both programs was February 1st, prior to the COVID-19 crisis.
The requirements for the MA in Management program are;
You're graduating in the summer 2020 or fall 2020
You have a minimum 75% cumulative GPA over your last 2 years (FTE)
You're interested in learning more about management, developing your leadership skills, pursuing management related research
You're a domestic student

Learn more about the MA in Management program
The requirements for the MSc in Tourism and Hospitality Management program are;
You're graduating in Summer 2020 or Fall 2020
You have a minimum 75% cumulative GPA over your last 2 years (FTE) or part-time equivalent.
Students who hold different undergraduate majors and are passionate about hospitality, tourism and sport management are also welcome to apply.
You're a domestic student

Learn more about the MSc in Tourism and Hospitality Management program
Students interested in applying to these programs should follow the below steps:
Email the appropriate graduate coordinator, expressing your interest and asking to be put on the list of rapid review applicants. The Graduate Coordinator for the MA in Management program is Michele Bowring (mbowring@uoguelph.ca). The Coordinator for the MSc in Tourism and Hospitality program is WooMi Jo (woomi@uoguelph.ca).
Create and complete an application profile through the Ontario Universities' Application Centre (OUAC) admissions portal
Within a few business days of submitting the OUAC application, you'll get access to the "applicant" section of WebAdvisor. In WebAdvisor, you should upload your unofficial copy of your undergrad U of G transcript, your resume, a one-page statement outlining why you want to take this degree and what your areas of interest are as well as two academic references (professors who know you as their student or T/A, R/A etc.)
Share this page
News Topics