Becoming a "confident leader who can drive meaningful action" - Lang Scholar and MBA candidate, Laksh Gill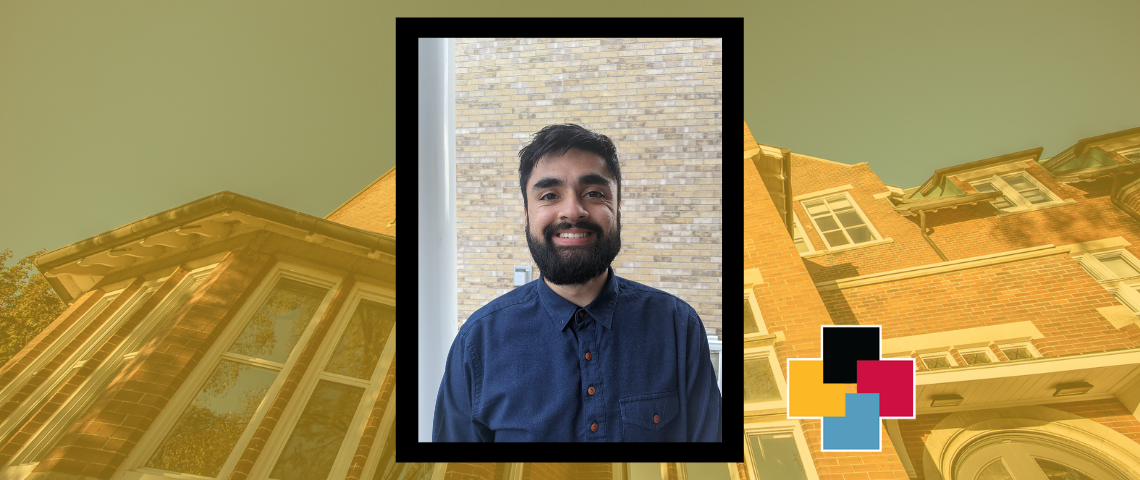 Laksh Gill, Lang MBA Candidate '23
---
Current title and position: Director of Business Information Systems for Ontario's largest A&W franchisee group
Academic background: University of Guelph BSc (Hons), and a MSc from University of Toronto in Rehabilitation Sciences with 4/4 GPA.
Awards and Scholarships: Lang Dean's List, 2021 Lang Graduate Executive Program Entrance Scholarship recipient. Recipient of the 2017 RSI Research Day Best 3-Minute Thesis Presentation Award.
How have you helped improve your community? 
---
"I work in the restaurant industry, and a large proportion of my organization's workforce is new immigrants to Canada. During their time with us, and specifically under my leadership, we train our employees on various transferable job skills and soft skills that provide a strong foundation of professional competencies for their future positions in the Canadian job market. It is gratifying when an employee moves on to another industry but reaches out to me to let me know that the lessons they learned in a restaurant kitchen are now being applied in their roles in some of Canada's leading companies."

 
What does it mean to be named one of the Lang Scholars? 
---
"It was a huge honour and privilege to be named one of the Lang Scholars. I found great satisfaction and validation in having my accomplishments to date recognized by the selection committee. Receiving this award has provided me a profound sense of motivation which will push me for the rest of this program and throughout my career."
Why did you choose Lang over other business schools? 
---
"The established remote learning setup and the option to focus on the hospitality industry reason is why I felt the Lang MBA was designed for me. I would not have been able to receive this unique education anywhere else.

Businesses have a unique position in society to drive conversation and meaningful action towards a more sustainable world. Through their economic choices, production methods, and marketing reach, I feel that businesses have an immense responsibility and impact on setting new precedents and driving the social conversation surrounding climate change and sustainability."
What skills do you hope to gain during your program?
---
"I hope to come out of the program as a confident leader who can drive meaningful action in making businesses stewards of the communities they affect."
---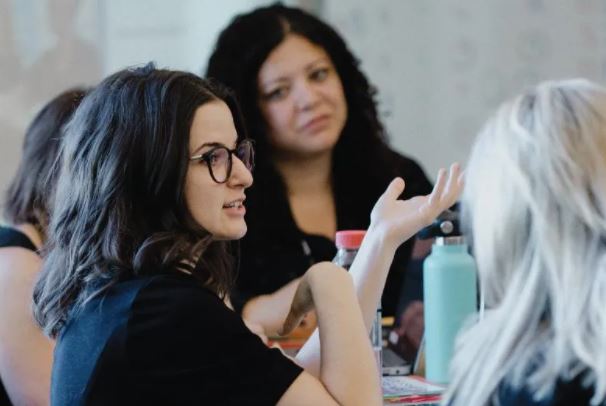 Interested in becoming a leader for a sustainable world?
Share this page
Find related news by keyword
News Topics