Unique food innovation course set to kick off with support from local organic food company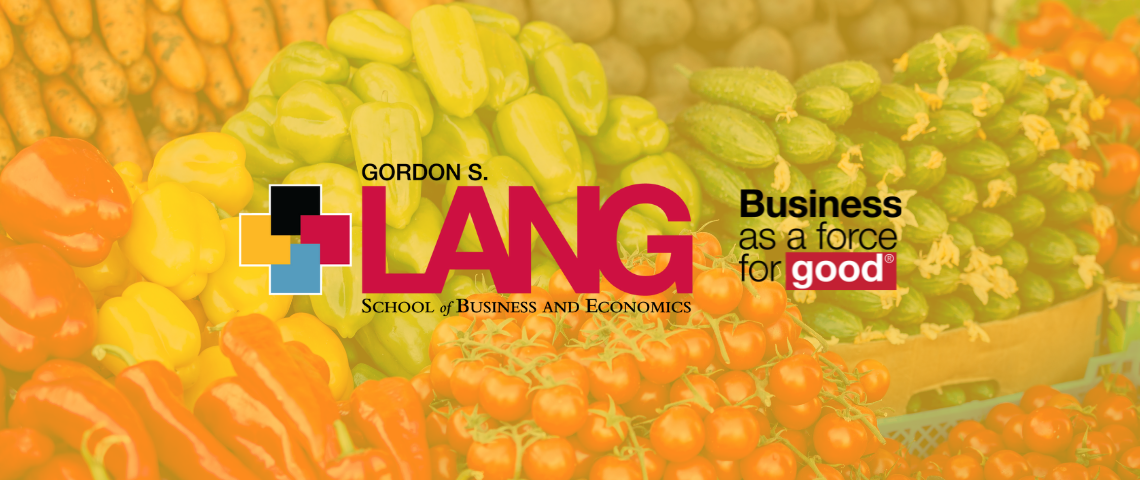 The year-long Food Product Development course brings students from food and nutrition, food science, engineering and Lang Commerce to explore innovative food product development concepts. Facilitated by faculty from marketing and food science, students take concepts learned in class to develop a finished, innovative food product. 

"This course has been designed so that at each step of the two-semester journey the students encounter the same challenges that a professional member of a development team would," says course instructor and Director of the Guelph Food Innovation Centre Derek Vella.

This year, the students will benefit from the support of organic food company, Tree of Life, who have donated $8,000 to offset the student costs related to the food trials and research and development of the food products.

Tree of Life is Canada's leading food & beverage national full-service distributor for the consumer-packaged goods industry & solutions provider offering sales, marketing, distribution & financial management for both retail and foodservice.
"We're excited to be part of this Food Development Course to share our knowledge of the food industry while watching inspiring minds create and evolve ideas into food products," said Lisa MacNeil, President of Tree of Life.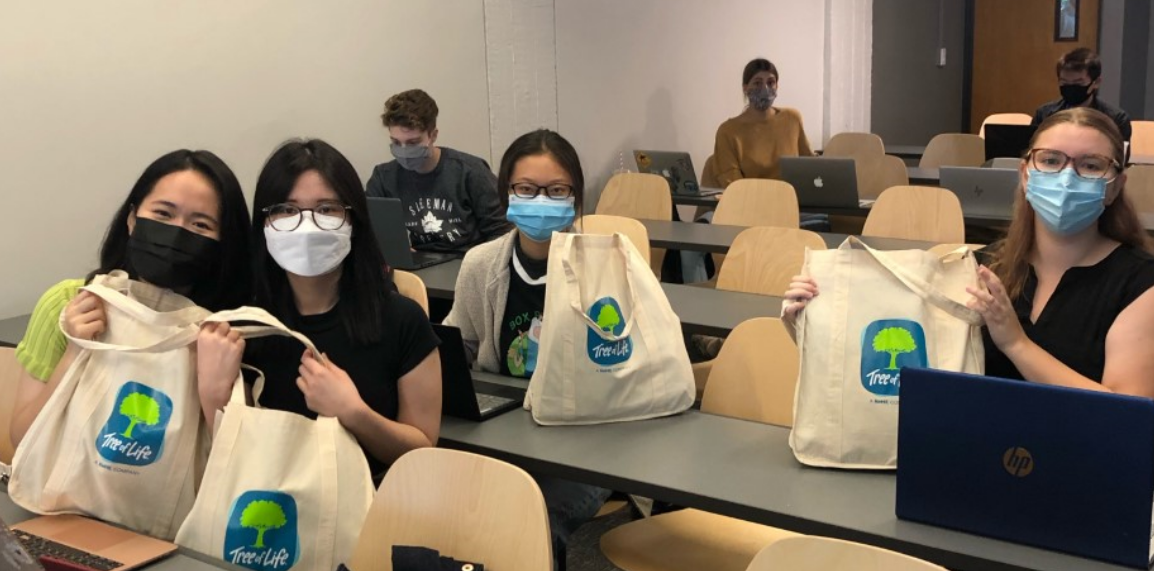 The course will connect students with real businesses in the food industry to work on challenges selected by the business. Student teams spend both semesters solving the challenges based on market and consumer research. The course culminates in students sharing back their finished work in a public showcase. 

"Industry collaborations like the food development course provide companies with access to creative new thinking and research which may not be available to them internally," says Lang marketing instructor Stephanie Wong. "This mutually beneficial relationship between academia and industry often give rise to new and successful innovations, leading to a triple win for students, industry and society."  

Previous student participants of the course have even gone on to launch their own food-related business. Food Science graduate Allan Mai participated in the Food Development Course in 2018 and, with the help of the John F. Wood Centre for Business and Student Enterprise, launched Acid League, a unique beverage company that sells gourmet vinegars and sauces. 

"A large part of student learning comes from working collaboratively with their peers, mentors, suppliers and experts in the food industry," says Vella. "This course really does prepare students to excel in the food product sector and we know that this is true because our graduates regularly tell us about the impact it made to their careers."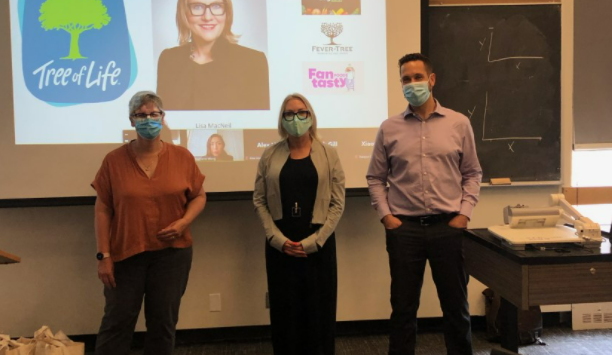 Share this page
News Topics