Making "a positive difference in the world" - MBA candidate and Lang Scholar, Joanna Kocot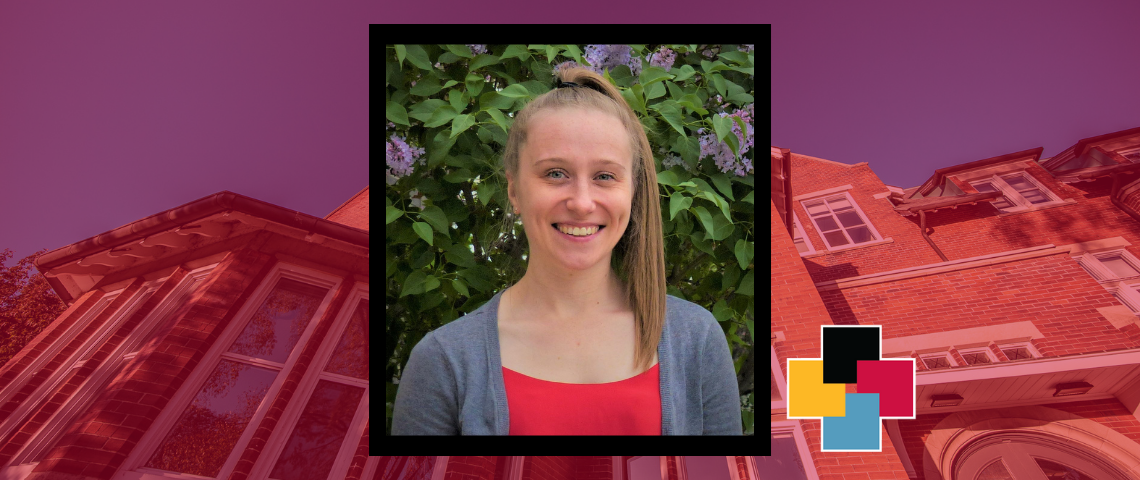 Joanna Kocot, Lang MBA Candidate '23
Current title and position: Area Administrative Coordinator with the Government of Alberta in the Ministry of Environment and Parks
Academic background: University of Calgary BSc in Biological Sciences (with distinction)
Awards and Scholarships: President's Admission Scholarship; Dean's Merit Admissions Award; Service Award, Glencoe Golf & Country Club, Calgary, AB (2015, 2011); Long-Term Service Award, Glencoe Golf & Country Club, Calgary, AB (2014); Dean's List, University of Calgary, AB (2012/2013); Jason Lang Scholarship, Calgary, AB (2011, 2012, 2013 and 2014) ; Lang Graduate Executive Program Entrance Scholarship, 2021.
How have you helped improve your community?
---
"By working as part of the Alberta Environment & Parks team over the last few years, I have been indirectly supporting sustainable recreation on public lands and the protection of ecologically valuable parkland. Throughout the last decade, I have also been involved in the community, volunteering with various organizations, including the Alberta Children's Hospital, the Association for the Rehabilitation of the Brain Injured in Calgary, the Alberta Wilderness Association, and the Enbridge Ride to Conquer Cancer."
Why did you choose Lang over other business schools?
---
"I was instantly drawn in by Lang's genuine focus on global leadership, sustainability, and social responsibility, particularly within the Sustainable Commerce specialization offered through the MBA program. The school's vision surrounding the development of leaders for a more sustainable world and its belief that "business can and should be used as a force for good" truly resonated with me. This vision is reinforced by the high ranking of Lang's MBA in the Corporate Knights Better World MBA list, indicating that it is among the best MBA programs for its focus on corporate social responsibility and sustainability. In addition, the program's structure and manner of delivery allow me to continue working full-time in my current position and directly apply the skills I am learning in real time.
Business can be used as a force for good under the guidance of environmentally and socially conscious leaders with strong moral values. Such leaders must be open-minded, thoughtful, and considerate of the world beyond their own organizations, realizing that the goal of making a profit alone is not sustainable. If leaders can make decisions in an ethical and responsible manner, business can be used to enhance the lives of others and create a more sustainable planet for current and future generations.
What does it mean to be named one of the Lang Scholars?
---
"Being named one of the Lang Scholars is beyond humbling and came as the most wonderful surprise. I wish I had the words to adequately express my profound appreciation for being noticed and recognized among such a talented and accomplished group of peers. I cannot help but feel even more compelled now to use the skills and knowledge that I gain through the Lang MBA program to inspire positive change and make a real difference in sustainable business practices."
What skills do you hope to gain during your program?
---
"Apart from gaining formal education in accounting, finance, human resources, and operations management to complement and validate my work experience, I hope to gain the skills to help me get out of my shell and have more faith in myself when leading others. One of my main goals during the MBA program is to build my confidence and grow into a leader who is comfortable expressing a clear vision, taking the initiative to make decisions, and empowering others to work together towards a common objective. Ultimately, I hope that these skills will help me make a positive difference in the world of sustainable environmental practices."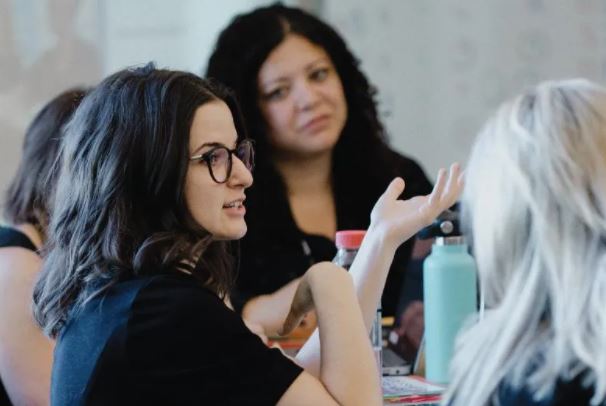 Interested in becoming a leader for a sustainable world?
Share this page
Find related news by keyword
News Topics