PhD Management "courses will strengthen my research skills," Lang Doctoral Scholar, Pengsongze Xue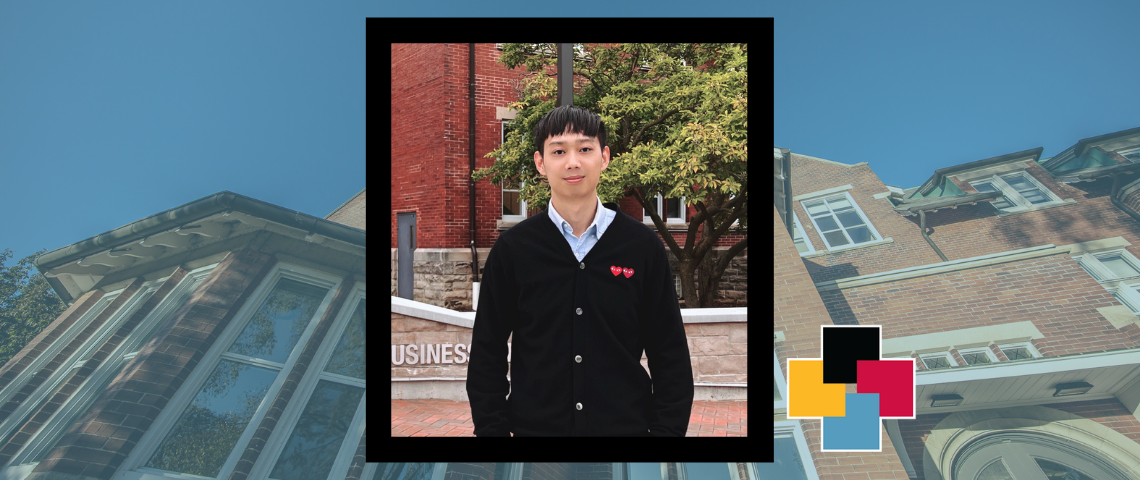 Pengsongze Xue, Lang Scholar Recipient
---
Current program at UofG/ Lang: PhD in Management (service management specialization)
Academic background: BComm '17, University of Guelph - Hotel and Food Administration. MSc '19, University of Guelph - Hospitality and Tourism Management.
How have you actively helped improve your community?
---
"After I finished my graduate program, I devoted myself to improving the hotel industry. My two-year working experience not only built my career but helped me better understand comptemporary issues facing the hotel industry, which I transferred into valuable research topics.
I have attended multiple coneferences on behalf of the Lang School and the University of Guelph. Also, with the help from my supervisor Dr. WooMi Jo, I successfully published my first journal article in the Journal of Hospitality and Tourism Management, which is ranked as Q1 tier in Hospitality and Tourism category. "
What does it mean to be named one of the inaugural Lang Scholars?
---
"It is my honor to be named as one of the Lang Scholars. This recognition motivates me to engage in academic activities that align with Lang School's vision "to be recognized locally and globally for our commitment to developing future leaders for a more sustainable world."
Why did you choose Lang?
---
"I choose the Lang School because of the global repution of its hospitality and tourism program and its strong faculty and extensive research fields. The Services Management specialization within the PhD Management program provides courses related to foundational theories of consumption behavior, services management and the economy as well as various qualitative and quantitative research methods. I believe all these courses will broaden my vision and strengthen my research skills to become a qualified researcher. The teaching assistant opportunity this program provides will help me to become an excellent instructor. Most importantly, faculty research areas, such as consumer decision making and innovation adoption, match with my interest and background."
What research area do you plan to explore during your degree?
---
"I desire to focus my research within the hotel industry as this industry matches my interests and work experience. Also, technology is a very hot topic. For example, virtual reality has been adopted as an effective tool to attract hotel customers. Hopefully, I can link these two topics together during my doctoral study.
What do you hope will be the impact of your research?
---
"The development of technology has changed our daily life from different aspects. It is believed that advanced technology also has a strong influence in hotel operation. Thus, I hope my future research can generate a better understanding of consumers' acceptance and usability of advanced technology and provide more practical recommendations for hotel practitioners."
---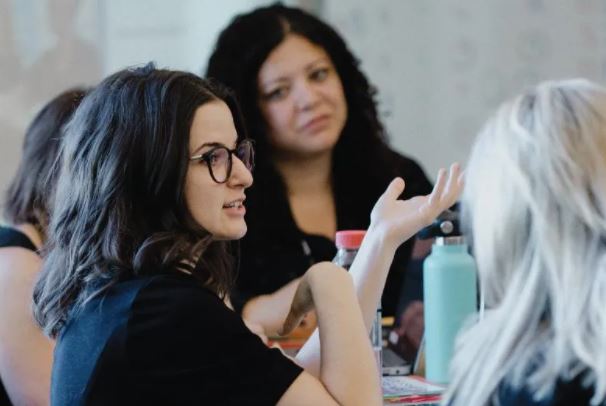 Interested in becoming a leader for a sustainable world?
Share this page
Find related news by keyword
News Topics