AHL Newsletter September 2018
Click here for a pdf copy of the September 2018 AHL Newsletter.
AHL pathologist update:
Beverly McEwen, DVM, MSc, PhD, Diplomate ACVP, has retired; last day August 29, 2018. Bev worked at the Veterinary Laboratory Services Branch of OMAFRA since 1993, and at the AHL since our inception April 1, 1997, as a Mammalian Pathologist and Surveillance Specialist, with a special interest and expertise in forensic pathology. Although she is retiring from the AHL she is teaching veterinary forensic pathology for the University of Florida's online degree in veterinary forensic science. We wish Bev well in retirement.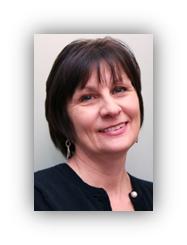 Andrew Brooks, DVM, PhD, Diplomate ACVP, has worked at AHL-Kemptville as Laboratory Head and Veterinary Pathologist since May 2011, and is transferring to AHL-Guelph effective September 1, 2018, as a Veterinary Pathologist. Andrew will continue to serve as the AHL pathologist on the OAHN-Bovine network.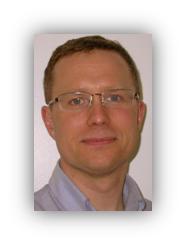 Emily Brouwer, DVM, DipPath, Diplomate ACVP, is on a one-year contract with the AHL in support of Ontario Animal Health Network activities, and provides gross and histopathology services for mammalian and avian species.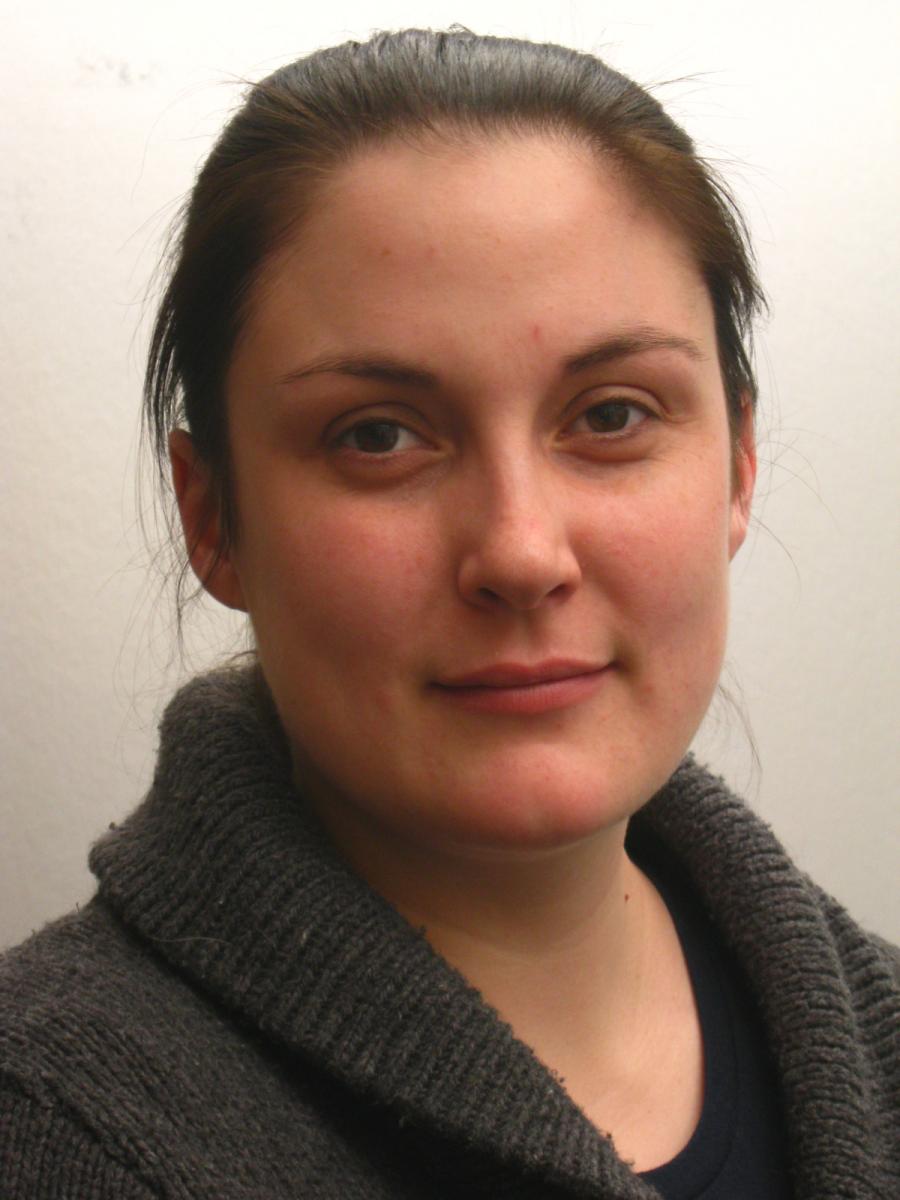 Heindrich Snyman will be taking up the position of Veterinary Pathologist/Laboratory Head, in Kemptville, in mid-September, 2018. Hein holds a BVSc from the University of Pretoria, 2008, a DVSc from the University of Guelph in 2013, and became a Diplomate of the American College of Veterinary Pathologists in 2013. Hein has broad experience with birds, exotics, domestic species, and most recently fish. We're delighted that he is joining the AHL.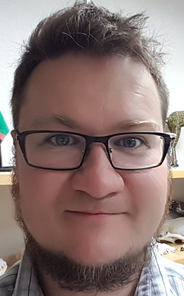 ---
Update on the use of Premises Identification and lab submissions and the AHL Client Portal  
Jim Fairles, Josie Given
Relating a laboratory submission and its outcomes to a location is important to monitor disease occurrence in livestock.  Identifying submissions by farm of origin helps to transform AHL data into meaningful information for surveillance of disease problems for veterinarians, agricultural organizations, and producers.
AHL strongly encourages all veterinary practices to use PIDs on all submissions to any diagnostic laboratory.  For participation in some Ontario programs (Ontario Swine Health, Ontario Animal Health Network projects) it is already mandatory. AHL already has clinics that regularly provide PIDs on sample submissions, and this year moving forward, we are emphasizing getting more clinics involved.
One of the tools that the AHL has rolled out is the AHL Client Portal in which clinic client data, including PID, can be stored for easy use on submissions. AHL is currently working with OMAFRA to make the process of obtaining client PIDs more streamlined. Please stay tuned for more information.
The client portal also streamlines submissions to the AHL and provides much more lab data information at your fingertips including easier searching and comparison capability.
If you are interested in using the client portal please contact the AHL! ahlinfo@uoguelph.ca 
---
AHL Bovine Diagnostic Plans and sampling guides are available on the AHL website 
Jim Fairles
Please see: https://www.uoguelph.ca/ahl/diagnostic-plans/diagnostic-plans-bovine
Diagnostic plans and guides are available for :
 Abortion
 Diarrhea
 Neurologic disease
 Respiratory
 Unexpected death / semi-comprehensive situations.
Formatting of the plans is scaled on the AHL website (as are all other pages) to be smart device friendly. The sampling guides can be downloaded for printing. Laminated versions are available from AHL for the cost of lamination ($5.00).
Thanks to all for looking at these. To get the maximum value from your laboratory submissions, correct sampling as well as a detailed history is a must!  AHL