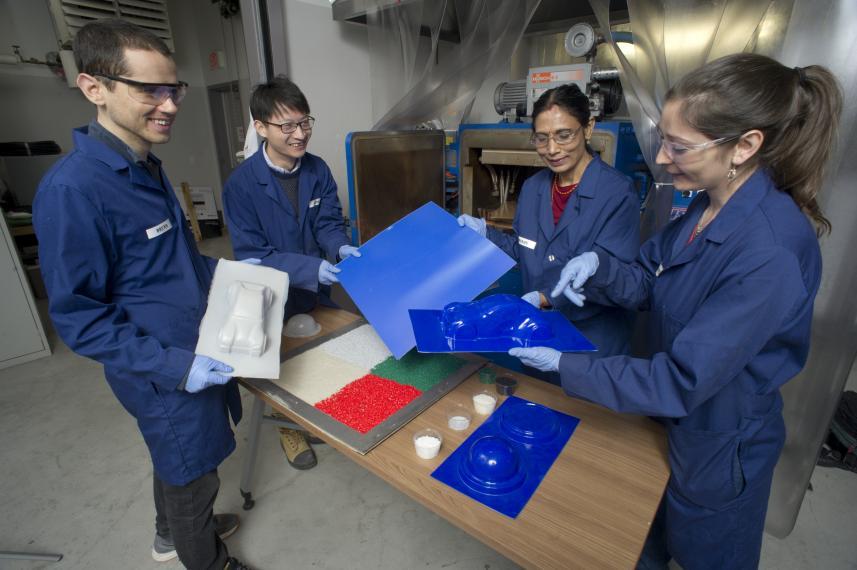 Canada's ever-growing population is accumulating food waste—currently, more than half of the food produced in Canada ends up in the garbage.
A research team at the University of Guelph is finding ways to convert food waste into compostable packaging through bioengineering.
Prof. Manjusri Misra, School of Engineering, and her research team are searching for ways to use non-food biomass and innovative production processes to create sustainable packaging.