New Disease Discovered by CBS Researchers Gets OMIM Recognition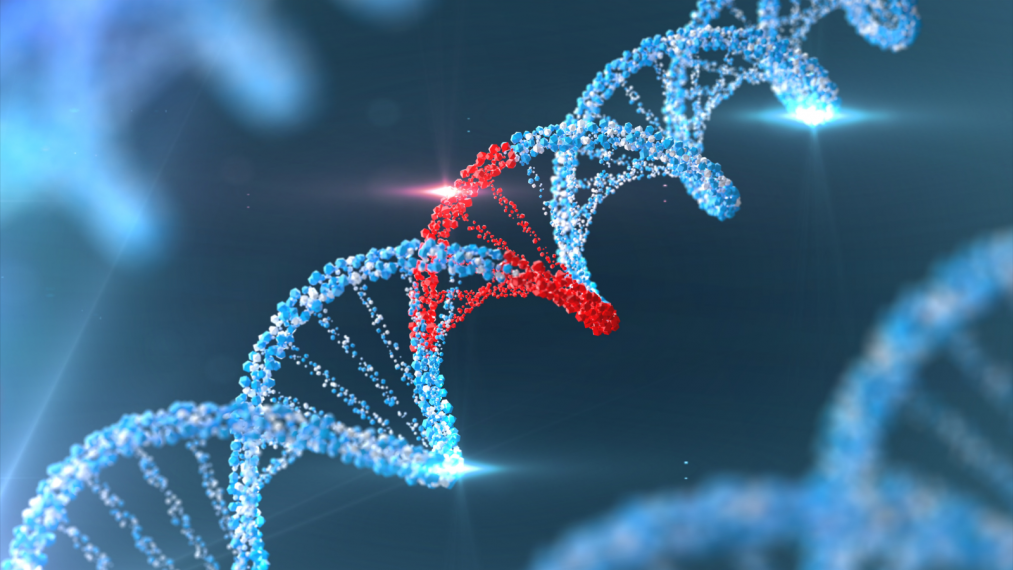 A novel genetic disease identified by researchers in the College of Biological Science has just been listed in OMIM, the authoritative compendium of all human genes and genetic disorders.
Dr. Marica Bakovic, a Professor in the Department of Human Health and Nutritional Sciences, led the study that first identified the disorder and was published in the journal Brain in 2020.
Called CONATOC, the new disease is a rare genetic condition that leads to progressive neurological degeneration. Symptoms first appear in childhood and include speech difficulty, poor muscle control, tremors, deterioration of the optic nerve, and cognitive decline.
"I am thrilled that our work has been recognized by OMIM as a new disease," said Dr. Bakovic. "It came as a surprise to us, since we had a lot of debating with reviewers and clinicians on what type of neurodegeneration CONATOC belongs to. The recognition will truly help future research and collaborations on CONATOC."
Dr. Bakovic's research specialises in choline transport and nutritional genomics. Choline is an important micronutrient that is essential to many physiological processes, including brain function.
Working with colleagues in Canada, Denmark and Germany, Dr. Bakovic and her team looked at four individuals from three families with similar neurodegenerative symptoms. The researchers found that all four individuals shared mutations in a gene called SLC44A1.
"Since there is no cure, families from Canada and Germany are currently on a special dietary regiment which we hope will at list slow the progression of the disease."
Further analyses revealed that the mutations caused a deficiency in choline transport across cell membranes, as well as in lipid and membrane metabolism – functions that are all crucial to normal brain function. Read the full findings here.
"The Department of Human Health and Nutritional Sciences is thrilled that Dr. Bakovic's research excellence and collaborative efforts has led to the official recognition of their novel genetic disorder," said Coral Murrant, Professor and Chair, HHNS. "Recognition of her and her collaborators work in this manner is the first step in facilitating continued and dedicated research on this disorder, discovery into alleviating the symptoms and work towards a potential cure. Dr. Bakovic's work epitomizes the Department's, the College's and University's commitment to improve life."
To learn about more exciting research that is connecting nutrition, genes and health, visit the Human Health and Nutritional Sciences website.
Congratulations to Dr. Bakovic and colleagues!
Share this page
News Topics