Advancing Equity, Diversity and Inclusion Across the Business World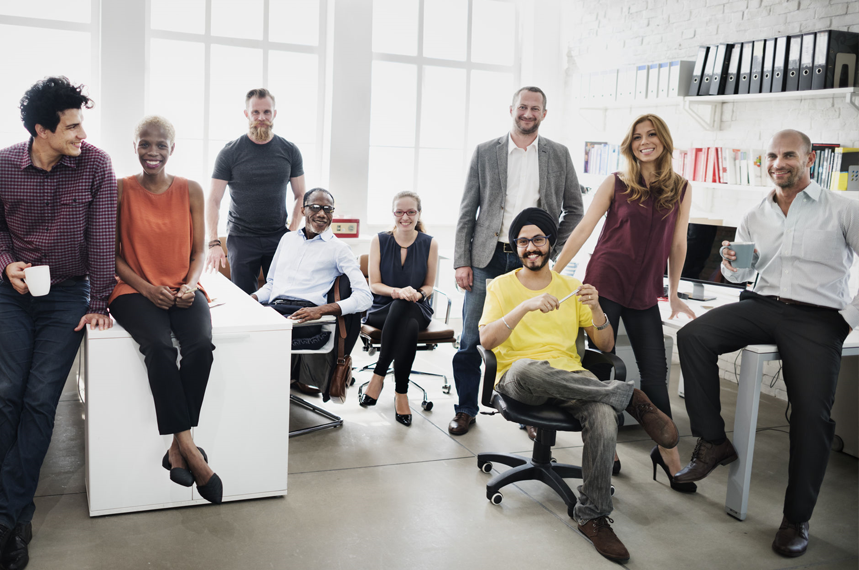 Lang faculty bring a unique lens to equity, diversity, and inclusion (EDI) themes.
On May 25, 2020, the killing of George Floyd set off a firestorm of protests across North America that made it impossible for even the most change-resistant leaders to ignore the conversation surrounding issues of equity, diversity, and inclusion (EDI).
Regardless of industry or sector, the companies that prioritize EDI in the workplace increasingly find themselves not just on the right side of history but on the right side of consumer sentiment. At Lang, researchers are on a mission to evaluate and advance positive trends in EDI.
Dr. Ann Pegoraro, the Lang Chair of Sport Management, has published extensively on issues of innovation, gender, and diversity in the sports industry. In her role as co-Director of E-Alliance, the National Network for Research on Gender Equity in Canadian Sport, she challenges longstanding assumptions and biases against women in sports leadership roles through her research.
In one landmark study, Pegoraro and her co-authors debunked the myth that men are more effective coaches than women. Using data from the NCAA and WNBA, they analyzed a massive database of win-loss records in women's basketball by the gender of the coach. "There was no difference in outcomes between men and women coaches," affirms Pegoraro. "That was a key finding."
After joining the faculty at Lang in September 2020, Pegoraro teamed up with Dr. Sandeep Mishra, an associate professor in the Department of Management, to use sports data to determine how workplace diversity in the sporting world impacts performance. "If we can demonstrate that EDI produces better outcomes at all levels of hiring, from athletes and coaches to athletic directors and owners, that's the kind of research that makes industry leaders in and out of the sports community sit up and take notice," says Pegoraro.
While a number of sports teams have official EDI policies in place, many miss the mark. The NFL's Rooney Rule, a policy that requires the inclusion of minority candidates whenever a head coaching position becomes available, has not actually resulted in the hiring of more diverse coaches. "At the end of the day, people prefer to hire people who look like them," explains Pegoraro.
"The NFL may have predominately black athletes, but they have predominately white management, and it shows," Pegoraro reflects. After lambasting former NFL player Colin Kaepernick for protesting racial injustice on the football field, owners of NFL teams like the Washington Redskins—now the Washington Football Team—were finally forced to change course in response to overwhelming public pressure, illustrating the pitfalls of failing to include diverse voices from the beginning.
"Companies ignore diversity at their own existential peril," affirms Mishra. "The world is changing so fast that you can only nimbly pivot when you hire people who understand and see things differently." While NFL team owners were still criticizing Colin Kaepernick, athletic brands like Nike were making millions by embracing him.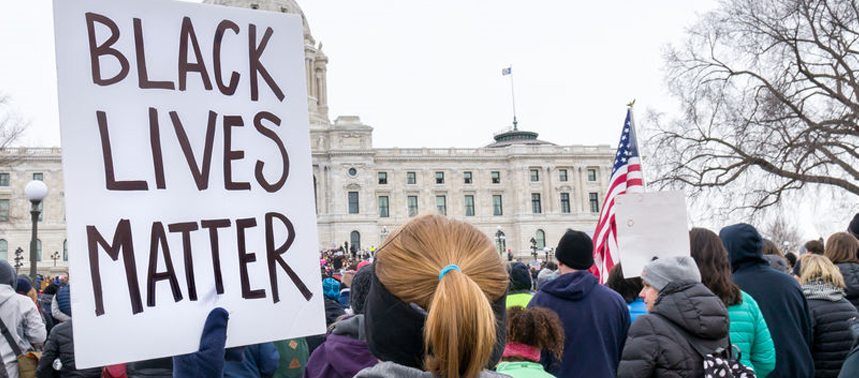 In contrast to the NFL, brands like the NBA and WNBA can attribute their rise in popularity this year in part to the players who boycott games and the owners who donate to activist groups like Black Lives Matter. By prioritizing diversity in the front office, not just the basketball court, the NBA has created an environment of decision-makers who are more likely to reflect the values of a diverse consumer base. Consumers, in turn, reward them with engagement and ratings. In 2020, the WNBA's average viewership rose 68 per cent compared to 2019, and the National Women's Soccer League (NWSL) TV audience rose 500 per cent year-over-year.
From Mishra's perspective, focusing on EDI in the workplace impacts the success of individual employees as much as the companies they serve. In his role as Director of the Judgments, Decisions & Health Lab at Lang, Mishra examines the links between an employee's well-being and their perception of their position in the workplace. "If you're uncomfortable with your place in the world, you're not going to be happy or healthy," he explains. "At the core of EDI initiatives should be a commitment to hearing and considering a wide diversity of views so that your people feel heard."
Sports teams, like any other businesses, are not altruistic organizations, Pegoraro concludes. "We have to continue to present them with data that shows how advancing EDI efforts makes sense from a business standpoint," she says. "When we do that, we have an opportunity to accelerate change."
---
Dr. Ann Pegoraro is the Lang Chair in Sport Management and currently holds an appointment as a Full Professor in the School of Hospitality, Food, and Tourism.
Her research explores topics including gender equity, diversity and sport marketing

Dr. Sandeep Mishra is an Associate Professor in the Gordon S. Lang School of Business and Economics University of Guelph.
His research focuses on human resources, leadership and organizational management.

Subscribe to the Lang School's Business Impact Newsletter
Ideas, insights, research and thought leadership from the Lang School delivered right to your inbox.
Subscribe
Share this page
Find related news by keyword
News Topics