Forum Asset Management donates $125,000 to Lang real estate program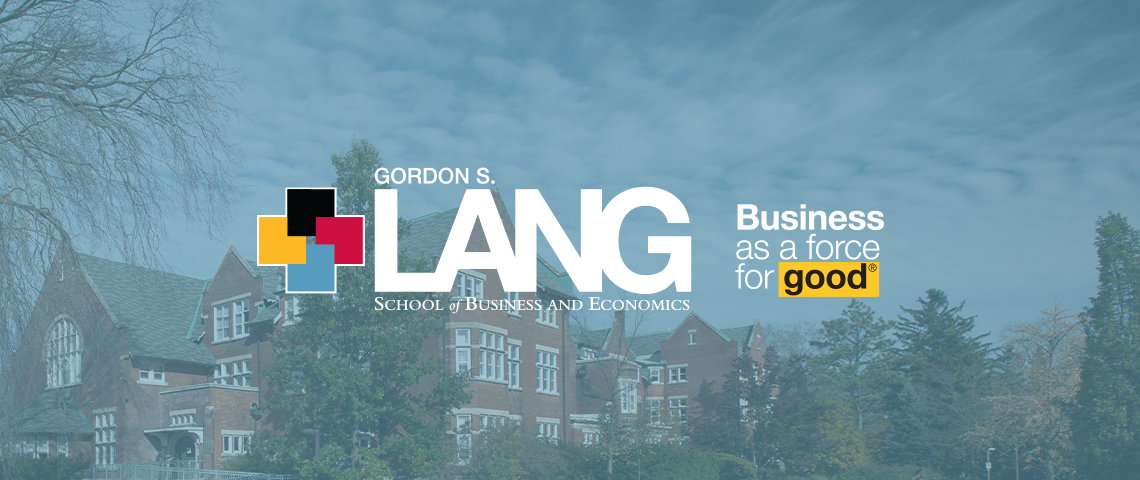 Toronto-based developer Forum Asset Management ("Forum") is the latest company to support the next generation of real estate professionals with their contribution of $125,000 to Lang's Guelph Real Estate Alliance (GREA). This contribution will significantly enhance student learning opportunities within the program and further the business school's industry connections.
The GREA campaign has raised $800,000 to date and is a direct call to leaders within the industry to support the real estate program at the University of Guelph which, for more than 30 years, has developed many prominent leaders within the sector. The GREA campaign directly supports applied learning enhancements, a new faculty position, as well as the upcoming launch of a new graduate program in real estate.
Forum is a North American developer, asset manager, and investor with over 25 years of experience. Headquartered in Toronto, Forum focuses on real estate, private equity, and infrastructure development. Forum is now the sixth organization to support the GREA campaign, joining Reid's Heritage Homes, Allied Properties REIT, CBRE and Deloitte.
"As a provider of student housing and partner to many universities, Forum is proud to contribute to the GREA campaign and support the enhancement of programming for the University of Guelph's Lang School of Business," said Aly Damji, Managing Partner, Real Estate with Forum. "As a real estate developer and investor, we are highly engaged and aligned in growing the knowledge and skills of future leaders in the industry and look forward to seeing the University further expand its initiatives."
Lang is one of a few Canadian business schools that offer a specialization in real estate at the undergraduate level. The real estate program at Lang features a renowned and active advisory board that helps align the program's academics with the industry.
The Gordon S. Lang School of Business and Economics is extremely excited to welcome Forum to GREA. Support from industry leaders is essential to the success of Lang and its students.
---
More information about the GREA campaign:
Share this page
Find related news by keyword
News Topics