Be Well, Be Safe Week
May 2- 6, 2022 
Join us in celebrating our annual Be Well, Be Safe Week in recognition of National Mental Health Week and North American Occupational Safety and Health Week. 
This year most events will take place virtually. Hope to see you online! 
Event Calendar
May "G" Thanks!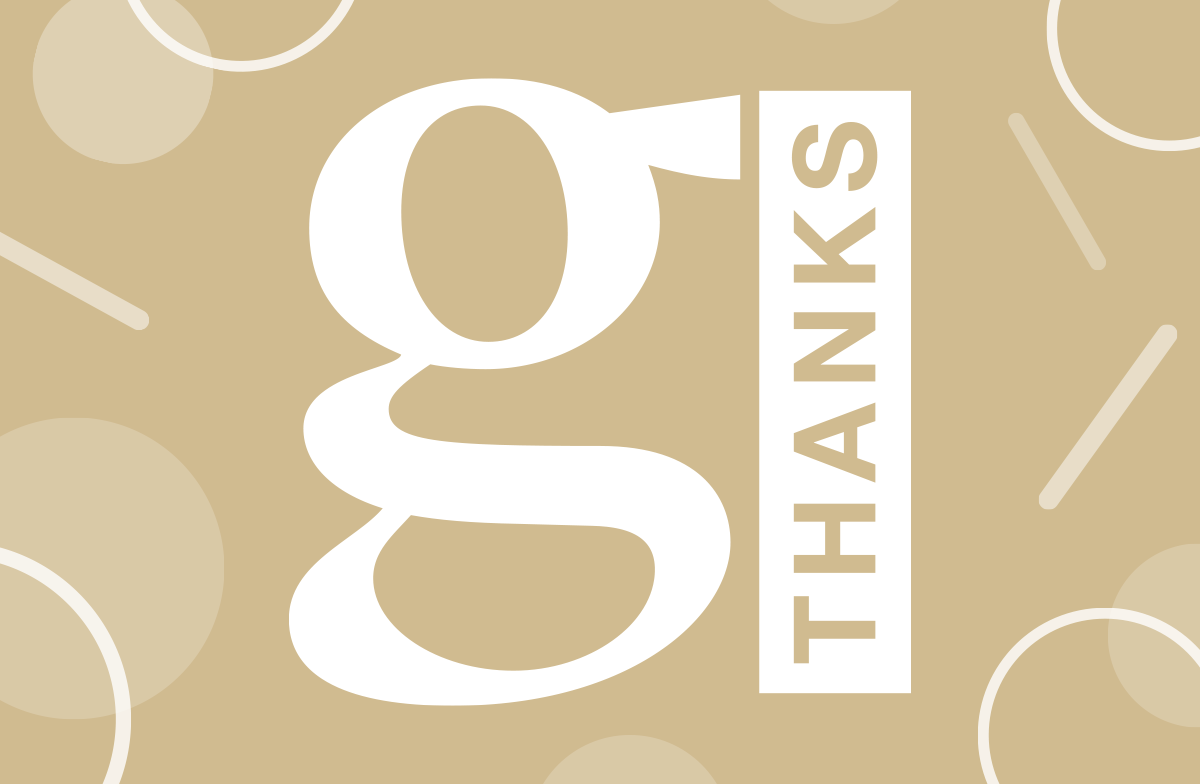 For the month of May GREAT at U of G is focusing nominations on employees who demonstrate a commitment to health, safety, and wellness in the workplace, beyond the requirements of their role. Post a nomination this month!
Be Well, Be Safe Week 2022 highlights
Spot the Hazards! Activity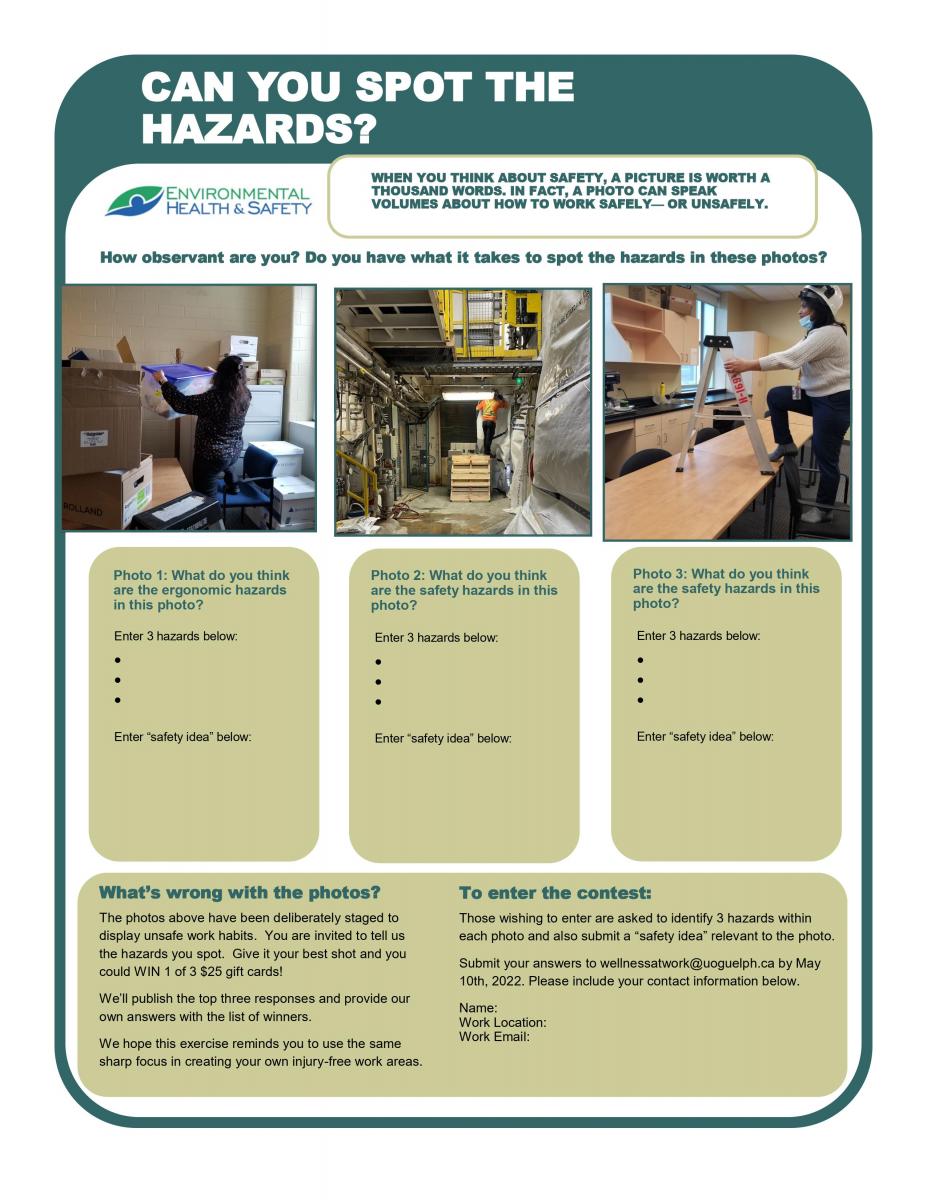 How observant are you? Do you have what it takes to spot all the hazards in the photos?
Check out this activity sheet and give it your best shot for a chance to WIN A PRIZE!
Identify 3 hazards within the photos and submit a "safety idea" for each photo.