COVID-19 Wellness Resources
Navigating these uncertain times with the COVID-19 virus may cause you to experience normal feelings of anxiety, loneliness or stress.  Wellness@Work offers compassion to you at this challenging time and hope that some of these resources help you cope with stress or anxiety you may be experiencing.

On this page, we have compiled a variety of online wellness-related resources and events to help you thrive while the world around us is rapidly responding to the global pandemic.

View a 2-minute video highlighting some of the COVID-19 wellness resources available to you.
Employee and Family Assistance Program (EFAP)
Access to counselling is available to U of G employees 24 hours per day, seven days per week through the University's EFAP provider, Homewood Employee Health toll-free at 1-800-663-1142.
Learn more about EFAP Programs available to you.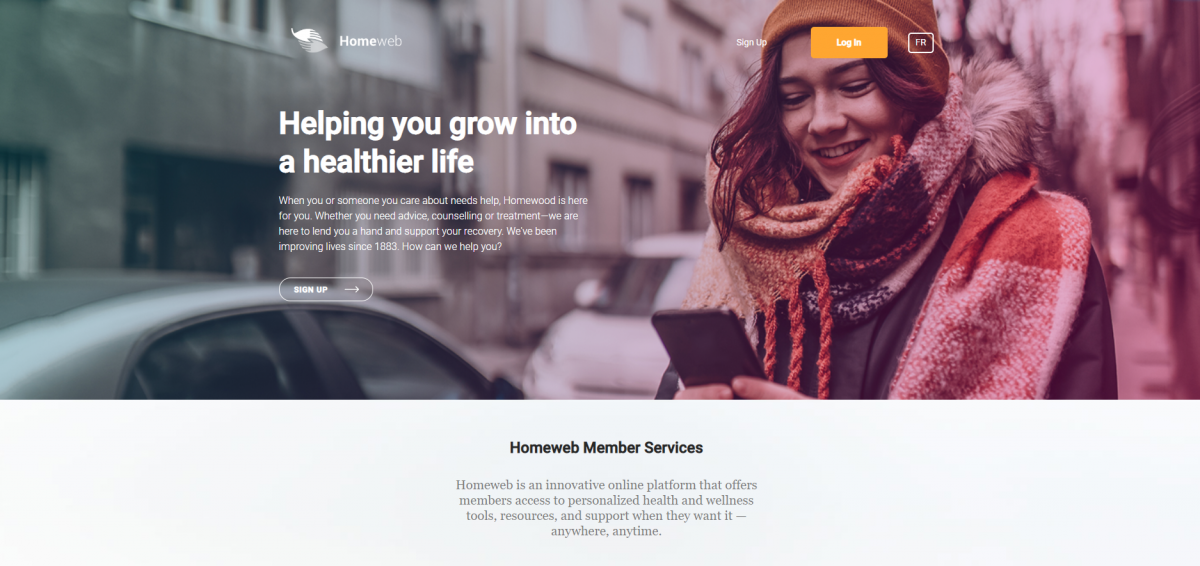 Online Wellness Resources
There are lots of resources and supports available to you at this challenging time.  We've curated a list of wellness resources for you:
Blog Posts
Stay Connected
We want our U of G employees to stay connected and continue having discussions about their wellness at work. 

We've launched a "U of G Wellness@Work Community" Teams group for faculty and staff to join to share resources and ideas, pose questions and connect with one another.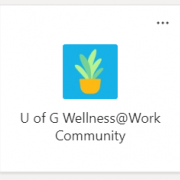 Check out the Wellness@Work blog for additional tips on staying connected while physical distancing.
Virtual Events and Activities