COVID-19: Increases in Domestic Violence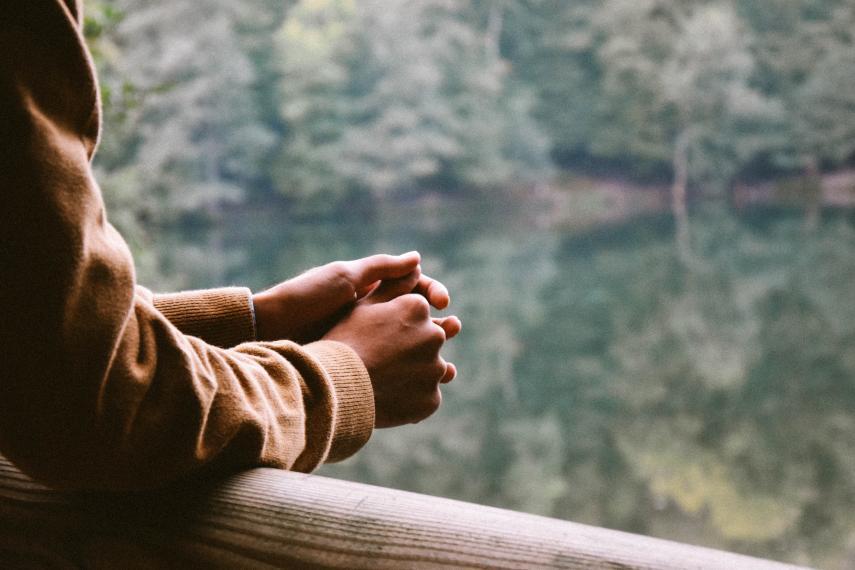 "Self-isolation and quarantine are essential in slowing the spread of COVID-19. Unfortunately, home is not the safest option for individuals and families experiencing domestically violent relationships. As quarantine measures continue, many experts and statistics show domestic violence is increasing.
Victims are experiencing intensified environments with growing frequency as many are confined at home with their abusers. Separate from physical violence, abusive relationships often involve isolation from friends, family and co-workers. Victims are subjected to constant surveillance; strict behavioural demands; and restrictions to necessities. Many resources are becoming overwhelmed with increased calls and many shelters have reduced capacities, as they've had to implement physical distancing protocols within their facilities."
Read the full article below.