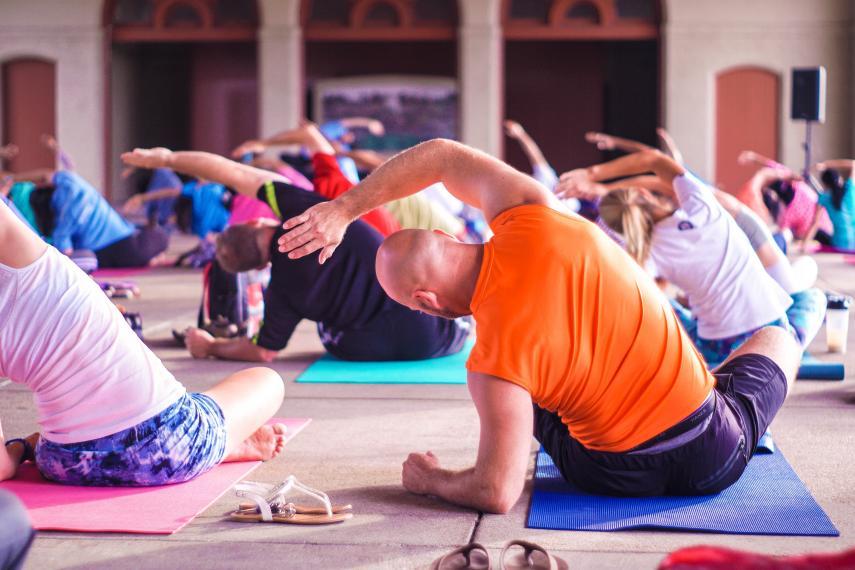 The United Nations has declared June 21 as the International Day of Yoga.  
What is yoga? 
Yoga is an ancient physical, mental and spiritual practice.  The word 'yoga' translates to "unite" or "join," connecting the body and consciousness (United Nations).  
"Yoga cultivates the ways of maintaining a balanced attitude in day-to-day life and endows skill in the performance of one's actions." - B. K. S. Iyengar
What are some benefits of yoga?