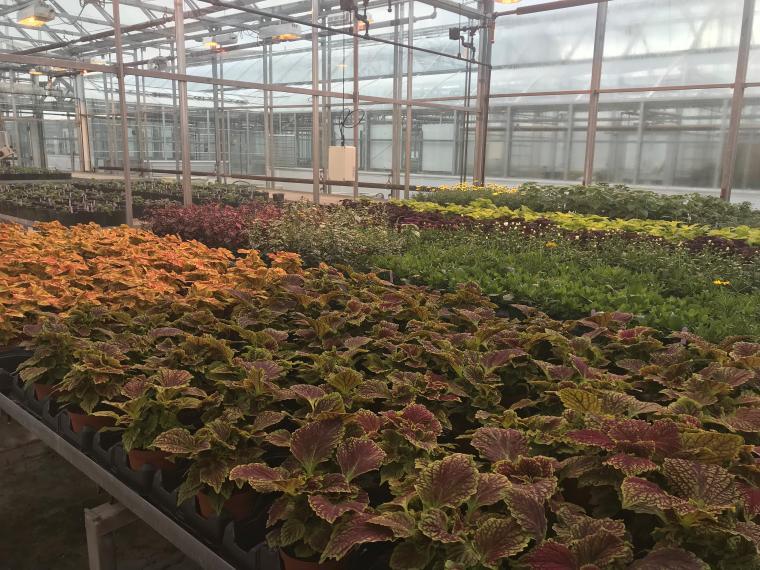 As part of the ON TOUR series offered by Wellness@Work, employees were invited to explore the Bovey Greenhouse with tour host Rodger Tschanz. 
Participants learned about the research happening in the greenhouse and partnerships that have formed with on-campus departments. At the end of the tour, participants potted their own sunflower or basil plant to take home.
Below is some of the great feedback participants shared after the tour, along with some photo highlights. 
What did you like most about the tour?