#ColleagueKudos: Thank you to all U of G employees who continue to go to work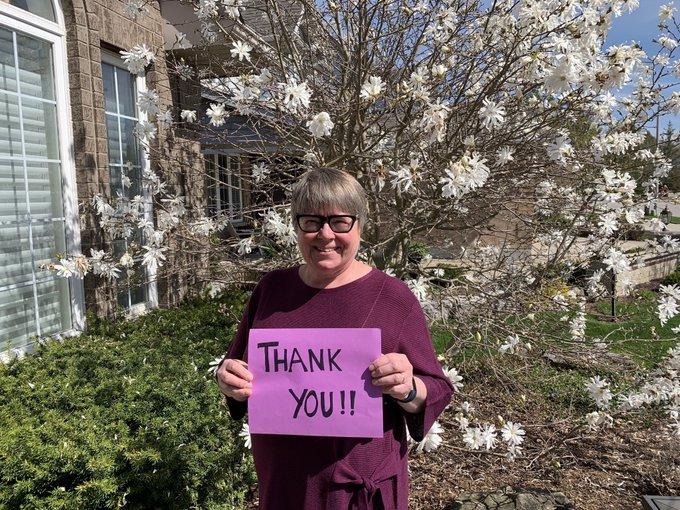 We asked the U of G community to show their thanks to employees who continue to work at one of our campuses or research stations during COVID-19.
The community response was very positive, with many sharing their notes of appreciation and thanks to their colleagues.
See below a compilation of the THANK YOU notes.