COVID-19 Financial Tips for your Financial Health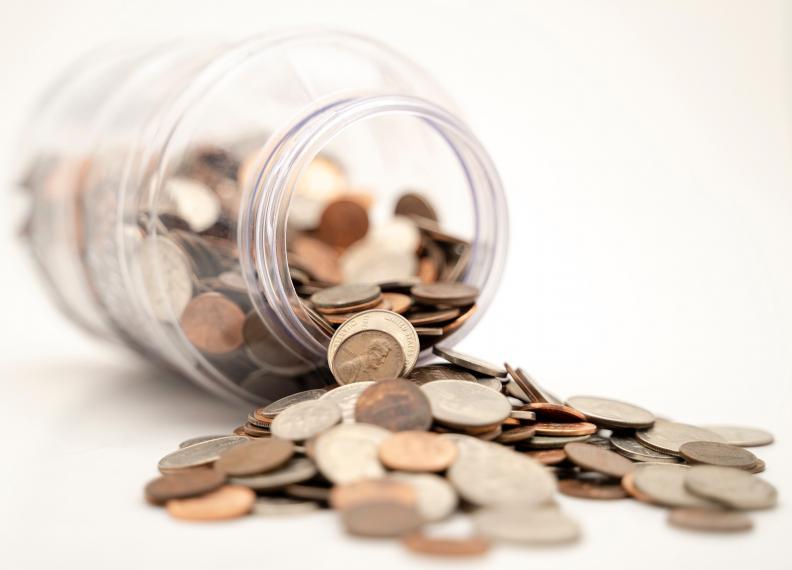 "As the impact of COVID-19 continues to evolve beyond physical illness, many are faced with economic challenges as numerous non-essential businesses and their employees have faced temporary closures and subsequent layoffs. Additionally, service-based industries including travel and food preparation are seeing reductions in business as are those in manufacturing and construction. In many instances, businesses have closed in order to reduce the risk of infection.
As a result, many people are concerned about their financial situation and what options may be available at this point in time. The following are a few items for consideration as you manage your financial health through the pandemic."
Read the full article below.