Online Wellness Resources to Help you Thrive in Uncertain Times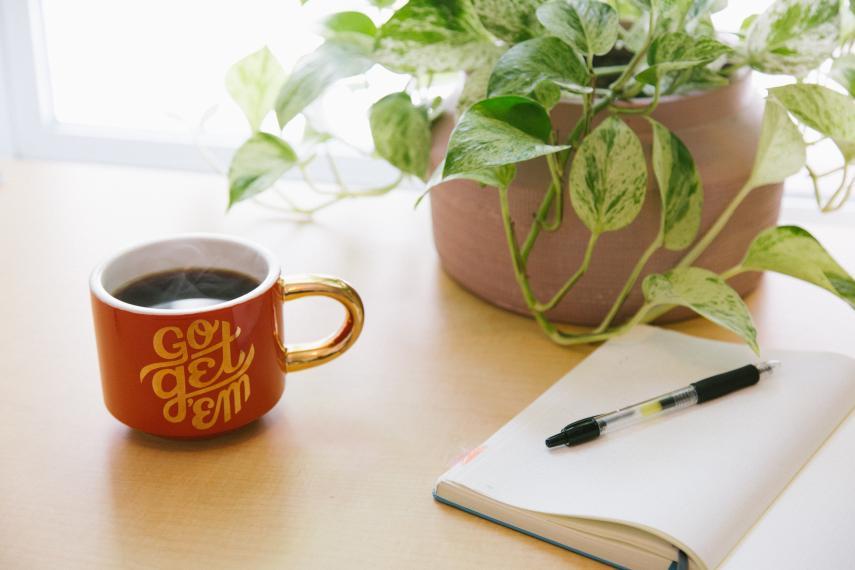 Navigating these uncertain times with the COVID-19 virus may cause you to experience feelings of anxiety, loneliness or stress.  Wellness@Work offers deep compassion to you at this challenging time and hope that some of these resources help you cope with stress or anxiety you may be experiencing.

Access to counselling is available to U of G employees 24 hours per day, seven days per week through the University's EFAP provider, Homewood Employee Health toll-free at 1-800-663-1142.

The World Health Organization (2020), has provided the following suggestions for anyone who is asked to be in quarantine:
Pay attention to your own needs and feelings
Engage in healthy activities that you enjoy and find relaxing
Exercise regularly
Keep regular sleep routines
Eat healthy food
Keep things in perspective

Below, we have compiled a variety of online wellness-related resources to help you thrive while the world around us is rapidly responding to the global pandemic:
 
Self-Assessment Tools for your Mental Health

Mental Health Phone Apps
Workplace Strategies for Mental Health have compiled a list of apps for your Windows, IOS and Android devices.  There are apps that help you focus on meditation practices, stress reduction, building resilience and more.
YMCA has a list of mental health apps, organized by topics including stress, sleep, and anxiety.
Woebot is an automated conversational agent (chatbot) who helps you monitor mood and learn about yourself.

Virtual Peer Support 
Peer Support Groups are available virtually through CMHA on topics such as Anxiety, Depression and Hope, Resiliency, Gratitude, Substance Use and others.
Big White Wall is an online peer-to-peer community, offering a proven way to get better together through anonymous conversation.

Practical Tools and Daily Practices

Courses and e-Learning
The teams at Dialectic and Red Maple Coaching have partnered to launch Coping with COVID-19 Learning Snippets for free. The program consists of five short, scenario-based lessons based on some of the common challenges we're facing in our work and personal lives because of the COVID-19 pandemic. Each snippet takes two minutes to complete and provides a takeaway to help us navigate our new realities. Anyone can sign up. Here's how:

Go to the Learning Snippets website.
Click "Sign up for free."
Enter your email address and create a password.
That's it! One snippet per day for the next 5 days will be sent to the email address provided.

U of T has launched a free online course called "Mind Control: Managing Your Mental Health During COVID-19"

Yale is offering a free course called "The Science of Well-being"

Athabasca University is offering a free course called "Navigating Extraordinary Times"

Videos and Podcasts

Mindfulness and Stress Reduction 

Physical Activity 
U of G Athletics are now offering live-streamed fitness classes throughout the week. Follow "Gryphons_fitness" on Instagram to view the weekly schedule and live-stream the class. The classes are available online for up to 24 hours after they are live streamed. 
Have you been sitting at your desk for too long? Maybe working from home has you sitting on a hard chair or awkwardly set-up causing aches and pains. This quick 10-minute stretching routine from Gryphons Fitness will help!
Try a 15-minute High-Intensity Interval Training (H.I.I.T.) workout with U of G's Fitness Program Supervisor, Lynne Skilton-Hayes.
Lalit's Classical Yoga for Total Health and Awareness is being live streamed via WebEx on Tuesdays at noon. The link is emailed out by Lalit to those on his mailing list, or can be found on the "events" tab of the Wellness@Work website.
Random Acts of Exercise Videos are short videos created by Dr. Sally Willis-Stewart and 4th year Human Kinetics students demonstrating different exercises you can build into your day for a quick break.
HuffPost have compiled a list of streaming services, online resources and fitness apps and narrowed down their favorite stay-at-home services for staying active while in a quarantine.
YMCA has compiled a variety of home workout videos, for both you and your children.

Financial Health

Informative and Educational Talks 

Activities for your Kids 
Camp Create 2020: AGG's Art Camp-To-Go program
Creative Encounters with Science: Camp-in-a-box experience
Follow @GuelphGryphonSummerCamps on Facebook for activity sheets, including artwork challenges.
Follow @uogarboretum on your social channels for scavenger hunt activities, informational videos from Interns and activity ideas.
50 Coping Skills for Kids from the YMCA 
Virtual Field Trips to places like the aquarium, museums and other virtual school activities 
Heart-Mind Online has an inventory of resources for families with the latest research, activities, interviews and more.

Blog Articles

Working Remotely 

Mental Health  

Coping Strategies for Stress and Anxiety 

Supporting Older Adults and Others 

Helping Children Thrive

Food and Nutrition 

Managing your Financial Wellness

Strategies for a Better Sleep 

Substance Use 

Leadership During COVID-19
Strategies to Build Resilience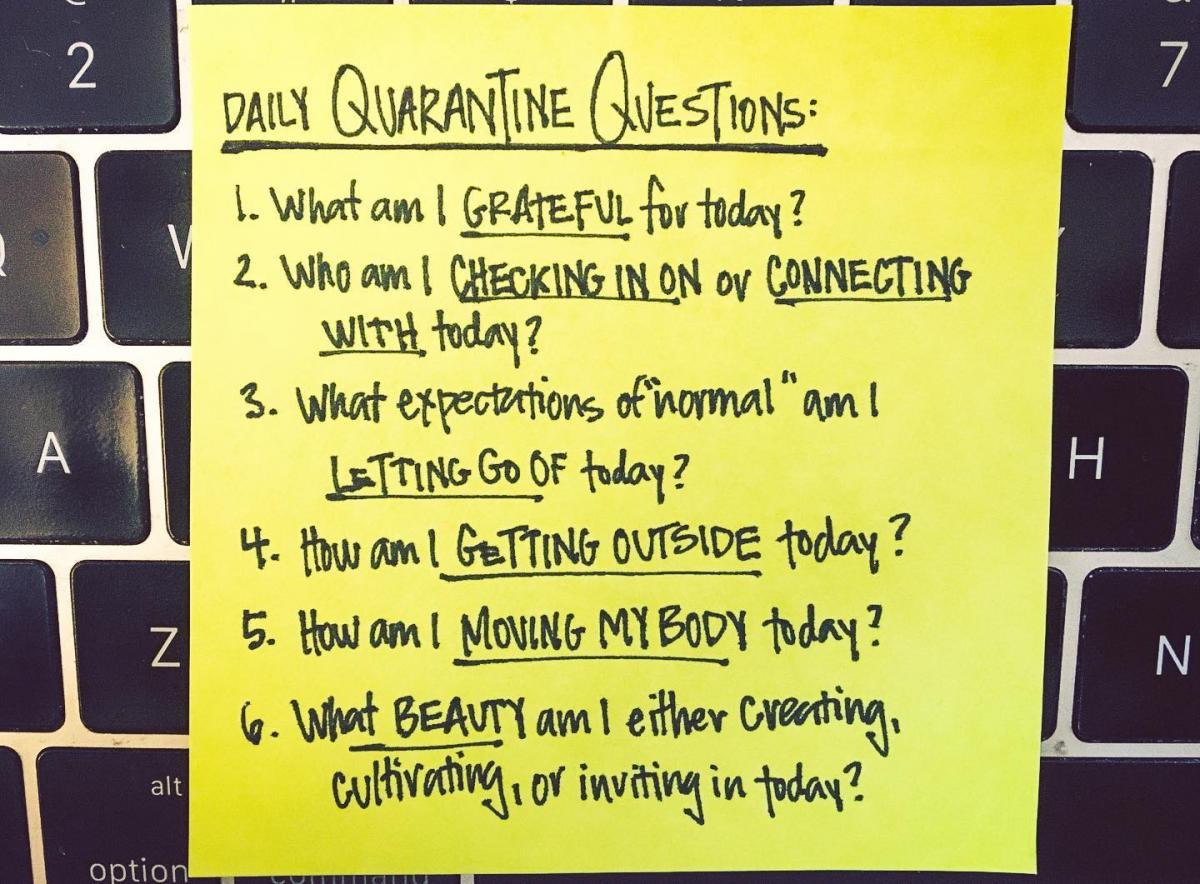 Photo credit: Brooke Anderson 
We will continue to update this list as new resources are shared to help you focus on your personal wellbeing at this challenging time.

Additional wellness resources are linked to on the Resources tab of our website, broken down by the type of support you are looking for (i.e. mental health, grief and loss, physical activity, etc.). You can also check out our "COVID-19: Tips to keep you healthy and reduce the risk of infection" blog post for further information.