COVID-19: Virtual Workplaces, the New Norms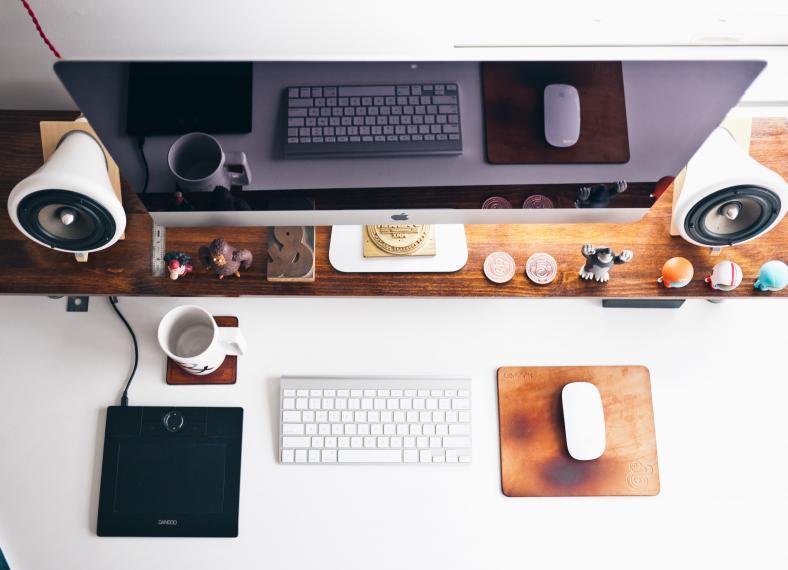 "Could remote working be the new normal for work workplaces? We're getting a taste of what that looks and feels like right now...  This article is all about the advantages of having a remote workforce, and the key factors employers and managers must consider for their virtual work environments to be successful."
Homewood Health has two articles attached below, one for employees and another for Managers.