Nutrition Month: Unlock the Potential of Food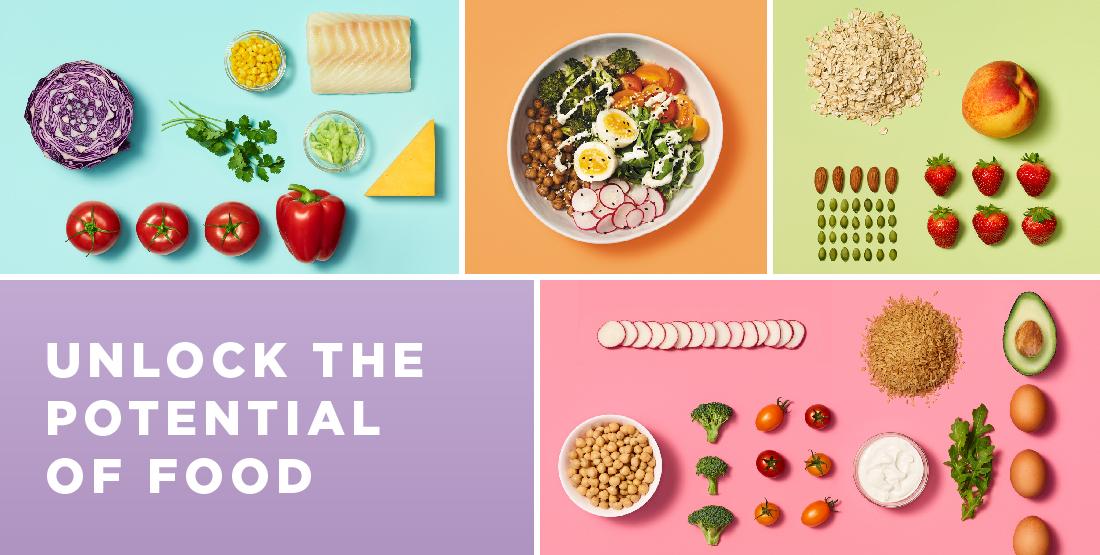 March is Nutrition Month.  For over 30 years, Dieticians of Canada have helped Canadians increase awareness about the importance of healthy eating. 
Dieticians of Canada have put together 5 helpful factsheets on the potential of food to fuel, discover, prevent, heal and bring us together. Learn more by clicking on each of the headings below: 

Looking for some healthy snack options that will keep you satisfied?  Learn 5 tips for healthy snacks and over 10 ideas for healthy snack options.
If you are looking ways to involve your children in cooking, read these 5 tips. This fact sheet also includes recommendations on how you can get your children excited about healthy food and suggestions for how they can help in the kitchen.
Learn how to build a balanced diet and help prevent chronic diseases. 
 
This fact sheet outlines the role of Dieticians and how they can help you improve your health through proper nutrition. 
Food can bring us together for shared meals, open dialogue, connect people and help encourage a more balanced diet. Learn how food can enrich our lives when we share meals together. 
 
Discover more information about food and nutrition on the Dieticians of Canada website: https://www.dietitians.ca/