Highlights from Be Well, Be Safe Week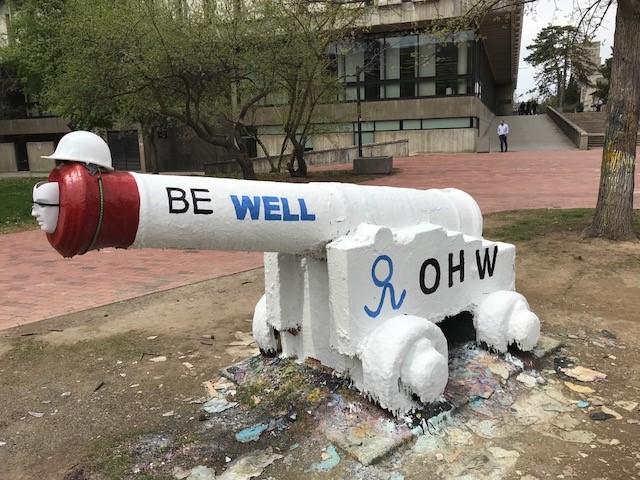 From May 7-11, U of G celebrated Be Well, Be Safe Week in recognition of National Mental Health Week and North American Occupational Safety and Health Week. 
Here are just a few snapshots of the 30 events that took place throughout the week! 
Starting with the kick-off event on Monday, we had over 200 staff, faculty and students join us for Lynne Skilton-Haye's keynote presentation on her personal story of resiliency.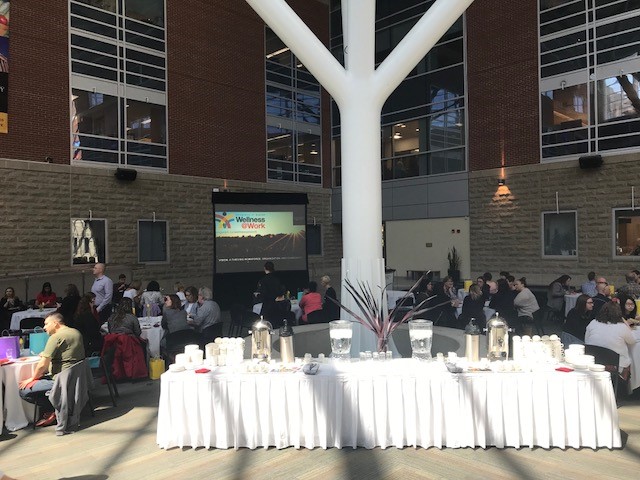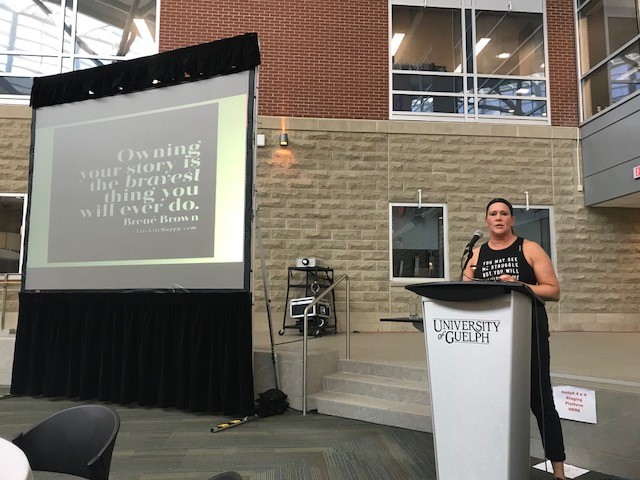 Participants were invited to stroll through the wellness and safety resource fair, where there were a variety of different on and off campus services and supports.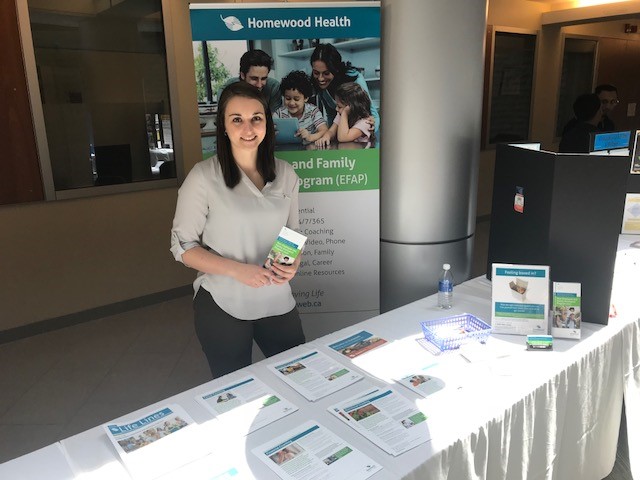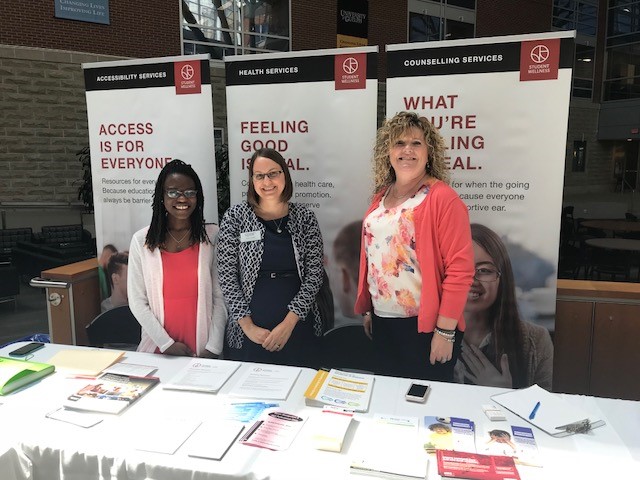 After receiving a "self-care kit" with items to enhance wellness and promote safety, participants were asked "What makes you thrive?" and "How do you keep safe?"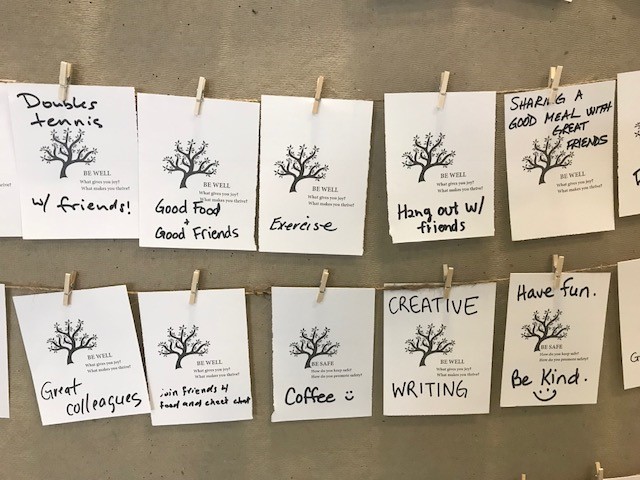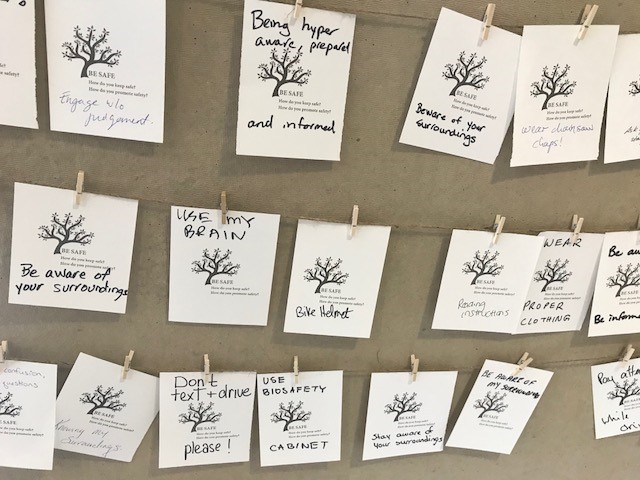 The "Take a Paws" sessions with the comfort dog Mac were very well received, with smiling faces after each visit!  Thank you to all of the volunteers who joined for the evening session with night shift employees.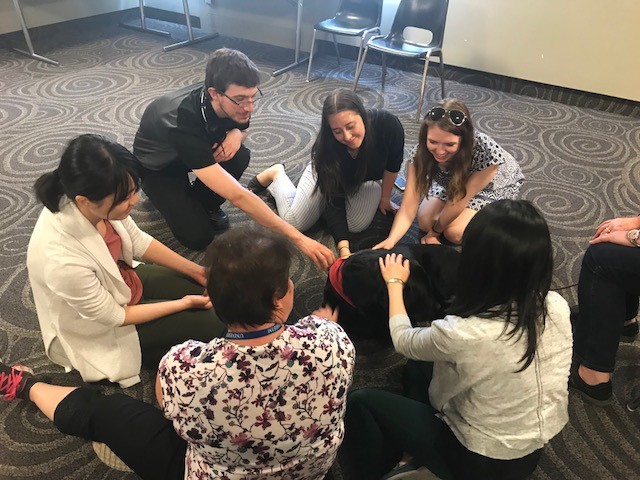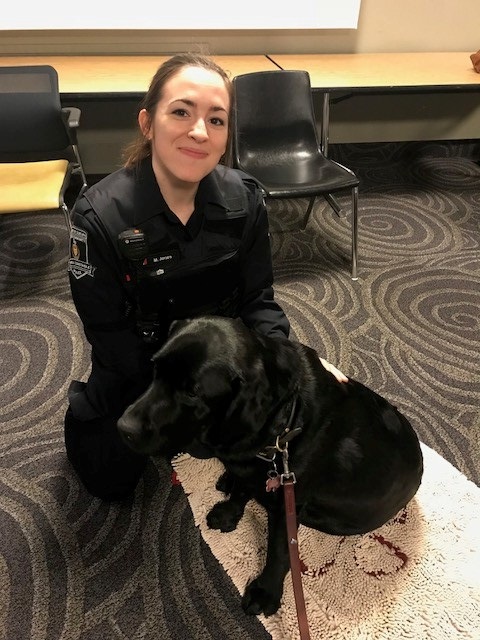 "I attended the "Take a Paws" event last night and I just wanted to say thank you. It was lovely to spend time with such a sweet and gentle dog (Mac). The staff/volunteers were wonderful and engaging. It was much appreciated."
We were fortunate to have Adam Stoehr from Excellence Canada join us for a workshop on Employee Happiness.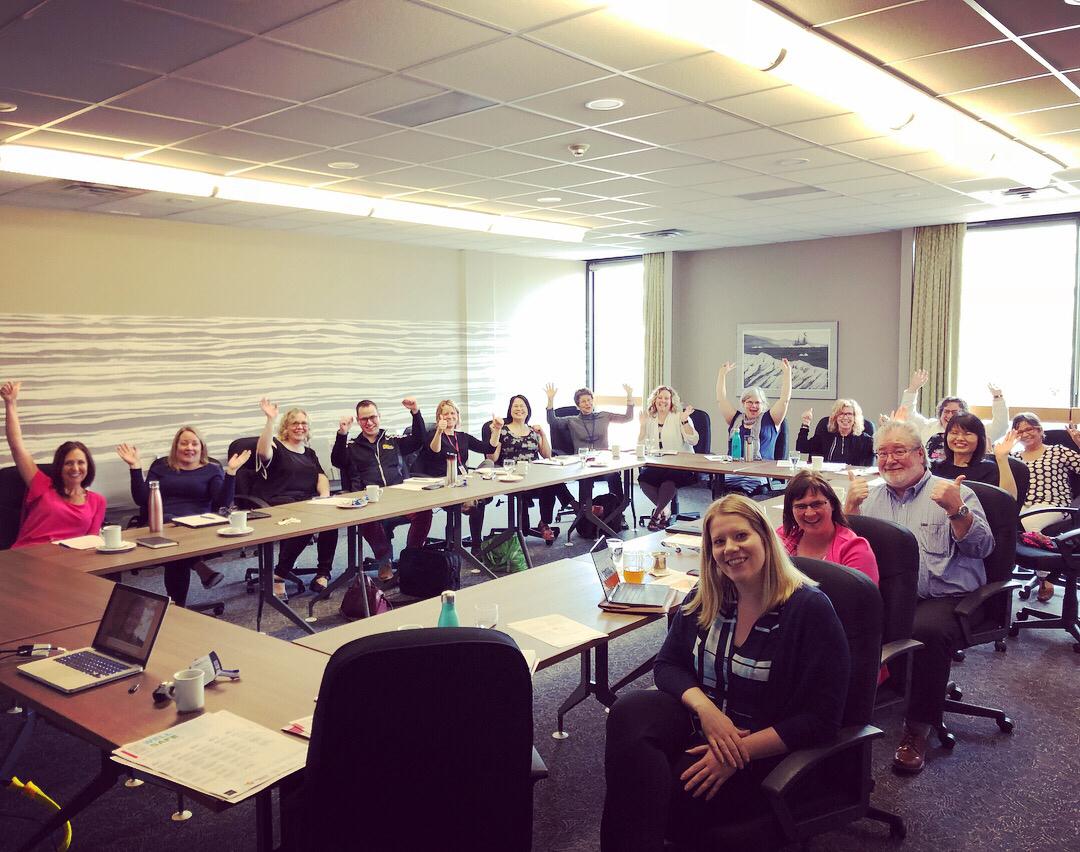 Steve Nyman hosted a guided Spring Wellness Walk starting at Lab Services.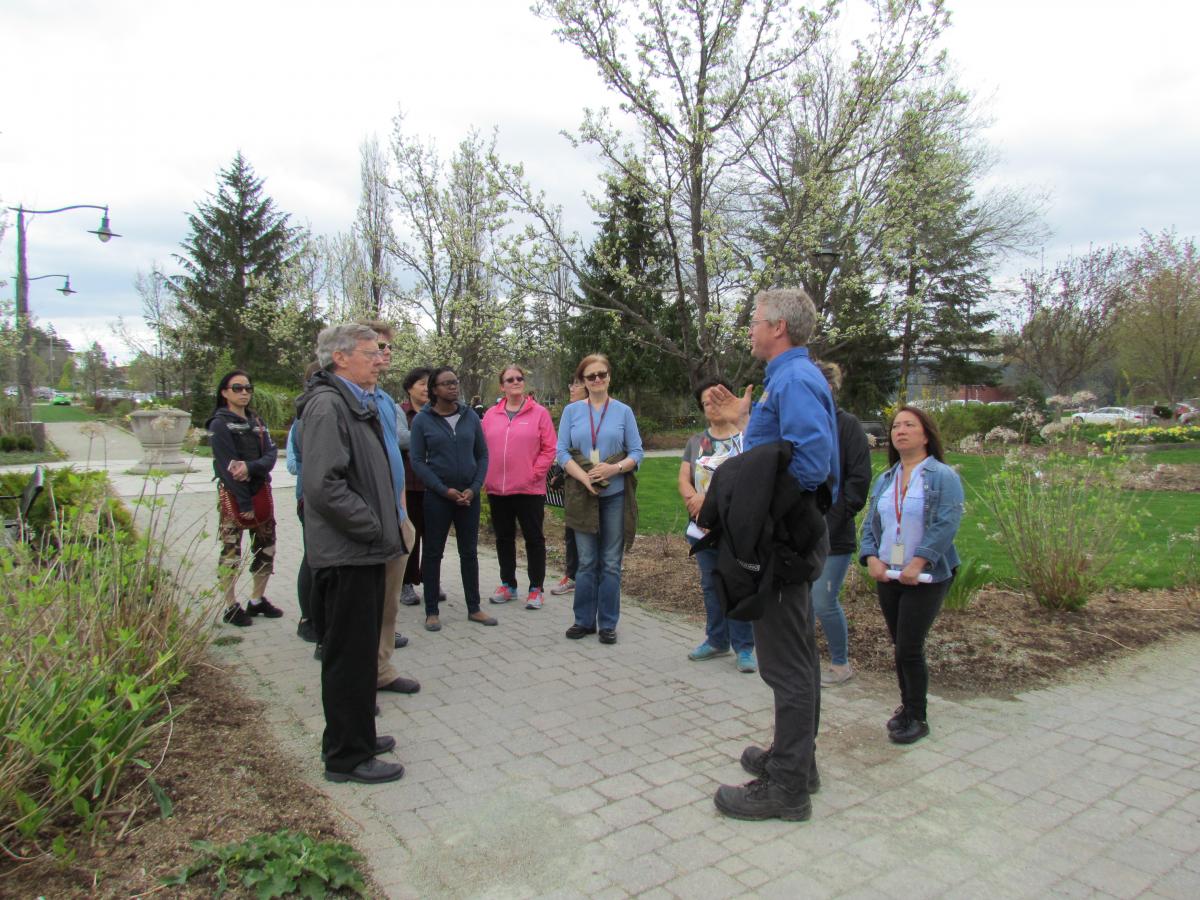 On Friday, we wrapped up the week with a relaxing "Zentangle" workshop with 33 interested "Zentanglers!"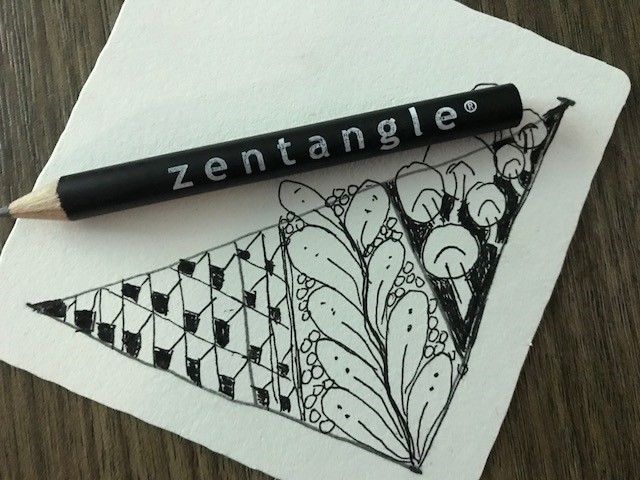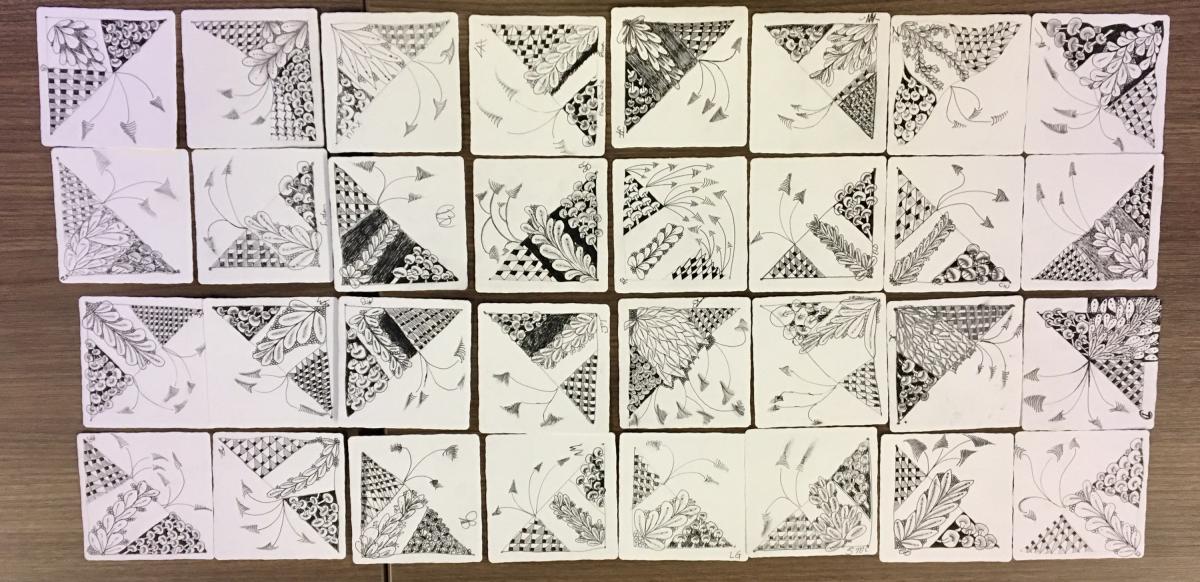 Ridgetown Campus held a healthy lunch kick-off event with campus community members.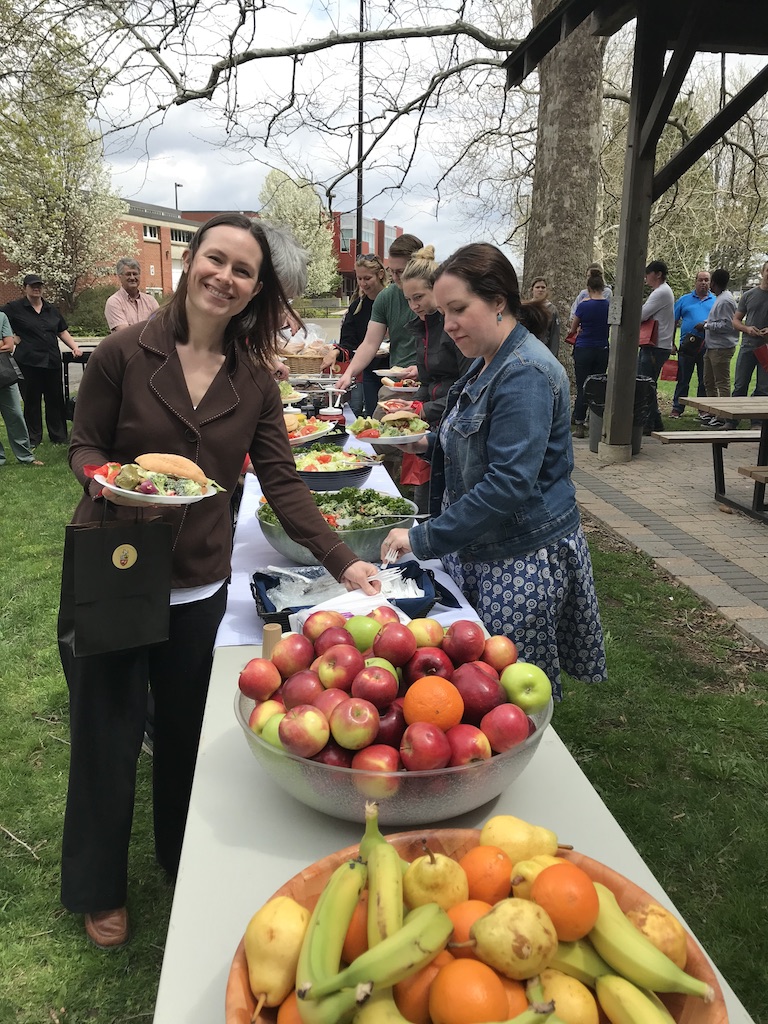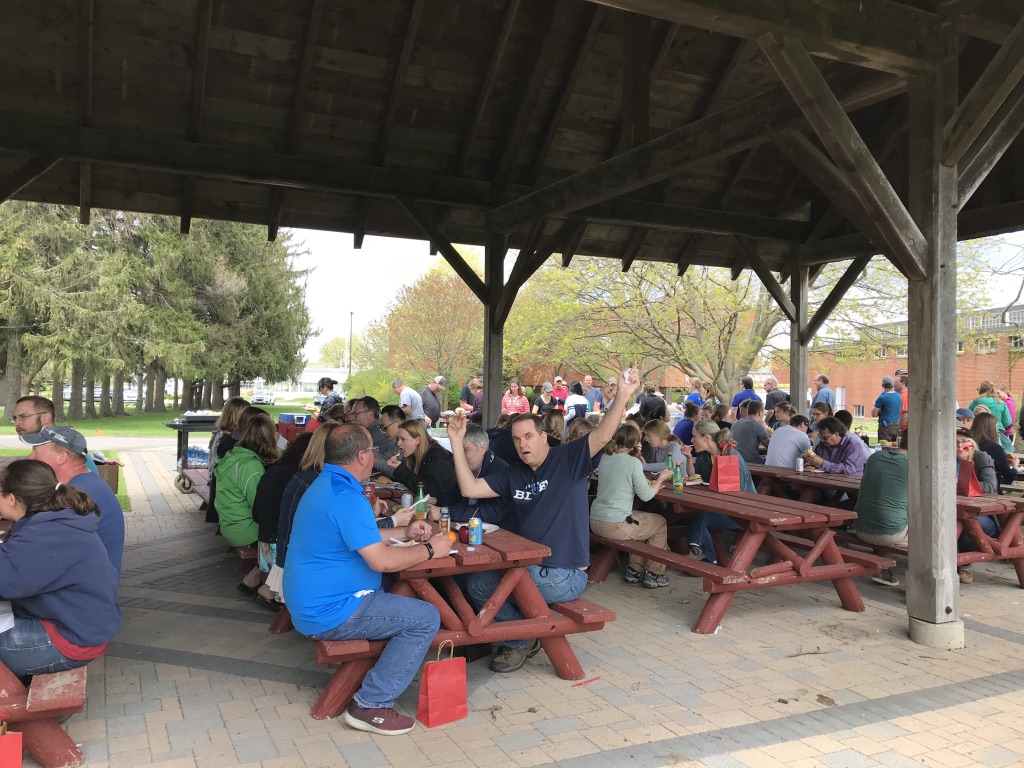 We hope you were able to take part in the activities throughout the week and will continue fostering a campus community where we encourage one another to be well and stay safe.