Understanding Eating Disorders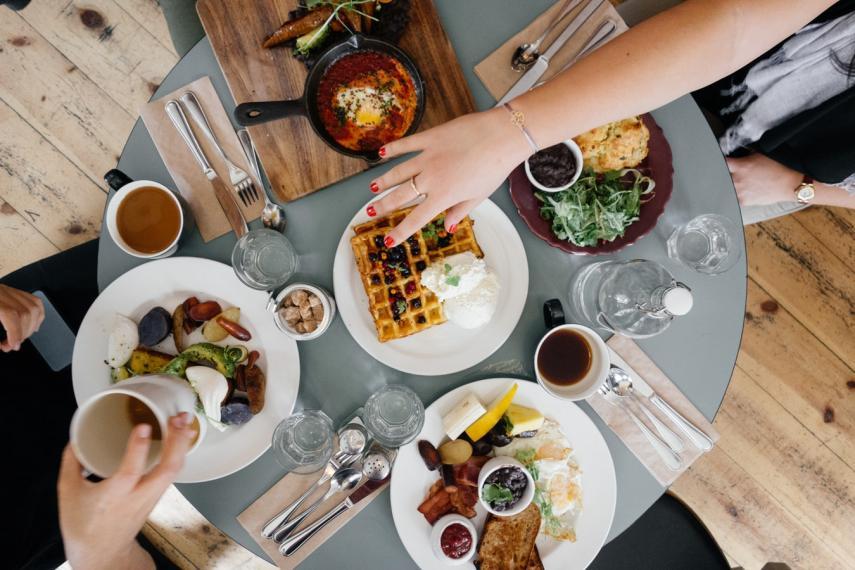 National Eating Disorders Awareness Week is February 25- March 3, 2019. 
"Eating disorders are a complex, serious and sometimes fatal illness that cause severe disturbances to an individual's eating behaviour, their sense of identity, self-worth, and self-esteem."
Learn more about the factors contributing to eating disorders, common eating disorders and read a Q&A with the Program Director of Homewood Health Centre's Eating Disorders Program.