Finding Connection through Arts & Culture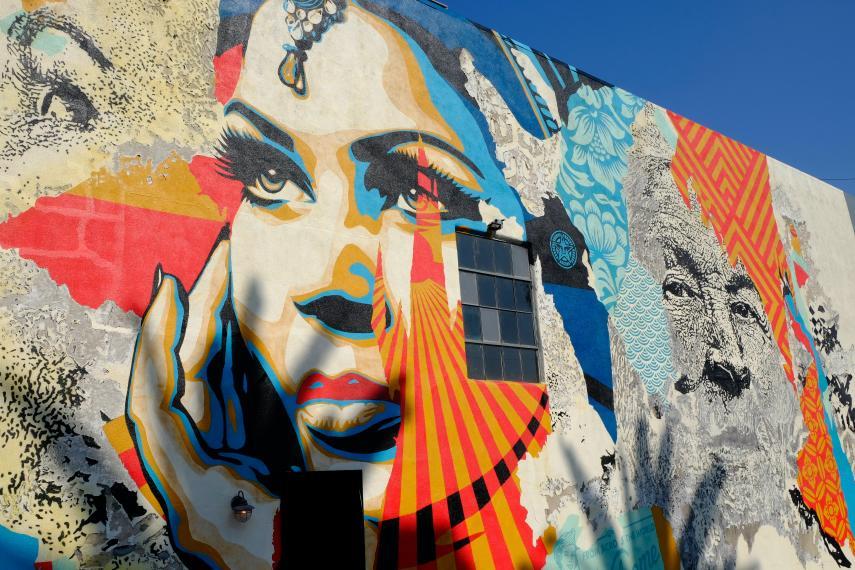 Over the last couple of months, there have been so many changes to the way we typically live our lives.  We have been forced to find new ways to connect with one another and be innovative in how we keep ourselves entertained while businesses around us have been temporarily shut down.

If you have now settled into your new routine and are looking for some fun ways to keep yourself entertained and connected to others, here are a few ideas to check out:

Watch a Shakespearean Play
Stratford Festival and Shakespeare's Globe are updating their pages regularly with new recordings of performances to watch in the comfort of your own home.  Catch a showing of Macbeth, Hamlet or Romeo and Juliet on your TV or computer with your favourite snacks.

Sing Along to a Musical
Visit "The Shows Must Go On" YouTube channel to view a new musical posted each Friday.  The musicals are available for free online for 48 hours, so you can enjoy the show anytime during the weekend.  New shows are announced each week, but the Phantom of the Opera, Joseph and the Amazing Technicolour Dreamcoat and others have already been streamed.

Laugh at a Live Improv Show
The Making Box located in Guelph are offering free online improv and comedy shows on Friday evenings. Check out their event listing online and prepare for some belly laughs!

Play Trivia Online
Participate in an online trivia game.  Some restaurants and breweries who previously hosted regular trivia nights are now making live trivia available from the comfort of your own home.  Check out the Thursday night trivia game with Muskoka Brewery, by signing into their Zoom meeting. Each week, nearly a thousand people join and participate in the live online trivia.

Join a Book Club
The University is launching again the Gryphons Read program virtually this year.  Stay tuned for more information!

View an Online Art Exhibit
The Art Gallery of Guelph is presenting New Art Now: Recent Acquisitions – the first iteration of an online exhibition featuring works that the AGG has acquired over the past five years. The pieces shown span a variety of media that include painting, printmaking, sculpture, and video.
Many other famous museums from around the world have opened up virtual exhibits for you to explore the artwork.

Stream a Live Concert
Find your favourite artists on social media to see if they are live-streaming any of their music or shows.  New online performances are being announced daily and the Billboard has a running list you can check back on regularly.

Complete the Wellness@Work BINGO Card
Throughout the month of May, Wellness@Work is challenging you to complete the Wellness@Work BINGO card.  Fill out as many as you can throughout the month and submit your card to wellnessatwork@uoguelph.ca for your chance to win a prize for participating.

Check out the "Artsy Arts" blog with more fun ideas on how you can keep yourself entertained and  virtually connected with others.