Summer Sunshine: Enjoy the outdoors & boost your mood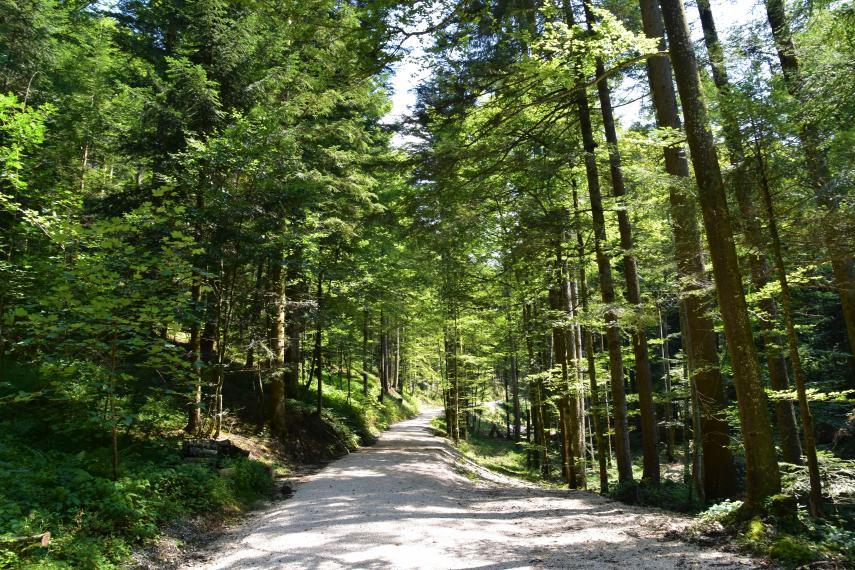 Summer is officially here and I hope you are taking time to enjoy the outdoors!  Researchers have showed decreased levels of anxiety, rumination and negative affect, in addition to cognitive benefits, in participants who completed a 50-minute walk in nature (Bratman, Daily, Levy & Gross, 2015). 

Other studies have now shown that "being in nature, living near nature, or even viewing nature in paintings and videos can have positive impacts on our brains, bodies, feelings, thought processes, and social interactions" (Green & Keltner, 2017).  If you aren't able to get outside for a walk, consider viewing this Summer Fresh Flowers video presentation created by Rebecca Best that showcases beautiful garden photos she has compiled.

If you are experiencing feelings of fatigue, isolation or loneliness, consider reading Homewood Health's newsletter on COVID-19: Employee Fatigue, Isolation and Loneliness.  A list of additional employee mental health supports are available on the Gryphon Family Portal.

Below are some upcoming virtual activities coming up in July that you might be interested in:
The Health and Performance Centre has reopened their doors and most of their services are available for booking.  Visit the HPC website for more information or to book an appointment.

For employees with children, here are a few summer programming activities you may be interested in learning more about:
Have some summer projects you're looking for help with? Check out the new Hire a Gryphon: Home Edition program.  You can post jobs on the Experience Guelph career job board for help with: childcare, school tutoring, home chores and outdoor work or cleaning.  Positions can be for part-time, full-time, or casual work - whatever your current needs are. 

A reminder to submit your June Wellness@Work BINGO card by the end of this week.  Wellness@Work grant applications are due June 30.

Have a great Canada Day!