Support U of G's United Way Campaign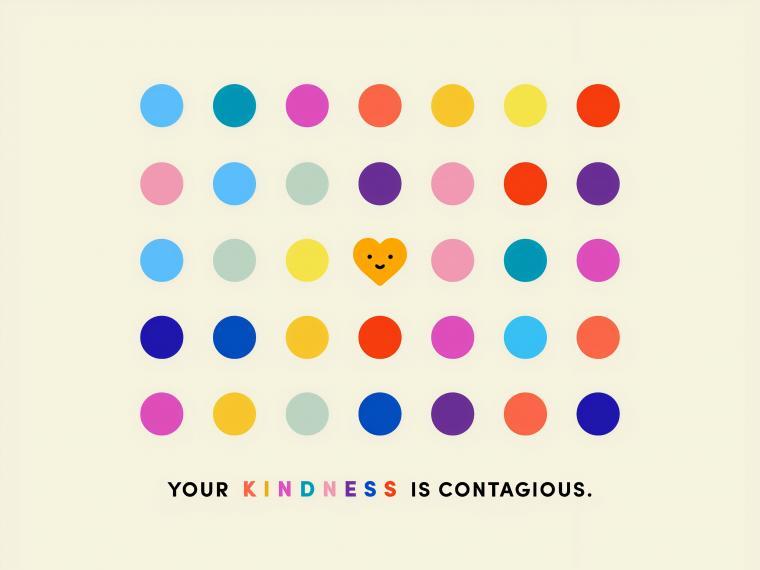 Each year, U of G joins together to support the United Way.  Typically, there are a variety of in-person fundraising events and activities across the University.  This year will look different due to COVID-19, but the need is still there.
The University of Guelph 2020 United Way Campaign will help make our community a better place to live by contributing to 50 different agencies and 72 different programs in Guelph Wellington Dufferin.  The United Way invests in five Impact Areas - Connected Kids, Adequate Basic Needs, Supports for Seniors, Sense of Belonging and Positive Mental Health.  Please join us and show your local love. 
What Matters Is Making a Difference
This year, our goal is to raise $620,000 and beyond, but our larger goal is to show the Guelph community that despite the challenges we face with COVID-19, we are here - and we care. 
We understand that COVID-19 has created financial challenges for many of our colleagues and their loved ones. So this year, while raising money is important, we are focusing more on increasing the number of donors who contribute to U of G's 2020 campaign. If you have never donated before, please consider supporting this year's campaign. Every dollar, and every donor, is important to the people in our community and on our campus.
Online Pledge Cards Available
This year, we have moved our pledge cards to an online system. You will not receive a paper copy of your pledge card. 
Complete your 2020 United Way Pledge Card online.
Complete your pledge card for a chance to win in our incentive draw! The earlier you complete your pledge card, the more chances you have to win.
Choose between a one-time or biweekly donation through payroll deduction. You can also opt to donate to the Guelph Wellington Dufferin United Way or direct your donation to the United Way in another community.
How Your Donations Help
$1

a day for a year provides three months of city bus tickets, helping individuals get to appointments and access services they need.


 

$25

helps pay for personal hygiene items, socks and underwear so an at-risk youth can look for employment confidently.


 

$100

supports therapy dogs and their handlers with the tools they need to help others.


 

$500

gives an individual experiencing homelessness the opportunity to pay for last month's rent and have a safe place to sleep.


 

$1,000

helps seven seniors attend a year-long program to cook and share a meal together, reducing isolation and helping maintain independence.
If you have questions about this year's campaign or are interested in getting involved in other ways, contact your area coordinator.
Visit U of G's United Way Campaign website to learn more about ways you can support local.
https://www.uoguelph.ca/unitedway