Walks for Well-being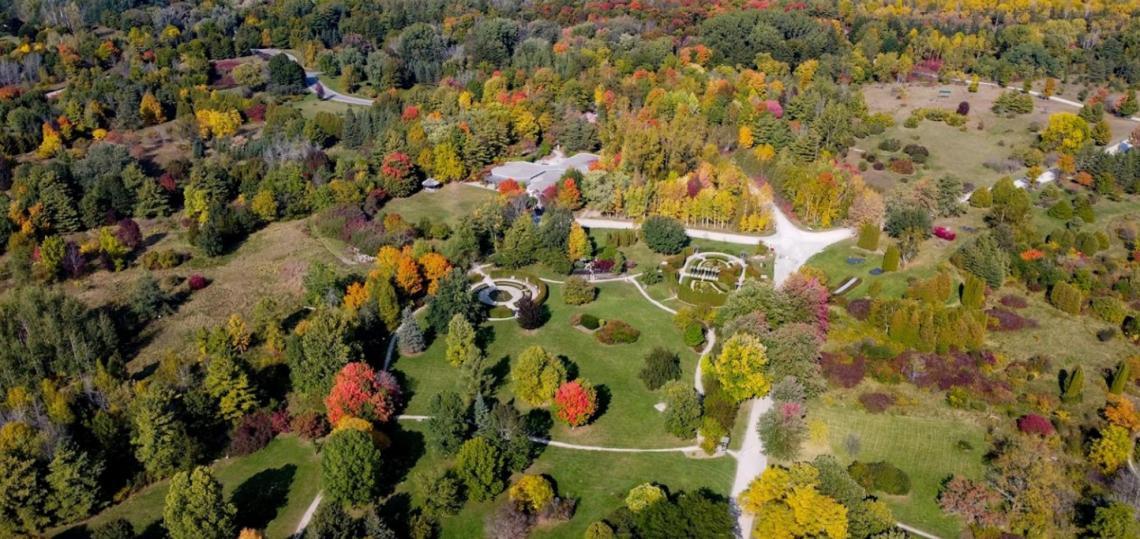 Wellness@Work is running a pilot program with Up and Running Guelph that we will be calling "Walks for Well-being" that will launch in October, during Healthy Workplace Month and run for 6 weeks. 
What will the program look like?
Five U of G staff have volunteered to be champions to support this pilot program. As champions, these staff will recruit 5 colleagues to join the program and participate in walks together. The champions will motivate their colleagues to go for walks together and will be trained on how to facilitate these walks to benefit the mental, physical and social well-being of everyone involved. A route will be provided to the program participants in the Arboretum that would take various lengths of time to accommodate everyone's different schedules.
Timeline
Oct 6: Champions are trained 

Oct 12: First walk of the program with all champions and colleague recruits

Week of Oct 31:  Mid-point check-in
Week of Nov 26: Final walk of the program with all champions and colleague recruits
About Up and Running Guelph
Up and Running Guelph is a registered charity that delivers supportive walking and running programs in the city of Guelph for women looking to manage their mental health, stress or feelings of isolation. Their programs harness the benefits of exercise, nature, and social connections to provide a boost for women managing their mental health and a companion to other treatments. Modeled after a similar program in the UK, Up and Running Guelph was launched in 2016 thanks to the collaborative efforts of our volunteers, Board, and community partners.
About the Arboretum
The U of G Arboretum supports staff well-being year-round! The 165 hectare (400 acre), internationally-accredited Arboretum has trails and garden paths for exercise or wandering,  self-guided tours to explore, as well as free guided Wednesday noon-hour walks every week.  Staff and faculty can learn trees, see wildlife, relax by a fountain, connect with a friend, or get your steps in any day of the year, from dawn to dusk.